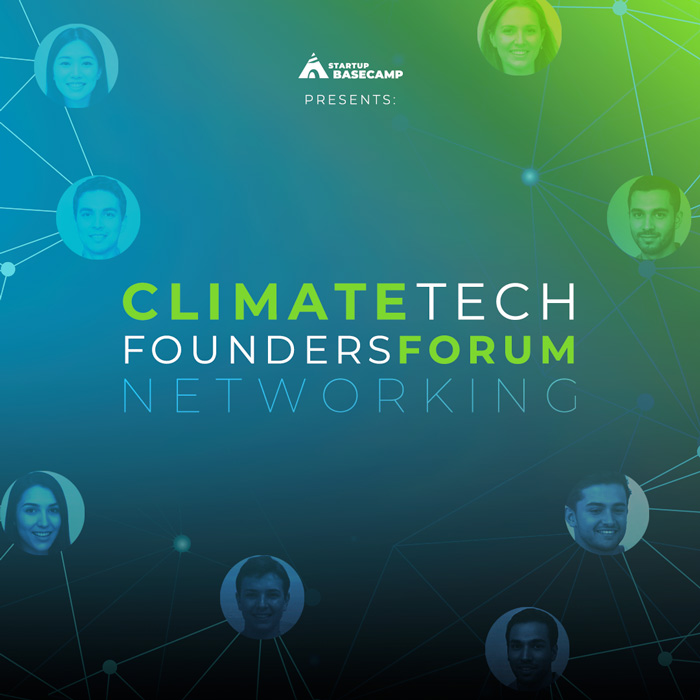 Founders Forum
Looking for more connections in the climate tech space? 🌐 Looking for a co-founder? 🧑‍🤝‍🧑 Strategic partnerships? 🤝 Advice from other co-founders? 🙋
Join our first Founders Forum aimed at exactly that.
🙋 Who's it for? Founders from Early-stage – Series A
🗓️ How often? To make sure that you are able to build lasting connections with other founders, the Founders' Forum will be a series of 4 1-hour sessions every 2 weeks. We get it if life gets in the way, but out of respect for the group, we ask that you miss no more than one session.
👋 How does it work? Each session will be broken into the parts:
1) Founders will present their startups, their journeys, and their current challenges.
2) Founders break into separate break-out rooms with the same group of founders for every session to discuss:
📈 one win of the week,
📉 one challenge of the week,
📊 one question to the group.
3) Short break-out room networking roulette for founders to connect with other group members.