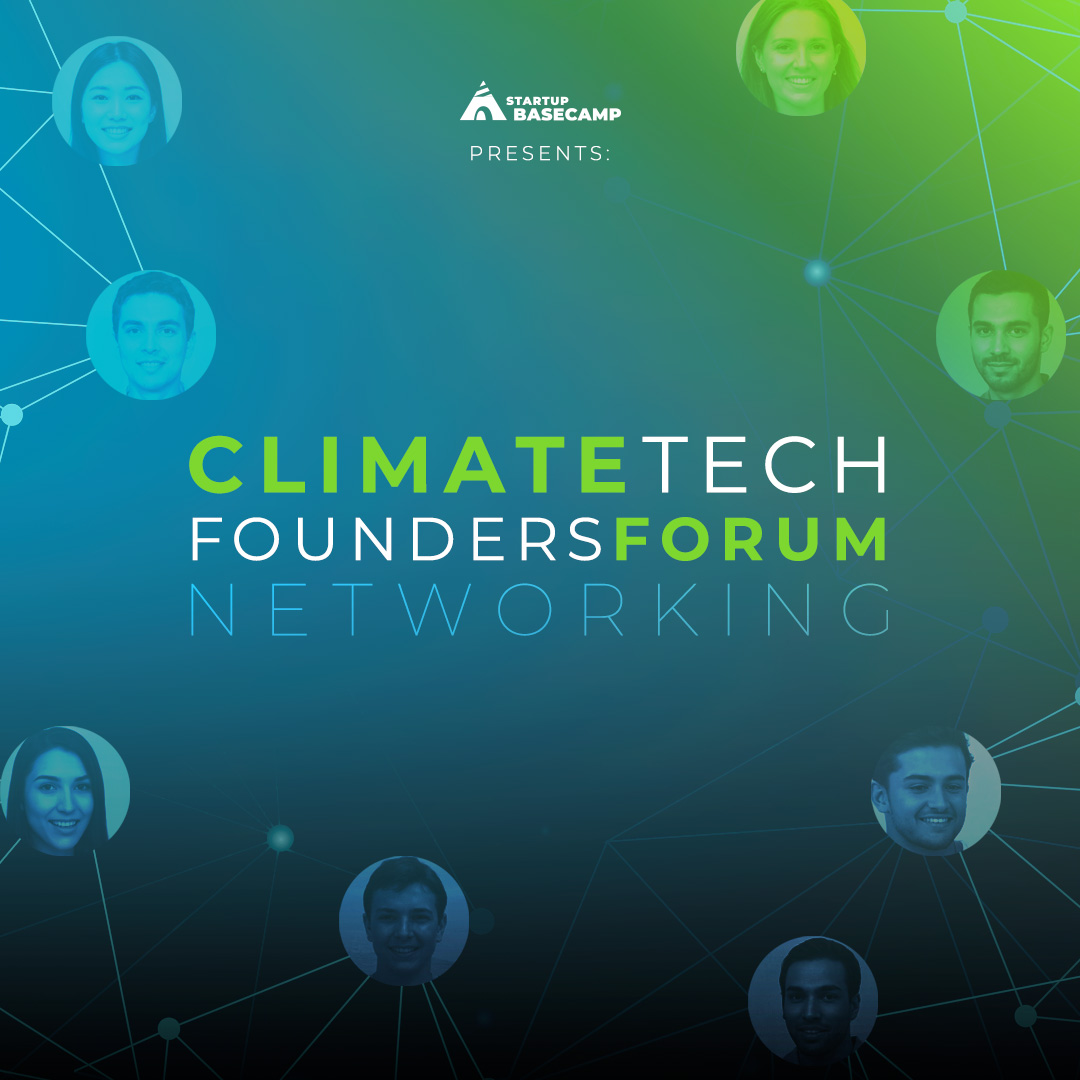 Members Only: Climate Tech Founders Forum Networking (November)
🏆 About the "Monthly Climate Tech Founders Forum Session"
Every month, join us for a Networking session over Zoom with some of the best founders, investors, and experts in the Climate Tech industry.
⏰ Schedule: 8 to 9 am (PST) / 5 to 6 pm (CET)
📋 How does it work? Network with other founders in small breakout rooms – share your wins, challenges, and help each other as a group.
2-min intro from every Founder (be ready to share yours) – especially the newcomers
Share your needs and leads. We're all here to support you!
Deep dive into 1 or 2 challenges one of your Founder community is facing
We'll run through upcoming events and how to access valuable resources for each stage of your fundraising journey
🤚 Who's it for? This event is tailored for members of our community actively seeking to network with members from around the world.
🤔 Why should you attend? A solid network is instrumental for founders, you will be able to:
Connect with other Founders going through similar experiences
Shared learnings, insights and perspectives
Opportunity to get help and ideas on challenges you're facing
Practice your elevator pitch
Tell us how we can support you and what investors you're looking to connect with
Essentially, you'll have the opportunity to directly showcase your startup and address all the pressing questions you have in mind.
✍️ Where do I signup? Subscribe to Startup Basecamp's "Get VC-ready" membership plan and gain access to all startup events, our investor- matching application, and more.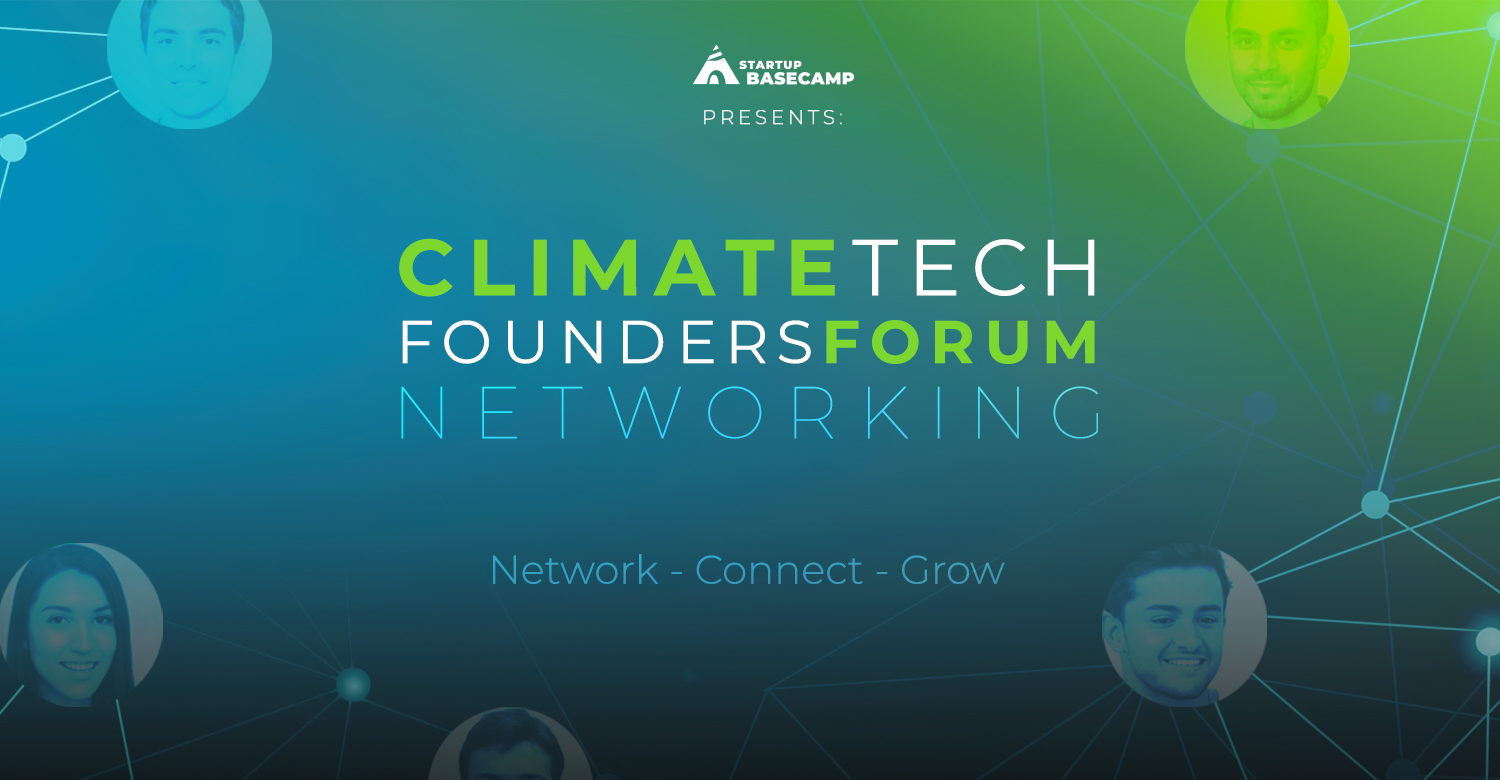 🚀 IMPORTANT: Registration Details/Info :
The event is accessible to paid members only.
To become a member and get unlimited access to all the community events, apply as:
🌟=>FOUNDERS: Infos (here) & Application form (here)
💰=>INVESTORS: Infos (here) & Application form (here)
👑=> EXPERTS: Infos (here) & Application form (here)

We will email you login upon registration, so please check your email.
Don't see your sign-in link? Check your SPAM for an email from Startup Basecamp.
Still don't see it? Drop a line to [email protected]
================================
💚A note on Startup Basecamp Events:
Our events are open to all, whether you are already fundraising, in the early stages, have a startup idea, or just curious about climate tech.
Please review our Event Etiquette before attending an event.
Interested in what we're doing? Join Startup Basecamp.
Get your Startups membership to have unlimited access to all of community and Pitch events