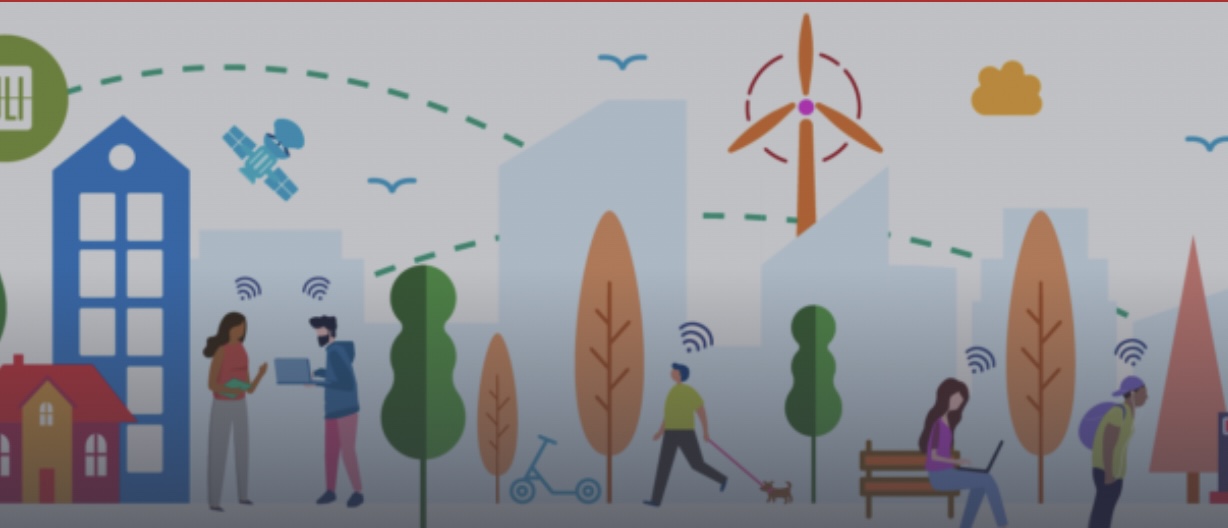 PropTech Innovation Challenge (PIC) 2023
The ULI PIC Program is a Young Leaders-led initiative with the purpose of identifying a group of game-changing technologies or innovations annually – each with the potential to enhance how we live, work and play within our urban environment.
Entries can be submitted by innovators serving the real estate, construction, energy, transport, materials, manufacturing, consumer, health, education and agriculture sectors.
Winners must prove they offer a novel, substantial, scalable and competitive solution aligned with ULI Mission Priorities.
Applicants are first shortlisted by their respective National PIC Committees, a multi-generational group of local industry experts from the ULI. The European finalists are then judged by the public and the ULI Europe PIC Committee.