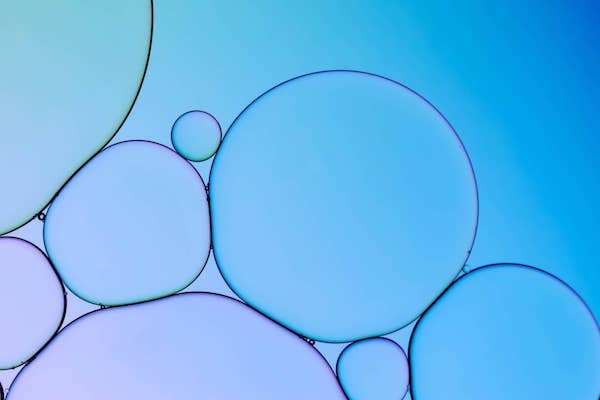 SustainabilityCon at the Open Source Summit
Discover the power of open innovation for a more sustainable future at SustainabilityCon.
Join the community of developers, technologists, sustainability leaders and anyone working on technological solutions to decarbonize the global economy, mitigate and address the impacts of climate change, and build a more sustainable future. SustainabilityCon provides a forum to drive open source innovation in energy efficiency and interoperability and clean development practices within industries ranging from manufacturing to agriculture and beyond through collaboration and learning within the community.