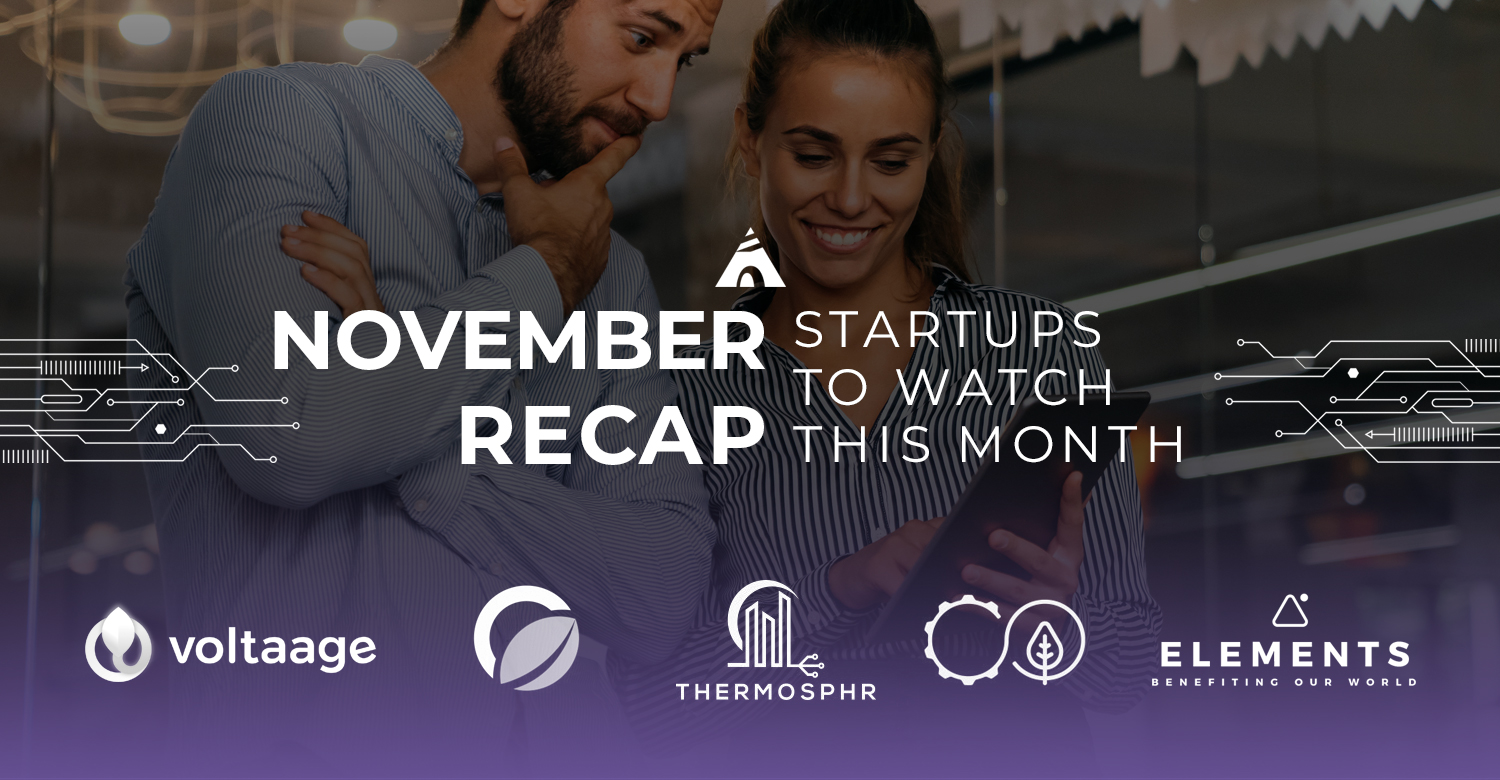 Our weekly selection: Fintech
Hello! Happy to bring you another weekly selection. We are always on track
https://www.bankingtech.com/2019/05/blockchain-based-id-verification-system-goes-live-in-canada/
https://www.bankingtech.com/2019/05/nationwide-invests-in-new-payment-request-service-ordo/


Looking to feature your climate tech company in our monthly series? 
Get your membership and submit your company to our team.
I AM A MEMBER, SUBMIT MY TEAM


JOIN OUR WEEKLY NEWSLETTER
To receive the latest climate tech news, events, jobs posts, and resources, subscribe to our weekly newsletter below.

Quarterly Online Pitch Competition

We will plant one tree for every donation.
Make your membership count. Your donation will: