Refine your fundraising strategy, increase the visibility of your startup, and gain tips and insights from investors at some of the biggest VC funds in climate tech.
10 October 2023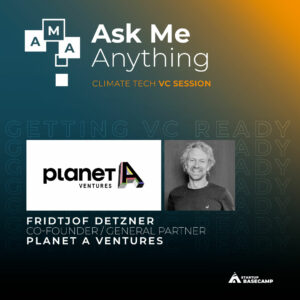 🏆About the: "AMA Session" Join our Startup Basecamp "Ask me Anything" live event over Zoom featuring Fridtjof ...
View Details
No event found!
Join our weekly community events with the best founders & VCs to...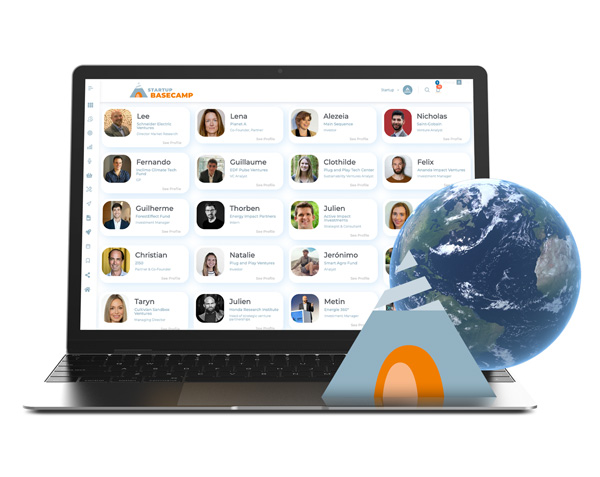 Keep up to date on all our events with our newsletter