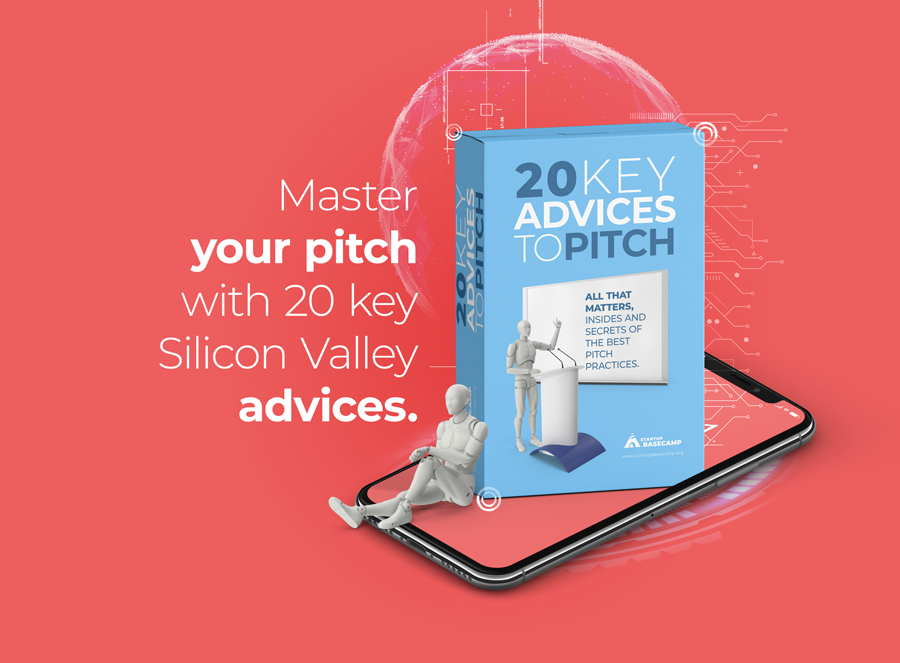 ARE YOU READY TO MEET INVESTORS AND PITCH YOUR STARTUP?
Our network of Silicon Valley founders & investors have come together to provide the best series of advice to help you get prepared to pitch.
Take advantage of the same insight that the best founders are using to successfully pitch investors.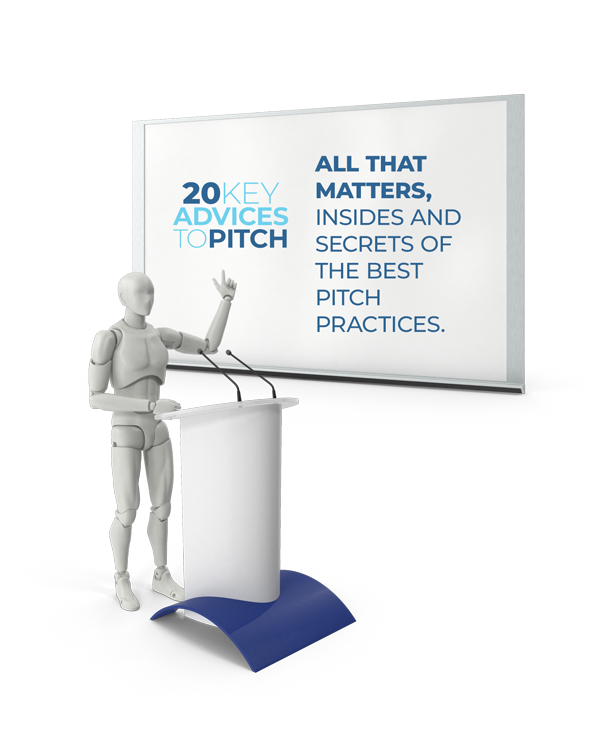 After 7+ years in Silicon Valley and working with more than 3,000 founders from 85+ countries, we noticed the same pitching challenges:
Pitching investors takes an enormous amount of TIME (100+meetings).
Time and resources for founders are ALWAYS LIMITED.
FIGURING OUT the preferred structure for investors is CHALLENGING.
Learning the Silicon Valley culture takes TIME AND ENERGY.
Building a compelling story to catch the eye of an audience is CHALLENGING.
Using our experience, we decided to offer the best practice and advice that will help you prepare and lead your next pitch meeting. Our team is currently working on several initiatives that will bring the best of Silicon Valley to you. Stay tuned for new updates and opportunities.

Co-founder & CEO, Startup Basecamp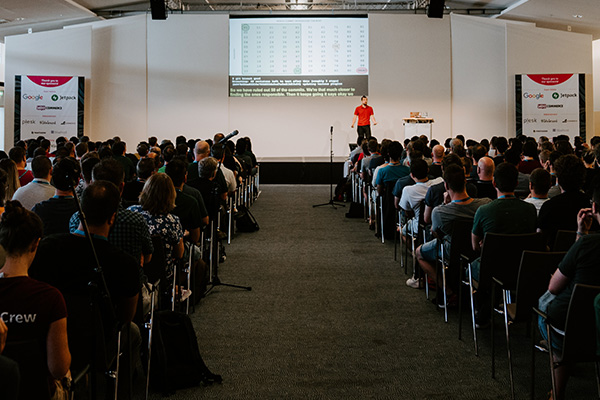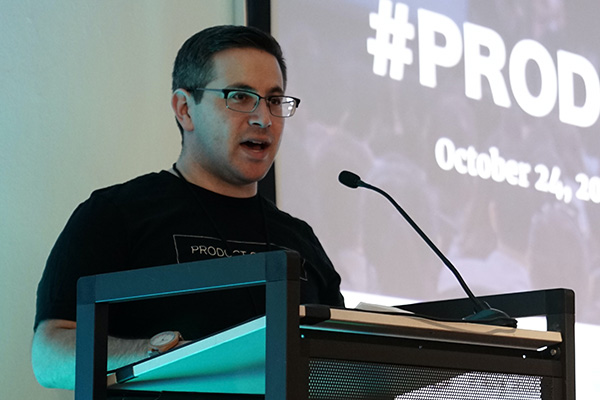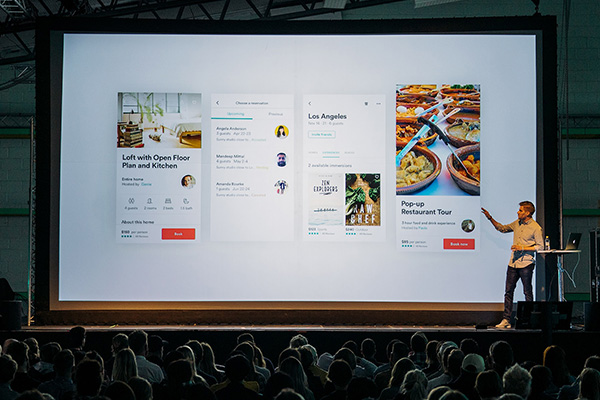 Join dozens of successful founders who are using the same key advice to pitch Silicon Valley investors.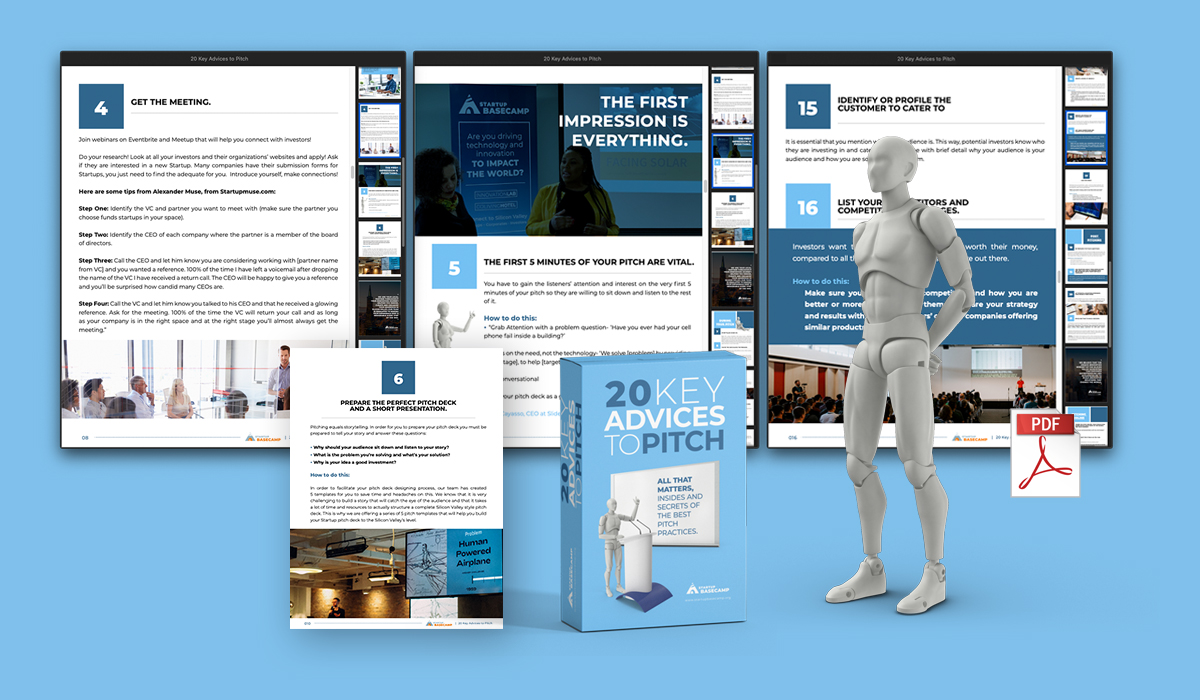 We can help you master the art of pitching if you're:
You're looking to get more investor meetings.
You're seeking to get a quick and effective understanding of Silicon Valley pitch meeting practices.
You're struggling to figure out what is essential to be included in your presentation.
Looking to save time with the fundraising process.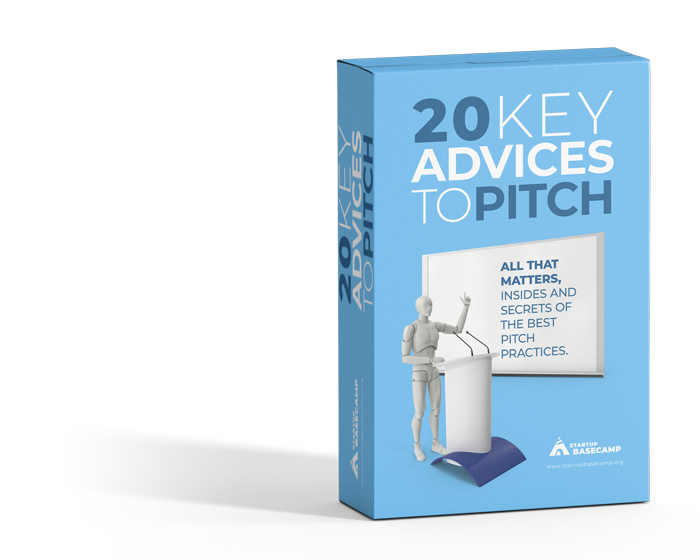 ✓ Instant Download
✓ 20+ key advices and secrets
✓ 1 year of full access and updates
✓ 100% Secure Purchasing

THE STARTUP TOOL KIT OFFER
Get full access to all of our Silicon Valley startup resources in a single exclusive package.
Our Fundraising Workshop with our CEO includes:
✓ The Complete Silicon Valley Startup Toolkit
✓ Personal sessions with feedback, deck improvement, pitch practice and strategic advices
✓ A 1 year SBC Membership