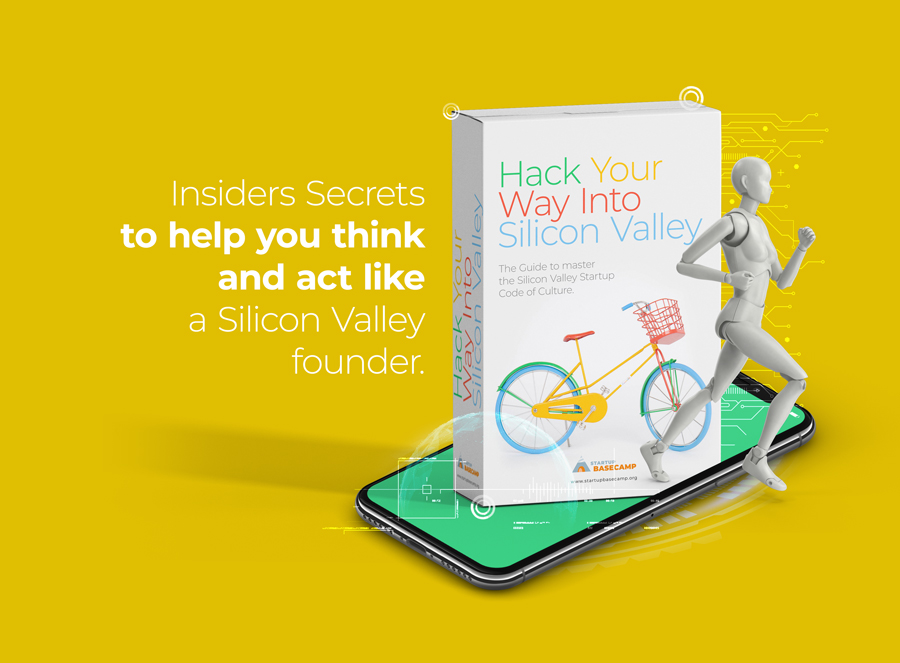 LOOKING TO DISCOVER HOW FOUNDERS ARE HACKING THEIR WAY INTO SILICON VALLEY'S STARTUP CULTURE?
After 7+ years in Silicon Valley working with more than 3,000 founders from 85+ countries, we noticed the challenges that foreign founders facing are:
Understanding the Silicon Valley Startup Code of Culture is CHALLENGING for an "outsider", regardless of the startup's stage and background.
Missing BIG opportunities to connect with the right people in the right way, even when the product/service is extraordinary.
Excellent verbal and written communication are KEY.
Preparation and homework take time, but they make the difference.
Embracing the Silicon Valley MINDSET needs constant practice.
Using our experience, we decided to offer a unique guide that will help you learn, understand, and adopt the Silicon Valley Startup Founder style. Hack your way into Silicon Valley or practice at home to better connect and succeed in your startup journey.
Our team is currently working on several initiatives that will bring the best of Silicon Valley to you. Stay tuned for new updates and opportunities!
Co-founder & CEO, Startup Basecamp

Thanks to our team's network of Silicon Valley founders and experts, we were able to build a guide with the most important advice to hack your way into the Silicon Valley startup culture. We included everything you need to prepare, master, and accelerate your startup journey.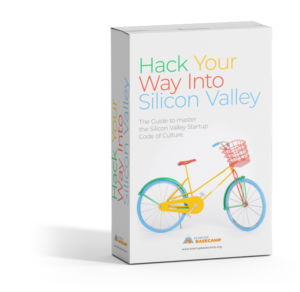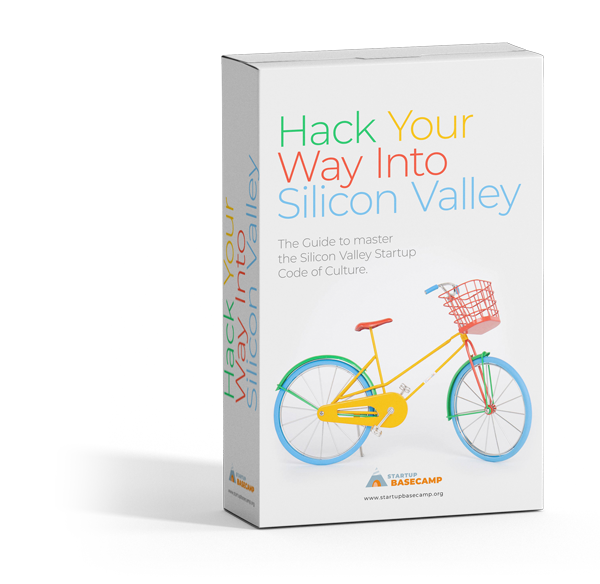 Take advantage of the same strategies that great founders are using to build a successful venture.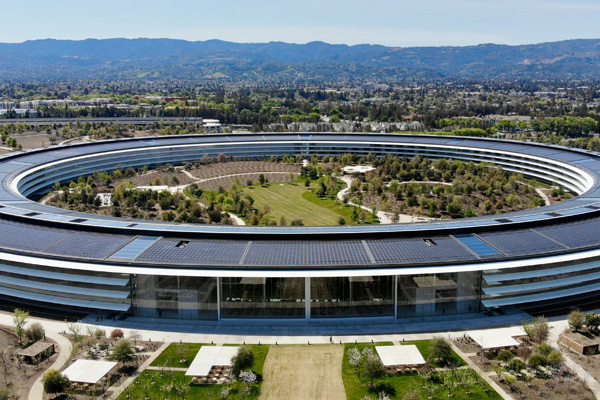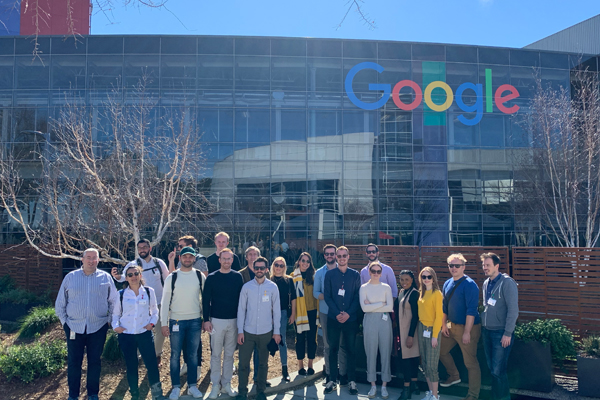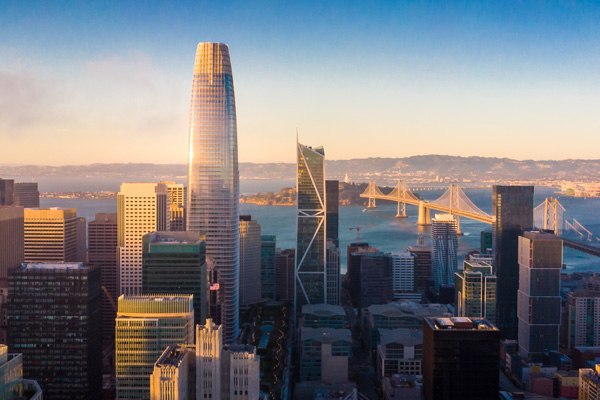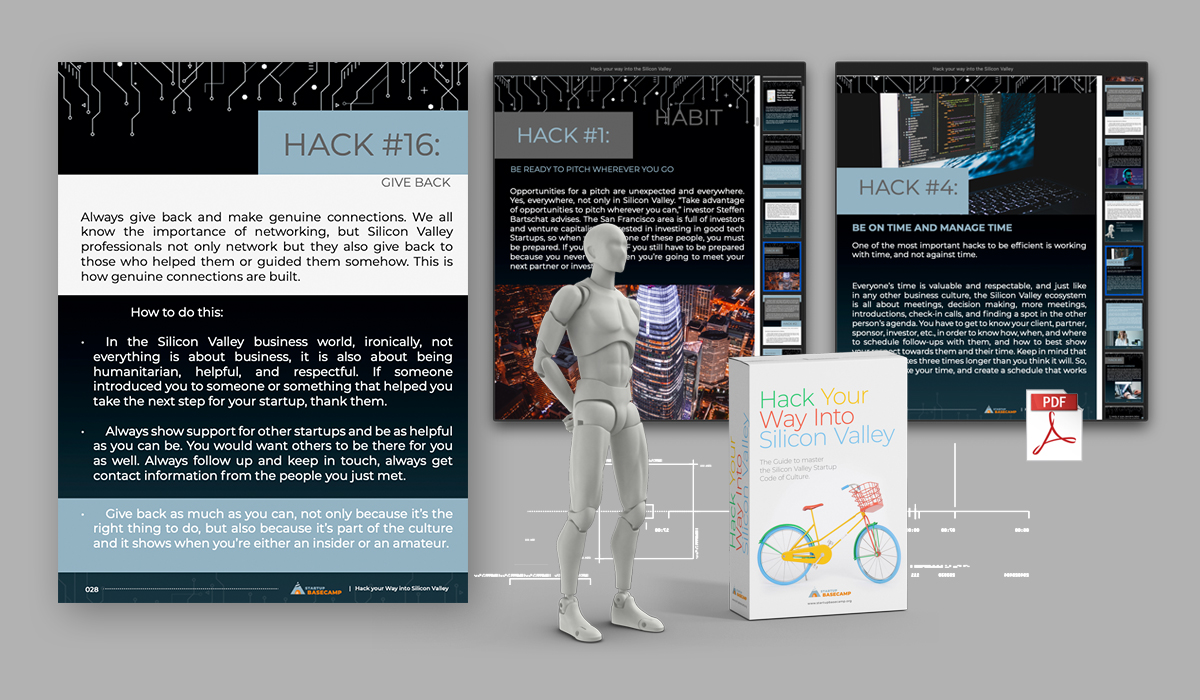 Our guide will help you through each stage of your startup if you're:
Seeking to come to Silicon Valley to raise money or sell your product.
Looking to better engage with other founders, experts, and investors.
Focused on increasing efficiency as a founder by applying the Silicon Valley culture style.
Seeking to take advantage of the best practices to make a difference at home.
Looking for guidance on how to hack your way into Silicon Valley.
Think and act as a Silicon Valley startup.
Speed up your immersion or practice at home.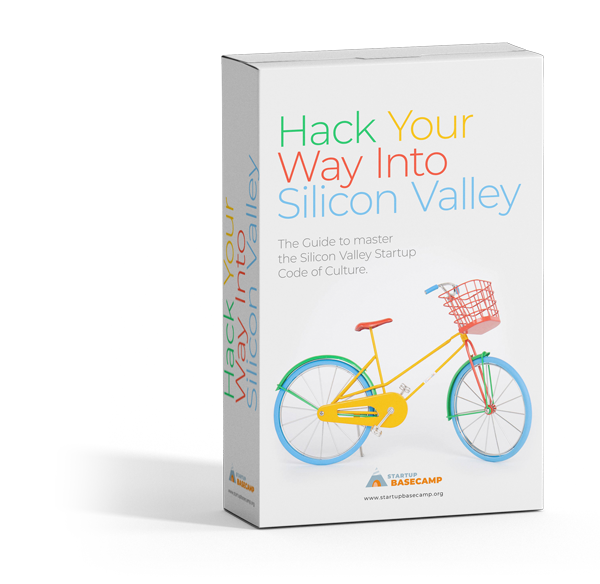 HACK YOUR WAY INTO SILICON VALLEY

✓ Instant Download
✓ 12+ pages of our founders secret Hacks
✓ 1 year of full access and updates
✓ Save $10k+ with discounts and special advantages
✓ 100% Secure Purchasing

THE STARTUP TOOL KIT OFFER
Get full access to all of our Silicon Valley startup resources in a single exclusive package.
Our Fundraising Workshop with our CEO includes:
✓ The Complete Silicon Valley Startup Toolkit
✓ Personal sessions with feedback, deck improvement, pitch practice and strategic advices
✓ A 1 year SBC Membership