In this monthly series, we will be doing a weekly feature of incredible climate tech startups, companies, or projects that are leading the fight against the climate crisis. 
These startups work in a number of fast-growing industry categories which include but are not limited to; EDUTECH, FINTECH, GREENTECH (including Energy and Transportation), FOOD & AG TECH, and CONSTRUTECH.
This list will give you an opportunity to better understand the problem(s) they solve, the impact they are looking to have in the climate fight, and how you can further their work.
This initiative from Startup Basecamp aims to support founders by giving them access to networking and exposure opportunities that help them to scale and finance their climate tech solutions.
Do not hesitate to join our collective movement by requesting your membership.
With Care,
Guillaume and the SBC TEAM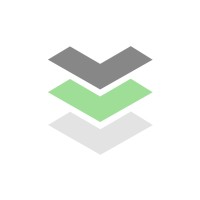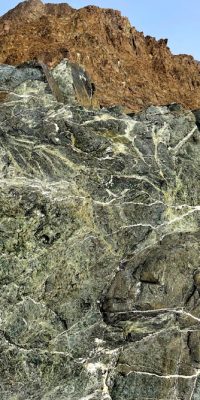 Founded: 2020, United Kingdom, London
Co-Founders: 
Karan Khimji, Talal Hasan
Elevator Pitch:
We safely and permanently turn CO2 removed from the atmosphere and industrial processes into rock by enhancing the natural power of mineralization.
Problem They Solve:
We help reduce atmospheric CO2 concentrations and reduce emissions from hard to decarbonize processes, hence we mitigate the effects of climate change. This has a positive effect on communities that are mostly affected by extreme weather events caused by climate change.
Impact:
44.01's technology enhances the natural power of mineralization to permanently sequester Gigaton-scale volumes of CO2 on a human timescale. We complement the services from companies removing carbon from the air and from hard to decarbonize industries by offering them a plug and play solution for the CO2 removed.
Interested in 44.01?
If you are interested in learning more about 44.01, see here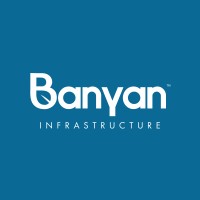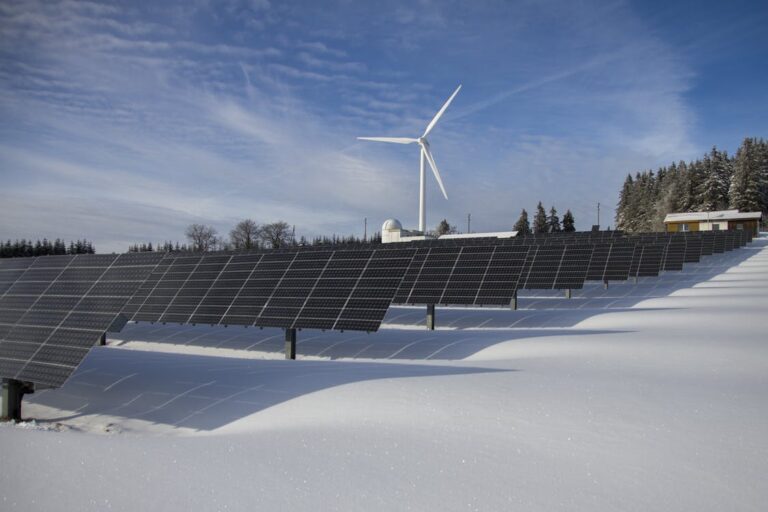 Founded: USA, San Francisco
Co-founders:
Amanda Li, Will Greene
Elevator Pitch:
Banyan is a SaaS platform that helps banks and funds originate, service and securitize sustainable infrastructure investments at higher volume and lower cost, unleashing capital for critical climate solutions.
Problem They Solve:
To successfully mitigate climate change, we need to increase investments in sustainable infrastructure from $1T to $6T per year. Despite the fact these are profitable, impactful assets with great long term yield, there is a huge bottleneck in funding. This is because project finance is hard and uses similar tools and processes as it did 20 years ago to track complex and ongoing details around both the physical asset and cash flows, on top of investment obligations. This problem became especially acute as projects get smaller as we moved from the paradigm of investing in a single $1B coal plant to 1,000 $1M solar facilities – that's 1000x the number of data sources and counterparties involved. This leaves distributed high impact assets slow to fund, expensive or even unprofitable to manage, and hard to find liquidity post investment.
Impact:
The Banyan Platform is a tool built specifically for project financiers to streamline the full lifecycle of their investments. The platform collects data from existing systems for the physical assets and the project's cash flow and finances, from counterparties directly and existing data rooms, and from ongoing project finance specific workflows. We then transform that data into the unique risk metrics needed to best assess the performance of a sustainable infrastructure investment and transparency to all parties involved. With Banyan, lenders and investors underwrite at a higher velocity, service with better insights to lower risk and cost, and can ultimately securitize the assets with newfound liquidity. This unlocks additional capital to flow to this critical asset class faster and with greater profitability, allowing market mechanisms to better fund climate solutions without the unpredictable reliance on government or social mandates.
Interested in Banyan Infrastructure?
To learn more about their product, see here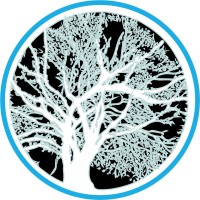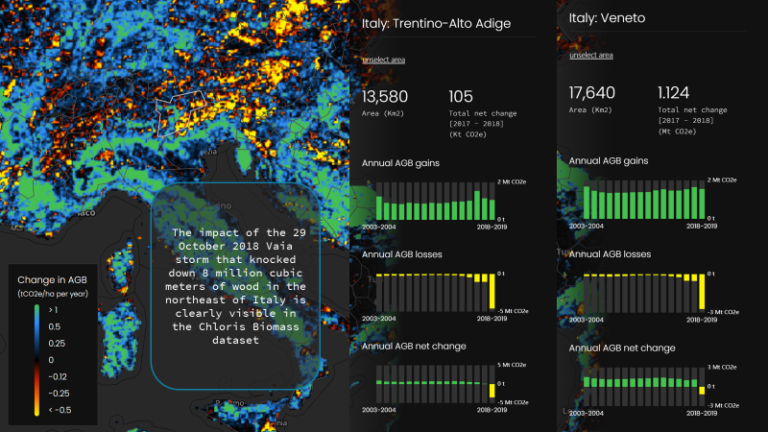 Co-Founders:
Marco Albani, Dr. Alessandro Baccini,  Prof. Mark Friedl, Giulio Boccaletti
Elevator Pitch:
Chloris uses satellite technology, machine learning, and decades of experience in the field, to more accurately measure carbon in the environment at speed and global scale.
Problem They Solve:
Solving the climate and biodiversity crises requires a transition to nature-based and climate-positive economic systems, and the adoption of regenerative business models that improve, and not deplete, natural capital. To do this, business needs reliable, high integrity data on its impact on natural capital assets, including terrestrial carbon storage. The data needs to be timely, transparent, global in scope, and be delivered at a resolution that is operationally-relevant for business needs and decisions.
Impact:
Chloris Geospatial is dedicated to innovative measurements of natural capital and terrestrial carbon data using state of the radar technology, machine learning and 20 years of groundbreaking, pioneering field research. This allows us to see what matters – how much carbon is stored on land, where, and how it changes year to year – to help decision makers act with confidence in the data that we are able to provide.
Stage:
Seed
Interested in Chloris Geospatial?
To learn more about their technology, see here.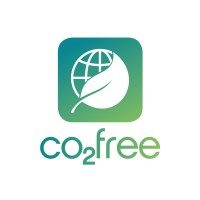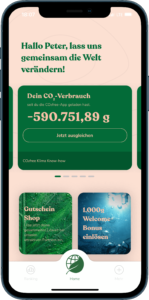 Founded: 2020, Berlin
Germany 
Co-founders: 
Thomas Steins, Oliver Berger

Elevator Pitch:
CO2 Free has developed an app that recognizes unnecessary data on your smartphone and allows you to delete these files in order to reduce the energy consumption caused by these files in the cloud.
Problem They Solve:
According to CO2 Free, "If you save 100 cellphone photos in your cloud for a year, you produce just as much CO₂ as traveling 11.5 km by train, while backing up a one-hour video in the cloud, for example emits as much as a long-distance bus journey of between 80-100 kilometers." . Their aim is to allow users to reduce the unnecessary data they accumulate in the cloud, and thus reduce the amount of storage and energy used by data centers across the world.
Impact:
Our absolute focus is on the democratization of CO2 certificate trading. We will start trading B2B certificates and B2C rewards in the summer and then take commission as sales. The CO2 reduction of the users takes place according to the polluter pays principle in the here and now. These CO2 reductions are achieved through incentives and rewards through the CO2free app. The CO2 reduction is recorded on the Blockchain and allows Consumers to sell the reduced CO2 as a CO2 Certificate through our Certificates Marketplace. This approach helps the climate and supports the transformation of the economy in terms of sustainability.
CO2 Free's app scans the files, photos, and videos on your smartphone and shows you how much greenhouse gas emissions they cause. After that, the app then suggests duplicate or superfluous photos and videos that can be deleted. CO2 Free users can commission them to decommission CO₂ certificates to compensate for your remaining footprint. You also get a climate protection plus, since the app consumes less energy than we compensate with each download.
Stage:
Early Stage
Interested in CO2 Free?
To learn more about their technology or get in touch, see here.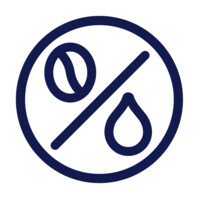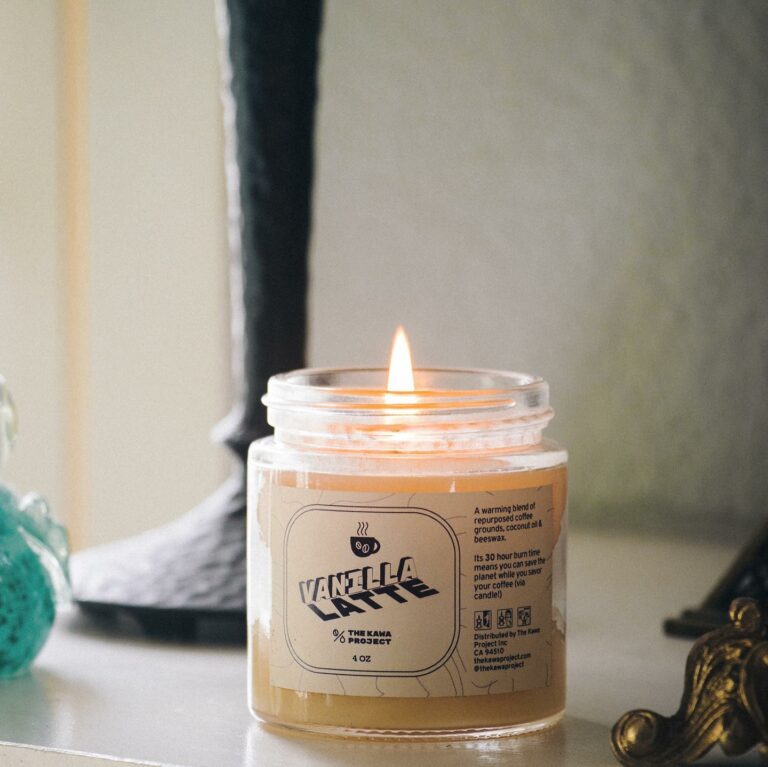 Location: 2020, USA
Founder:
Aaron Feigelman
Elevator Pitch:
Kawa is developing palm oil and cocoa powder alternatives made from coffee waste.
Problem They Solve:
Coffee is one of the worlds most widely traded commodities and it is estimated that 9 million tonnes of ground coffee are brewed round the world every year. Many of these coffee grounds will end up as waste in landfills where they eventually rot, contributing to the food waste that is generating an estimate 6-8% of human-caused ghg emissions.
Impact:
The Kawa Project collect dry used coffee grounds from coffee shops and industrial brewers, extract and refine the oils using a clean chemical process, and then fraction the oil into both coffee oil and refined oil. This oil has a number of uses such as in soaps, bathing, kitchen cleaners, skincare, shaving cream, candles and more.
Stage:
Seed
Interested in Kawa?
To learn more about their technology or get in touch see here