In this monthly series, we will be doing a weekly feature of incredible climate tech startups, companies, or projects that are leading the fight against the climate crisis. 
These startups work in a number of fast-growing industry categories which include but are not limited to; EDUTECH, FINTECH, GREENTECH (including Energy and Transportation), FOOD & AG TECH, and CONSTRUTECH.
This list will give you an opportunity to better understand the problem(s) they solve, the impact they are looking to have in the climate fight, and how you can further their work.
This initiative from Startup Basecamp aims to support founders by giving them access to networking and exposure opportunities that help them to scale and finance their climate tech solutions.
Do not hesitate to join our collective movement by requesting your membership.
With Care,
Guillaume and the SBC TEAM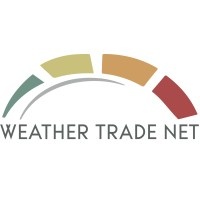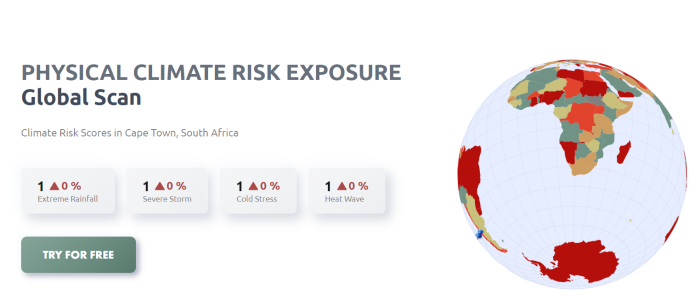 Founded: 2019, Paris, France
Co-Founders: 
Elena Maksimovich, Anna Shorokhova
Elevator Pitch:
Weather Tade Net is the first on the market self-service Physical Climate risk data and reporting platform.
Problem They Solve:
As the impacts of climate change become increasingly apparent, there is growing concern among investors as to the implications of climate change on the pricing of financial assets and on the allocation of their investment portfolios. Weather Trade Net aims to bridge the gap between the fast-emerging climate policy, corporate finance, and climate data science.
Impact:
We are translating the climate science data into an assessment of physical risk and its implications for stakeholders. We do not provide projections or deterministic forecasts, we assess risks. Our solution allows Corporates to assess their Physical Climate Risk Profile instantly. For each material asset in Client's portfolio and for any geographic location we provide the risk scores. We cover 10 single climate hazards listed in the regulation. The Global coverage with the high granular resolution is a true breakthrough of this product. The second breakthrough is the forward-looking scenario analysis. Context: the new climate policy is already mandatory in the UK and New Zealand. Within two years this new policy will be implemented in the US and other G20 countries (Climate-related financial disclosures, TCFD).

Stage:
Seed
Interested in Weather Trade Net?
If you are interested in learning more about Weather Trade Net, see here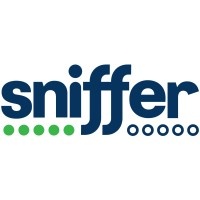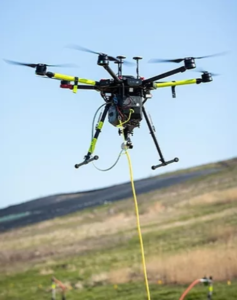 Founded: 2017, Michigan, US
Co-founders:
Arthur Mohr Jr. ,Bob Dentzman, David Barron
Elevator Pitch:
Sniffer Robotics are using unmanned aerial systems to detect land-based methane leaks and quantify emissions.
Problem They Solve:
According to the EPA, landfills account for 16 percent of U.S. emissions of methane, a gas that is roughly 21-34 times more potent than other greenhouse gases. In order to regulate the methane emissions from landfills, the industry is required to detect and remediate methane gas release into the atmosphere, a process that typically has relied on environmental technicians walking physical distances which is both tiring and time-intensive.
Impact:
Sniffer Robotics is providing a more comprehensive approach to managing methane emissions. The SnifferDRONE collects a range of methane concentration (PPM) data with location coordinates, as well as Esri GIS mapping and spatial analytical software solutions in order to provide solutions to collect, analyze, and inform action. The SnifferDRONE was initially developed for the municipal solid waste (MSW) landfill market but it is also applicable for other land-based applications found in the renewable natural gas, mining, and other markets.
Stage: 
Seed
Interested in Sniffer Robotics?
To learn more about their product, see here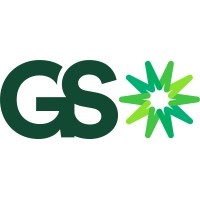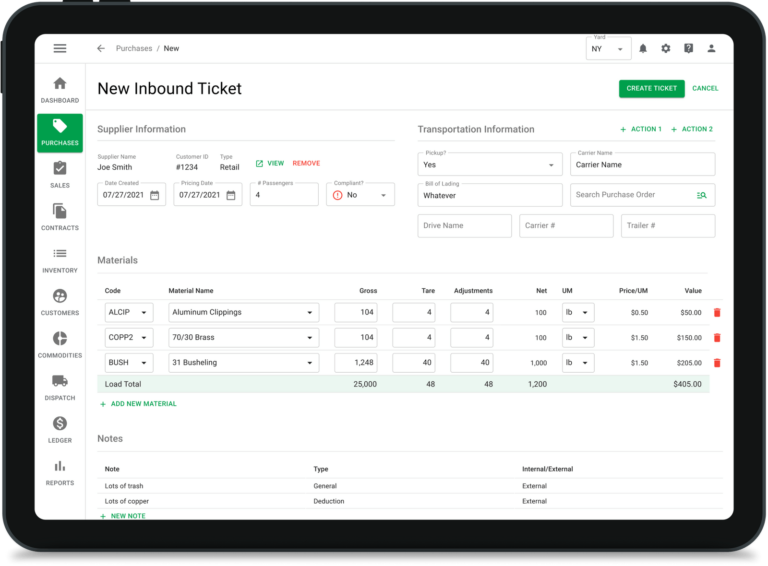 Co-Founders:
Gordon Driscoll, Evan Vandegriff 
Elevator Pitch:
GreenSpark is a provider of a modern platform to stream and manage all aspects of a scrap yard's operations from point of purchase to ultimate sale. By connecting a scrap yard's operation through the scrap's life cycle, we increase their access to data, save them time and money, and ultimately improve their ability to recycle materials more efficiently.
Problem They Solve:
As demand for metals increases, recycling metals is becoming an increasingly important practice given it uses less energy than producing new, virgin metals. Despite this importance, Greenspark has found the industry's software development has not kept up with an increasingly modern world. Their aim is to bring the metal recycling industry into the 21st century by modernizing and digitizing its most important processes.
Impact:
Greenspark aim to provide improved efficiency at scrap yards, resulting in more material recycled and cheaper cost of raw/intermediate goods, reducing the need for virgin metal mining and/or international shipping. Their solutions allows users to streamline ticketing processes, track their inventory in real-time inventory tracking with purchasing and sales features, manage all of their suppliers and consumers, all in one place and more.
Stage:
Series A
Interested in Greenspark?
To learn more about their technology, see here.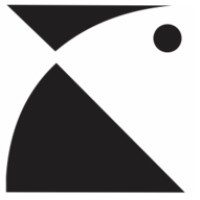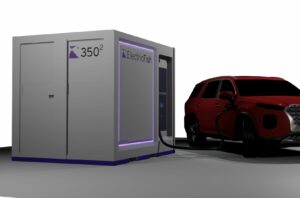 Founded: 2019, Fremont, California, USA
Co-founders: 
Vince Wong, Anurag Kamal, Folasade Ayoola

Elevator Pitch:
ElectricFish develops and deploys resilient and frictionless EV infrastructure in grid-constrained locations for consumers and fleets.
Problem They Solve:
Electric Fish has identified that the current, outdated grid infrastructure is unable to address the growing energy demand. Moreover, the underinvestment and lack of access to local energy-efficient distribution and transportation will cause long-term problems.
Impact:
Electric Fish offer networked energy storage for extreme-fast EV charging. Their product, ElectricFish's 350², is a plug and play energy storage system designed to power community loads through a bi-directional electricity meter, and an ultrafast charging CCS port. These chargers safely deliver up to 170 miles of range to EVs in 10 minutes with renewable energy. They have also developed, CoReScore™ a siting algorithm that uses data from electrical grid local power capacity, vehicle trip-to-trip data, and user demographics to choose the most impactful locations to build distributed storage.
Stage:
Seed
Interested in Electric Fish?
To learn more about their technology or get in touch, see here.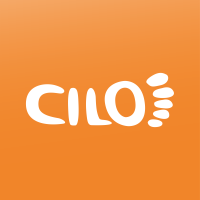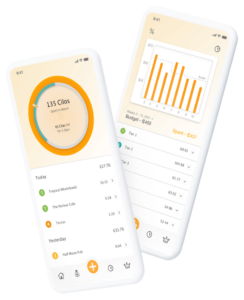 Location: 2020, UK
Founder:
Laurence Collingwood, Ryan Brown
Elevator Pitch:
The Cilo app helps consumers understand and reduce their carbon footprint. It works like a calorie-counting app, but for carbon emissions.
Problem They Solve:
In order to avoid the worst impacts of climate change, humans need to rapidly and efficiently reduce their emissions before we can offset the rest. Cilo believes that if we all reduced our footprint by just 0.5% each month, that would be enough.
Impact:
Cilo's app helps users understand the carbon cost of the products they buy, track their carbon spending over time, and find low-effort ways to reduce it through personalized tips and targets. The app also allows you to connect with friends and family in order to create challenges and incentivize one another.
Stage:
Pre-Seed
Interested in Cilo?
To learn more about their technology or get in touch see here