In this monthly series, we will be doing a weekly feature of incredible climate tech startups, companies, or projects that are leading the fight against the climate crisis. 
These startups work in a number of fast-growing industry categories which include but are not limited to; EDUTECH, FINTECH, GREENTECH (including Energy and Transportation), FOOD & AG TECH, and CONSTRUTECH.
This list will give you an opportunity to better understand the problem(s) they solve, the impact they are looking to have in the climate fight, and how you can further their work.
This initiative from Startup Basecamp aims to support founders by giving them access to networking and exposure opportunities that help them to scale and finance their climate tech solutions.
Do not hesitate to join our collective movement by requesting your membership.
With Care,
Guillaume and the SBC TEAM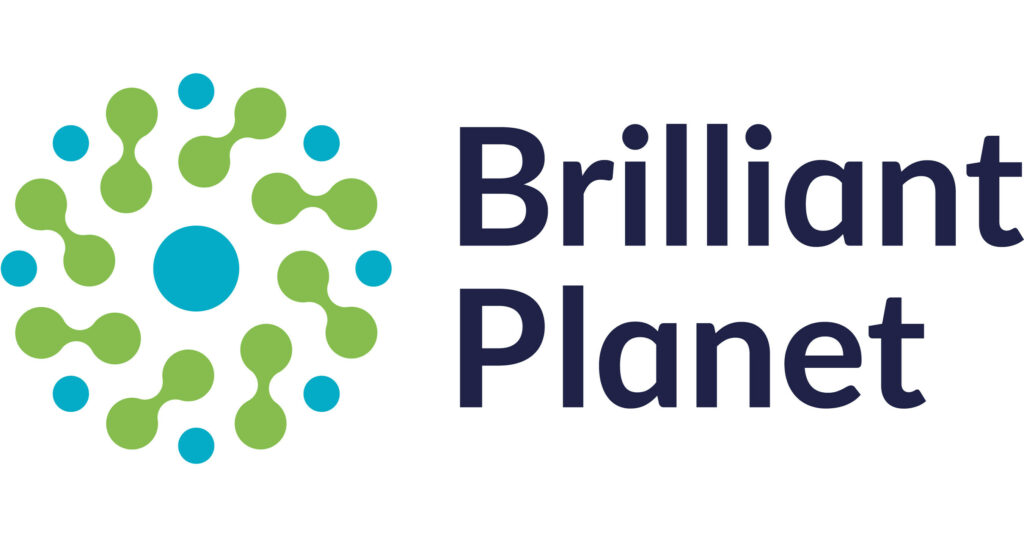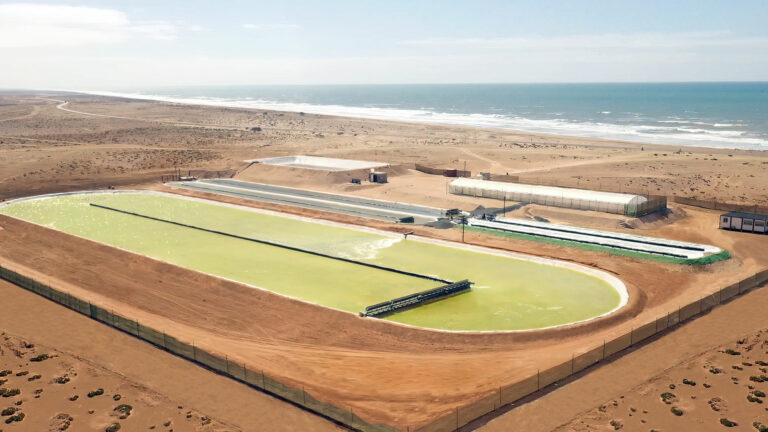 Founded:
2013 –  London, UK
Co-founders:
Raffael Jovine, Keith Coleman
Elevator Pitch:
Brilliant Planet is unlocking the power of algae as an affordable method of permanently and quantifiably sequestering carbon at the gigaton scale.
Problem They Solve:
Algae have the scale to make a meaningful difference: seasonal ocean blooms can transform thousands of square kilometers in a matter of days. By replicating these blooms year-round, prime desert areas have the ability to sequester carbon at the gigaton scale.
Impact:
Brilliant Planet is providing an affordable method of permanently and quantifiably sequestering carbon at the gigaton scale. We are different from conventional algae systems.  We don't scale up an artificial test tube with artificial seawater and pumped in carbon dioxide.  Our nature-based system scales down the ocean to use natural seawater, nutrients and CO2.  This natural process deacidifies seawater, enhancing local ecosystems and also enables paradigm-shifting levels of affordability.  
Stage: 
Series A
Interested in Brilliant Planet?
To learn more about Brilliant Planet, see here.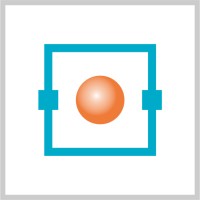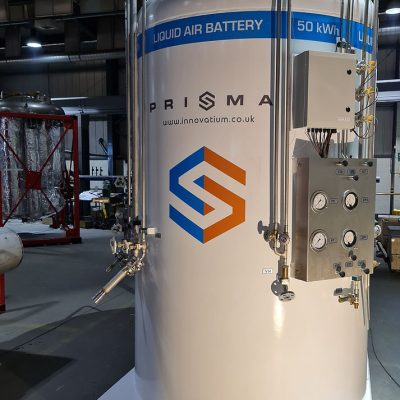 Founded:
2017 – Glasgow, UK
Co-Founders:
Adrian Alford, Simon Branch, Brian Jack
Elevator Pitch:
Innovatium is a technology company which focuses on renewable energy. We invent, develop and commercialize equipment and processes which reduce the carbon intensity of existing processes and enable greater renewable penetration into the energy mix. 
Problem They Solve:
At Innovatium's core is the desire to use their expertise and creativity to make a positive impact on the environment by creating energy efficient technologies which lead to a meaningful reduction in the carbon footprint of end users. We use the "Innovatium Approach" to provide potential solutions to remove or reduce barriers to renewable energy take-up.
Impact:
Among Innovatium's solutions is PRISMA, a ground-breaking Liquid Air Battery that combines compressed air production and energy storage, providing users with up to 40% energy savings and hours of back-up energy storage. PRISMA charges up using cheaper off-peak electricity creating a store of cold liquid air that can then be discharged to provide hours' worth of compressed air, allowing energy hungry air compressors to be turned off during times of peak expensive electricity.
Stage:
Seed
Interested in Innovatium?
If you are interested in learning more about Innovatium, see here.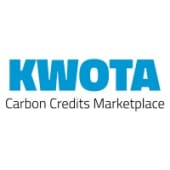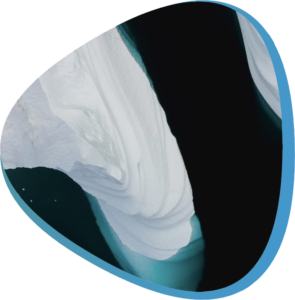 Co-Founders:
Argo Rannamets, Rain Vaana, 
Elevator Pitch:
Kwota provides the digital validation and trading of recycled material to enable CO₂ emission savings.
Problem They Solve:
Materials production contributes to 51% of carbon emissions; Kwota seeks to reduce those emissions through material reuse.
Impact:
The team at Kwota provides an unparalleled advantage for material producers by enabling them to use recycled materials, thus significantly increasing material reuse and reducing carbon emissions.
Stage:
Pre-Seed
Interested in Kwota?
To learn more about their business, click here.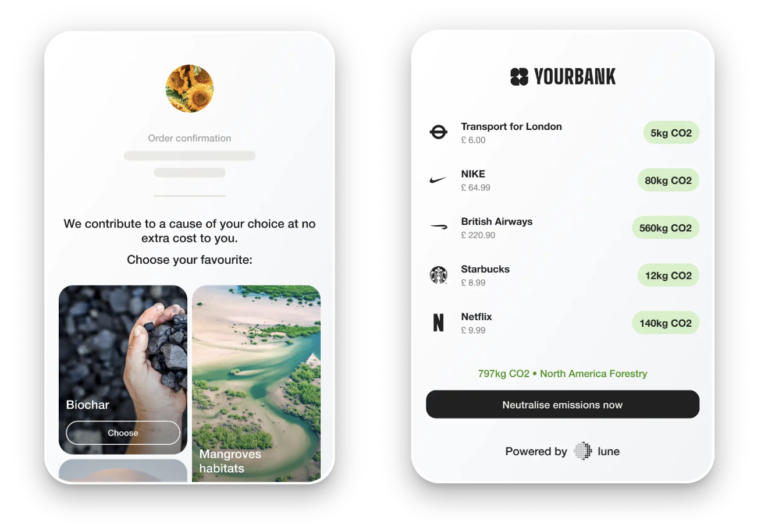 Founded: 2021 – London, UK
Co-founders: 
Erik Stadigh, Roberto Bruggeman
Elevator Pitch:
Lune's software and API can be used to integrate emissions calculations and quality carbon removal into every customer experience, turning climate impact into business growth.
Problem They Solve:
Consumers demand climate-friendly products and businesses are waking up to this fact. Going forward, the companies that make real climate impact a part of their customer experience will stand out, grow profitably and beat their competition. Over the last decade, every company became a digital company; similarly, over the next decade, every company will become a climate company.
Impact:
Lune's API removes all friction with automated carbon emissions calculations for purchases, logistics, travel based on leading international standards. It allows businesses to create climate positive customer experiences by integrating innovative carbon removal with just a few lines of code so that individual businesses are in full control.  Lune's no-code tools can help businesses optimise for speed and go live in minutes without the help of software developers. 
Stage:
Seed
Interested in Lune?
To learn more about their technology or get in touch, see here.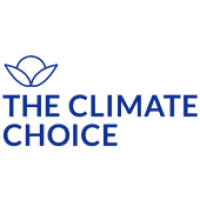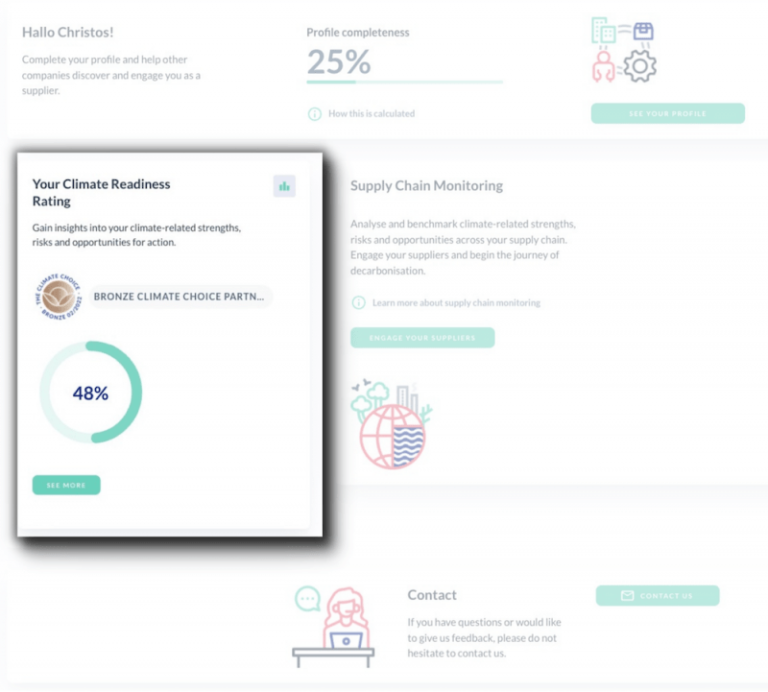 Location:
2020 – Berlin, Germany
Founder:
Lara Obst, Yasha Tarani, Dr. Reyhood Farhan
Elevator Pitch:
The software platform for decarbonizing companies and their supply chains.
Problem They Solve:
Up to 90% of all corporate emissions occur in the supply chain. Only companies that have data about their value chain can make informed decarbonization decisions in line with their climate targets and business strategy. 
Impact:
Our mission is to empower enterprises to cut 50% of supply chain emissions, by 2030 by helping businesses accelerate their climate transformation in their supply chains. The Climate Readiness Check is the start for a successful climate transformation that assesses a business in 5 areas, setting the benchmark for future business decisions to decarbonize. With a network of validated Climate Solution Partners, we enable business to implement quick wins and to successfully realize their climate transformation in the long term.

Stage:
Pre-Seed
Interested in THE CLIMATE CHOICE?
To learn more about their technology or get in touch see here.