In this monthly series, we are doing a weekly feature of incredible climate tech startups, companies, or projects that are leading the fight against the climate crisis. 
These startups work in a number of fast-growing industry categories which include but are not limited to; EDUTECH, FINTECH, GREENTECH (including Energy and Transportation), FOOD & AG TECH, and CONSTRUTECH.
This list will give you an opportunity to better understand the problem(s) they solve, the impact they are looking to have in the climate fight, and how you can further their work.
This initiative from Startup Basecamp aims to support founders by giving them access to networking and exposure opportunities that help them to scale and finance their climate tech solutions.
Do not hesitate to join our collective movement by requesting your membership.
With care,
Guillaume and the SBC TEAM,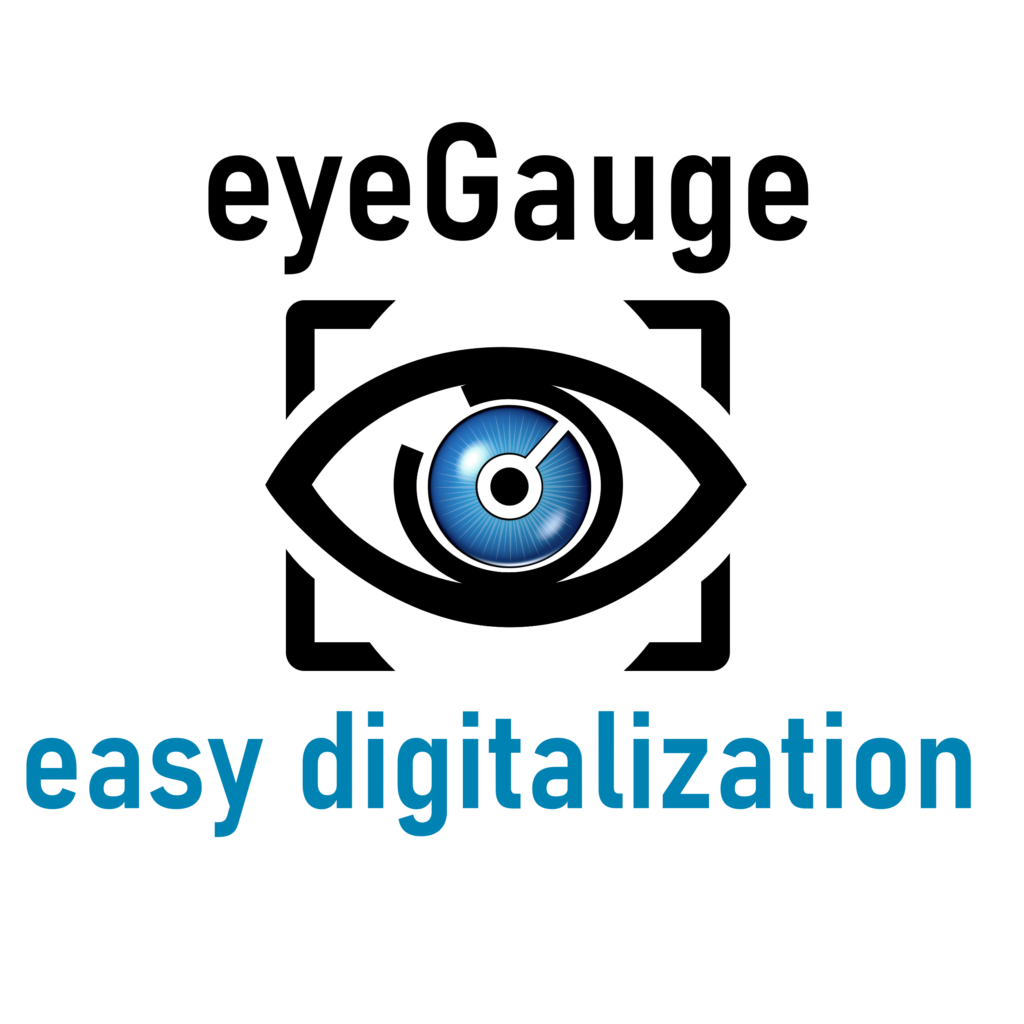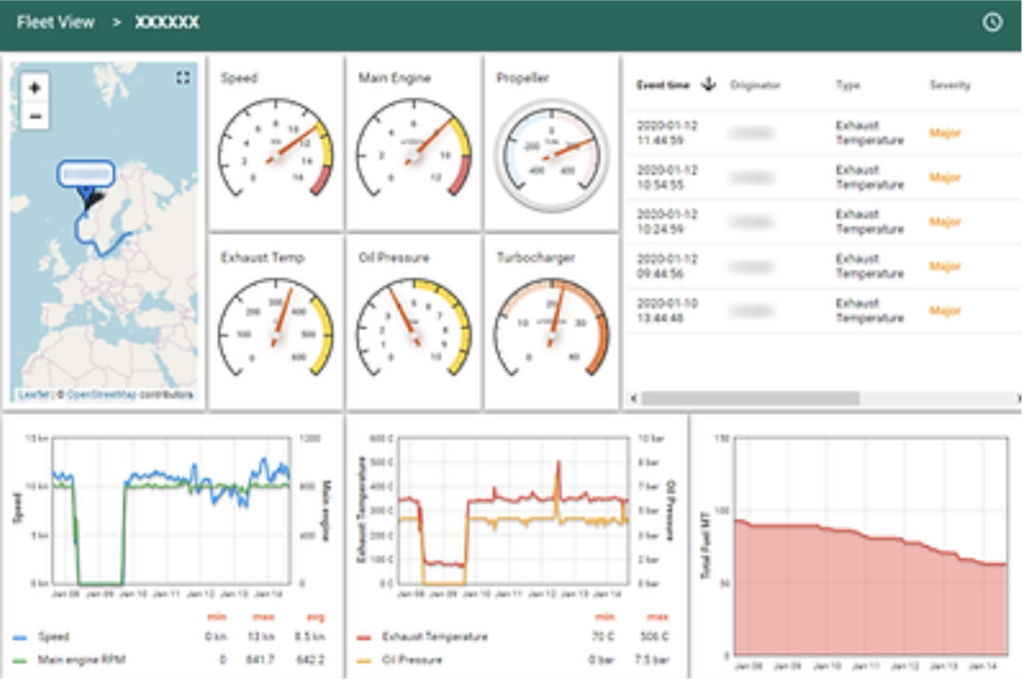 Founded:
2020 – Paris, France
Co-Founders:
Viktoriia Kobenko, Anton Zakharov, Rodion Denisyuk
Elevator Pitch:
At EyeGauge, we say that any ship can become smart, and we know how to make it happen. And our clients can prove it. We work on transforming the existing fleet and helping to make it more efficient, as a result, minimizing its negative impact on climate and the environment. Recently, we extended our solution to the mining industry. 
Problem They Solve:
One of the problems is to prevent the breakdowns of ships in the middle of the ocean. Such events impact the environment and the safety of the people on board. Also, the shipping industry is responsible for 3% of worldwide emissions. The first step is to monitor emissions, the second is to reduce them by optimizing ship performance and maintenance.
Impact:
We propose easy ship digitalization in a manner that is compatible with any ship, any manufacturer and any age. Our solution is "Digital Twin" of all onboard machinery and equipment that helps to monitor, comply and optimize vessel performance, reduce fuel consumption and CO2/NOx/SOx emissions, that helps to predict equipment failures and vessel downtime.
Stage: 
Seed
Interested in EyeGauge?
To learn more about EyeGauge, see here.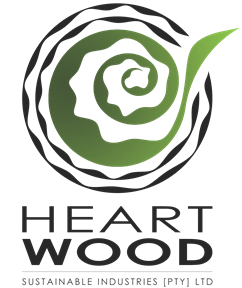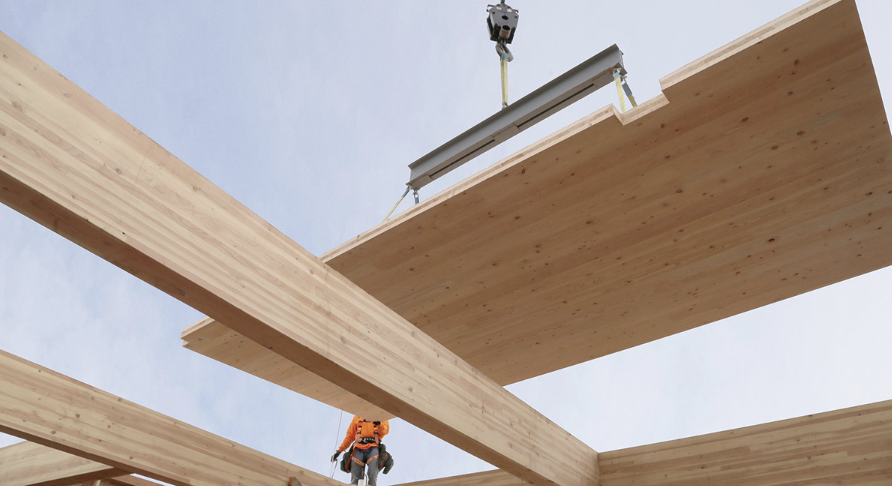 Founded:
2016 – Pretoria, South Africa 
Co-Founders:
Philip Voutsas, Tienie van Rooyen
Elevator Pitch:
Heartwood is a specialized technology development company that creates chemicals with the ability to modify sustainably grown softwoods, through their core, into woods whose properties match or exceed that of tropical hardwoods.
Problem They Solve:
At Heartwood, we strive to be custodians of ancient HARDWOOD forests by providing a sustainable, renewable and carbon sequestrating alternative.
Impact:
As trees grow, they remove carbon dioxide from the atmosphere. We can lock this carbon in the tree which will be used as the construction material of the future.
Timber construction is "Greener", cheaper and quicker than traditional construction methods. 
Stage:
Seed
Interested in Heartwood?
If you are interested in learning more about Heartwood, see here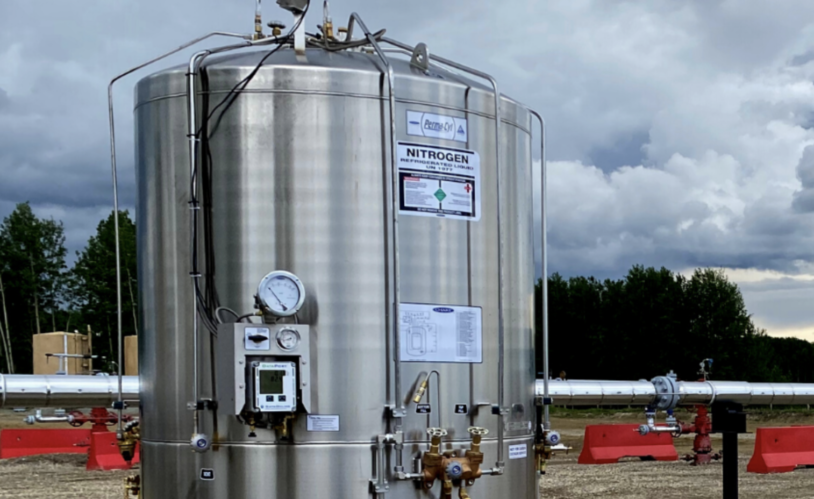 Problem They Solve:
We are helping the oil and gas industry completely eliminate methane emissions at remote well sites and low-vent well sites, which have been a particular challenge for existing mitigation efforts.
Methane venting on remote oil and gas wells is a significant environmental issue. In Alberta alone, over 80% of nearly 100,000 active single-well sites routinely release millions of metric tons of CO₂ equivalent every year, and until now, addressing this has been difficult, complex, and cost prohibitive.
Impact:
The Kathairos solution to the prolific venting of methane from pneumatic devices on remote well sites is simple: liquid nitrogen.
Nitrogen is a non-polluting gas that is naturally occurring and abundant, making up 78% of the air we breathe. Liquid nitrogen also has the tendency to return its gaseous state, making it a prime replacement for the natural gas used to power pneumatic devices and pumps.
Our solution has no moving parts, requires no maintenance or electricity, and generates no on-site emissions. 
Stage:
Seed
Interested in Kathairos?
To learn more about their business, click here.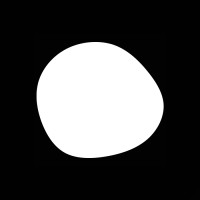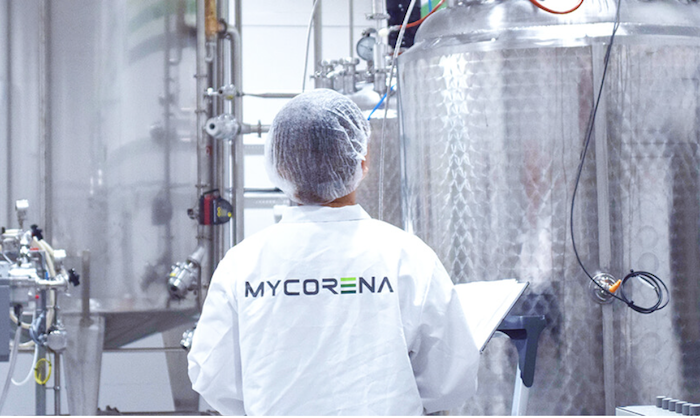 Founded: 2017 – Gothenburg, Sweden 
Founder:
Ramkumar Nair
Elevator Pitch:
Mycorena is a fungi-based, next-generation vegan protein and food manufacturing solution to plants, using significantly less resources.
Problem They Solve:
We have developed a method considering fermentation conditions, growth profiles and media recipe that delivers an optimal quality and product stability. The method applies with variations to a variety of different substrates for also optimal delivery of fungal biomass produced from side-streams.
Promyc is our main mycoprotein product. At the basis of how we make mycoprotein lies fermentation, a technique that has been around for millennia but that we improve with state-of-the-art technology and know-how. Producing protein through fermentation is a lot more time-, cost- and feedstock-efficient than traditional farming, with much less environmental impact. It also enables the decentralization of food production, making it possible to produce Promyc directly wherever it is needed.
Impact:
At Mycorena, we create innovative fungi-based protein products that will significantly impact global sustainability challenges. Since day one, we have had our trust and belief in the power of fungi to change the world for the better. What was originally a research project became an opportunity to revolutionize the food industry. With our technology and expertise, we have created a high-quality protein product, Promyc, which contributes to a more sustainable food production. Promyc is a vegan protein with high texture, protein, fibre and vitamin content that both taste good and do good.
Since 2017, we have scaled from a small lab to our first pre-industrial pilot plant and established partnerships worldwide. In 2021, we took another step and began the construction of our first commercial production facility, which will be completed by the end of 2022. Our vision of being the world's leading brand for fungi-based technology and driving a sustainability revolution continues to guide us every day.
As farmers, we see no alternative to respecting and preserving the earth's resources. But as computer vision experts, our mission is to advance the tech-driven version of the future by empowering growers to meet their goals sustainably.
Stage:
Series A
Interested in Mycorena?
To learn more about their technology or get in touch, see here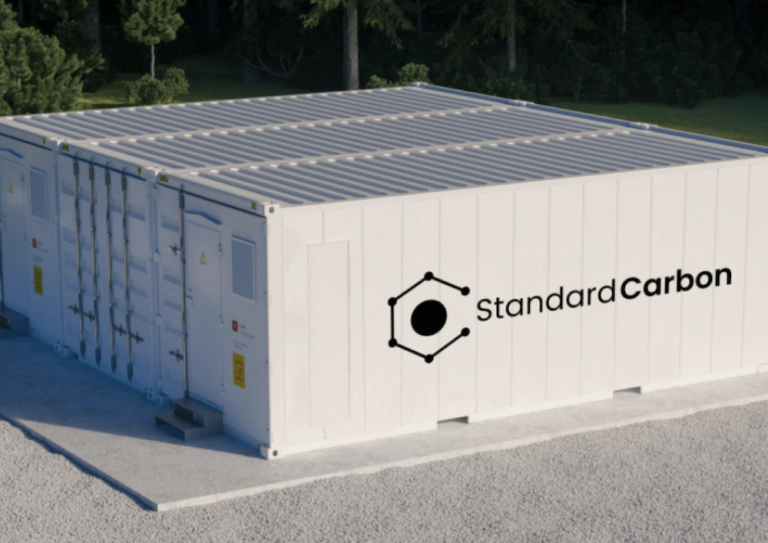 Location:
2020 – Ariel, Israel
Founder:
Natan Shahar, Benyamin Clayman, Dell Perelman, Boris Boruch Dvinsky
Elevator Pitch:
Standard Carbon technology provides a sustainable solution to climate change by converting CO2 emissions to energy that can be stored and deployed economically anywhere worldwide using the current utility infrastructure.
Problem They Solve:
Standard Carbon recycles exhaust emissions into energy
and transforms intermittent renewable energy into a dependable energy resource. It thereby unlocks the hidden treasure buried under carbon emission mandates and regulations. It
cycles captured carbon atoms between renewable natural gas and CO2
through a net-zero carbon process.
Impact:
Standard Carbon recycle CO2 Emissions into a renewable energy reservoir, providing one of the most innovative, immediate and economically viable solution to climate change.
Stage:
Seed
Want to learn more about Standard Carbon?
To learn more about their technology or get in touch see here.
Do you know of other startups we should include? Submit to our list!
How do these climate tech startups fit in with all the others we have looked at?
Check out our running list of the 250+ climate tech startups to watch we have featured.