June Week 4, 2022: In this monthly series, we are doing a weekly feature of incredible climate tech startups, companies, or projects that are leading the fight against the climate crisis. 
These startups work in a number of fast-growing industry categories which include but are not limited to; EDUTECH, FINTECH, GREENTECH (including Energy and Transportation), FOOD & AG TECH, and CONSTRUTECH.
This list will give you an opportunity to better understand the problem(s) they solve, the impact they are looking to have in the climate fight, and how you can further their work.
This initiative from Startup Basecamp aims to support founders by giving them access to networking and exposure opportunities that help them to scale and finance their climate tech solutions.
Do not hesitate to join our collective movement by requesting your membership.
With care,
Guillaume and the SBC TEAM,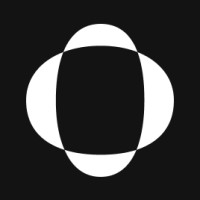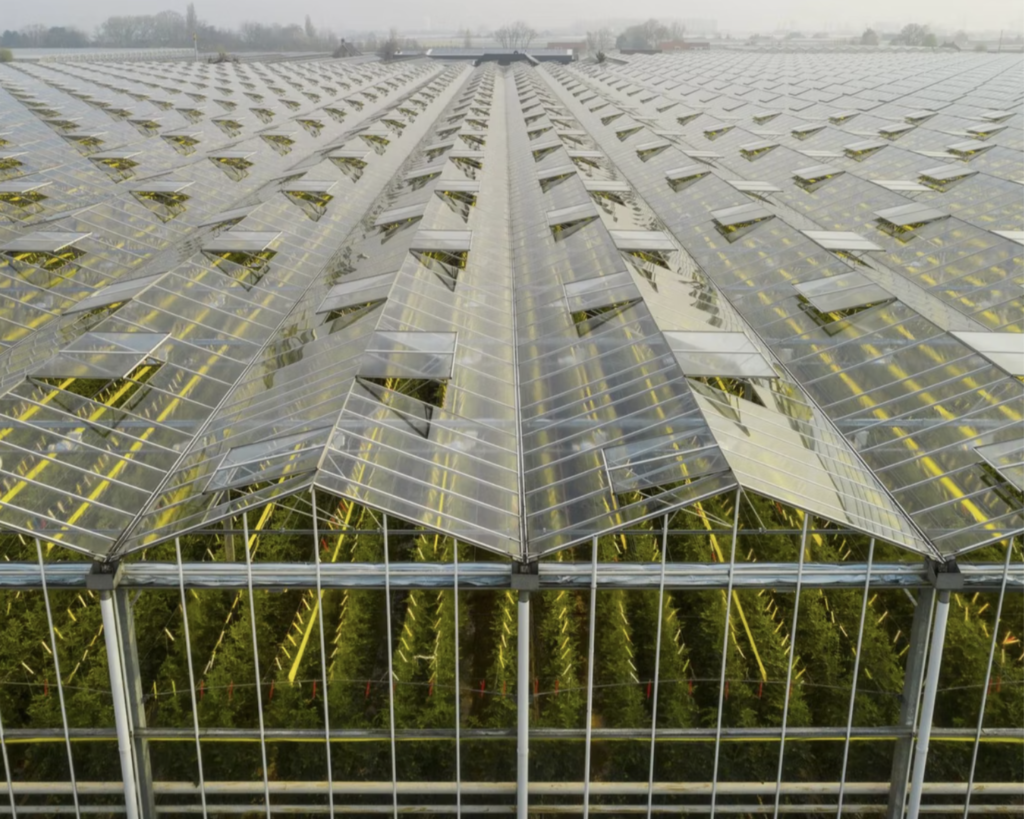 Founded:
2020 – Amsterdam, Netherlands
Co-Founders:
Ernst von Bruggen, Rien Kamman
Elevator Pitch:
Source.ag is democratising access to fresh fruit and vegetables with A.I. powered greenhouses.
Problem They Solve:
We believe A.I. powered indoor farms are an answer to safer, more reliable and climate-resilient food production. Innovation in the way we grow our fruit and vegetables is swiftly needed to nourish the world's growing population in a durable, resource efficient manner.
Impact:
We believe every person has the right to a healthy diet and a healthy planet. That's why we're developing pioneering technology to democratize access to sufficient fruit and vegetables without breaking our planetary boundaries.
Stage: 
Pre-seed
Interested in Source.ag?
To learn more about Source.ag, see here.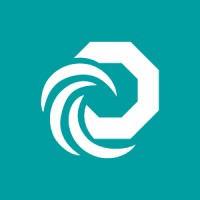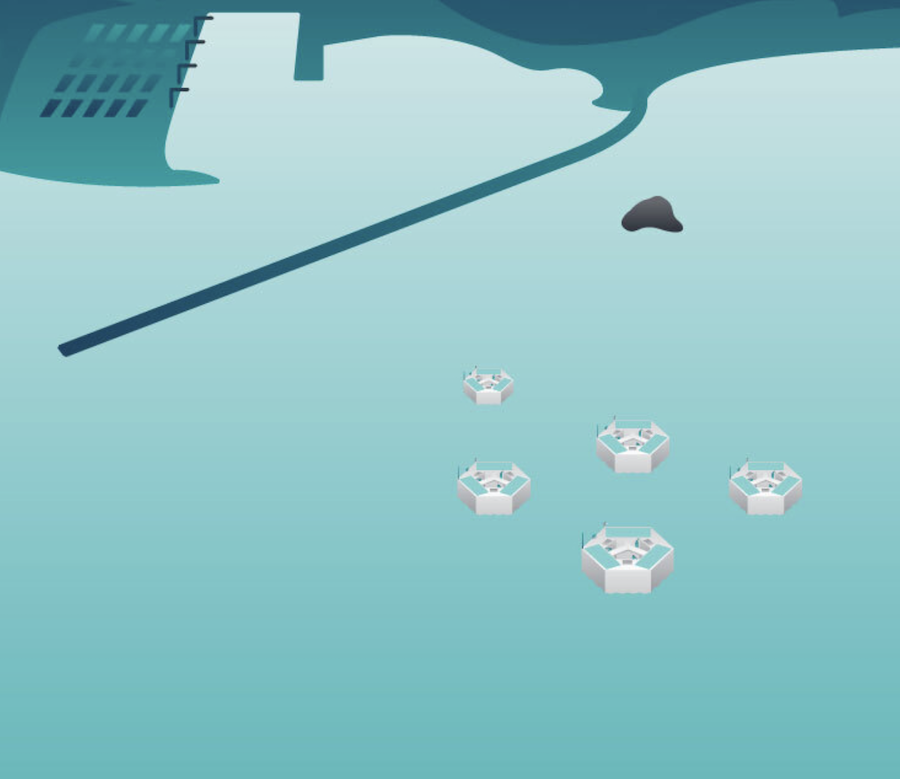 Founded:
2020 – Oslo, Norway
Co-Founder:
Kristine Fredriksen, Sebastián Feimblatt
Elevator Pitch:
We utilize the power of waves to deliver desalinated water to shore where needed in a flexible, efficient way and without emissions, through putting Norway's unique offshore competence to work.
Problem They Solve:
We use wave power to make sustainable and affordable water for coastal communities and businesses.
Free of emissions.
Impact:
There are nearly 1.5 billion people – including 450 million children – living in areas of high or extremely high water vulnerability. Our offshore desalination solution allows for affordable and sustainable fresh water production to benefit people and industry in water stressed areas.
Stage:
Seed
Interested in Ocean Oasis?
If you are interested in learning more, see here.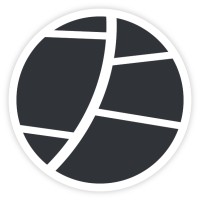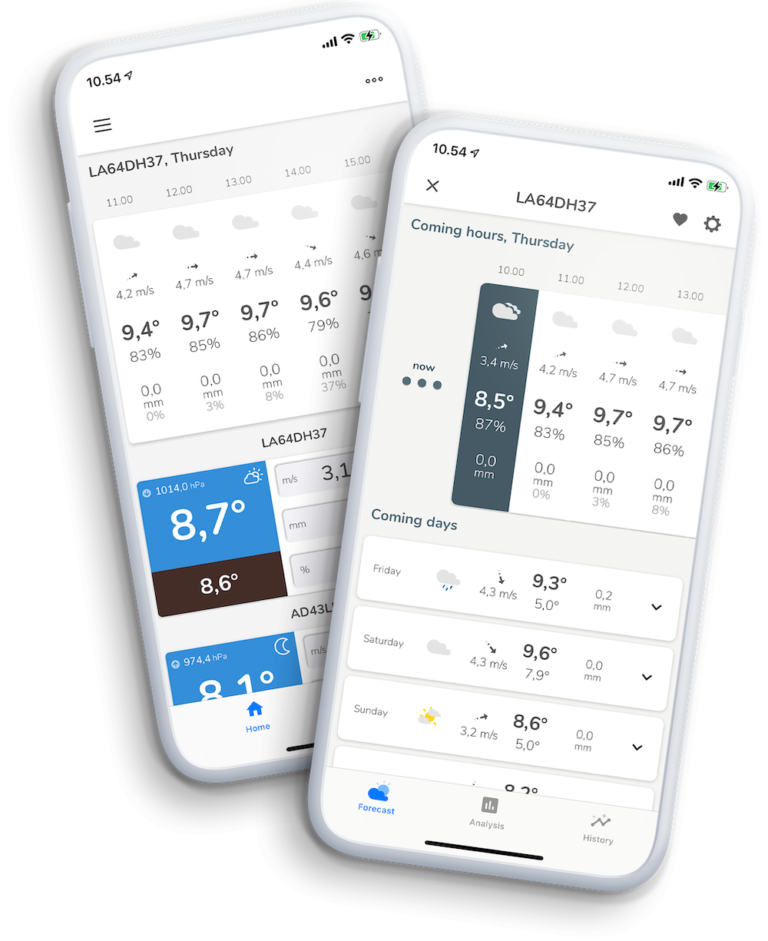 Problem They Solve:
FieldSense make available hyper-local weather data to farmers and other agro-industry clients. Our product is a weather station tailored for agro-purposes accompanied by a farming-oriented and intuitive app.
The frequent, hyper-local weather data allow farmers to monitor their fields and make informed decisions at the right time throughout the year. Today, our weather stations are placed in +1600 fields across more than 10 countries, and each day we process around 2 million weather data measurements."
Impact:
Farmers today are surrounded by data from a variety of sources. Utilizing this data properly, it can have an incredibly positive impact on the farmer's everyday life and the performance of his fields.
Based on weather data, satellite data and other measurements directly from the field, we create user-friendly tools for farmers to help them in various important decisions every day.
The focal point of our business has always been to ensure that our solutions help the farmer to strengthen his business – that it has a noticeable effect on the farmer's top and bottom line.
Stage:
Seed
Interested in FieldSense?
To learn more about their business, click here.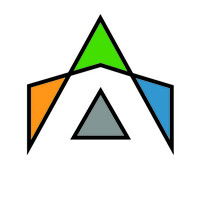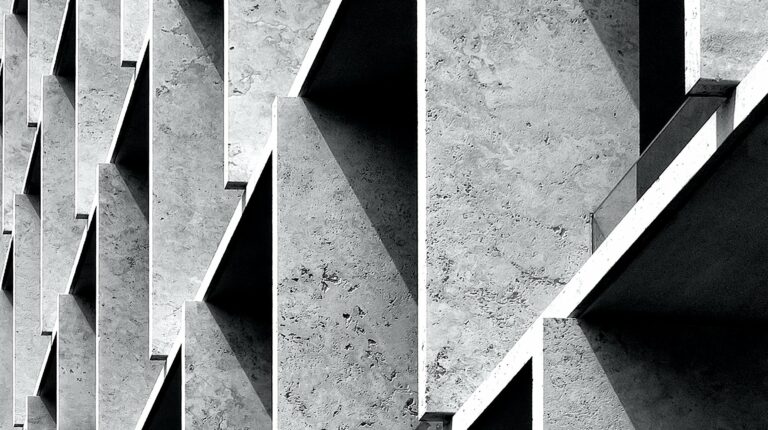 Founded:
2021 – Cambridge, UK
Founder:
Liv Andersson, John Somerville, Davor Ivankovic
Elevator Pitch:
We are a biomaterials science company using biotechnology to create carbon-negative construction materials. By adopting scaleable biotech, our patent pending solution BioConcrete removes the need for limestone and high temperatures in the cement manufacturing process.
Problem They Solve:
With deep expertise in biotech, technology development, process scale-up and sustainability, we are advancing the integration of biotech with material science to create carbon-negative construction materials that enable everyday infrastructure to be built sustainably.
Impact:
We work across the three pillars of sustainability to ensure environmental fairness and social justice. We are committed to operate in a way that promotes benefits for both people and the planet.
Stage:
Pre-seed
Interested in BioZeroc?
To learn more about their technology or get in touch, see here.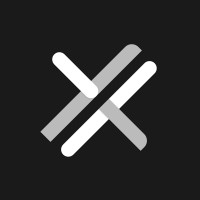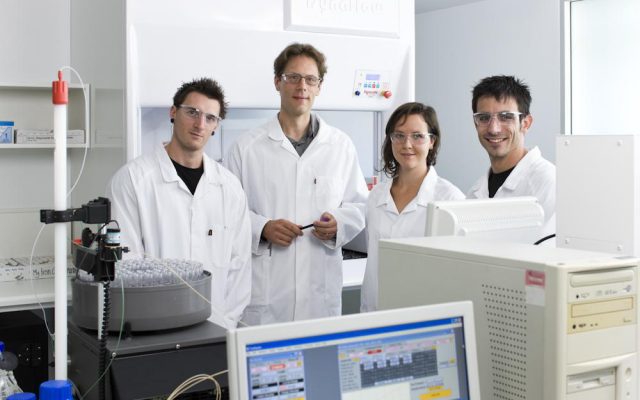 Location:
2021 – Newcastle, Australia
Founder:
Fraser Hughson, Rohan Borah, Thomas Nann
Elevator Pitch:
Allegro Energy makes electrical energy storage safe, efficient, sustainable and affordable. Whether in electric mobility, medium to large-scale energy storage or uninterrupted power supply, Allegro's proprietary technology brings us one step closer to a zero carbon economy.
Problem They Solve:
While batteries are critical to the transition to a zero-carbon economy, current technology is far from 'clean and green'. At Allegro Energy, we are passionate about providing sustainable energy storage solutions. We have invented a new, patented, water-based electrolyte system that does not compromise on performance, making many battery types not only much cheaper, but also environmentally friendly and compatible with a circular economy. We develop holistic energy storage solutions for different types of renewable energy needs.
Impact:
Our planet is warming at an alarming rate. The only option we have to prevent it from becoming uninhabitable is to stop burning fossil fuels as soon as possible. To achieve this, we need to power everything we do with a renewable energy source. The cost of generating renewable energy, for example from wind or solar, is already lower than burning fossil fuels almost everywhere on the planet. However, the sun does not shine at night and the wind does not blow on demand. The only way to match renewable energy supply and demand is through energy storage (at the grid and, of course, at the device level). At Allegro Energy, we do what we do because we want to make a difference and accelerate the transition to a zero-carbon, renewable economy as much as possible.
Stage:
Pre-Seed
Want to learn more about Allegro Energy?
To learn more about their technology or get in touch see here.
Do you know of other startups we should include in our climate tech startups to watch series?

Submit to our list!
How do these climate tech startups fit in with all the others we have looked at?
Check out our running list of the 250+ climate tech startups to watch we have featured.