In this monthly series, we will be doing a weekly feature of incredible climate tech startups, companies, or projects that are leading the fight against the climate crisis. 
These startups work in a number of fast-growing industry categories which include but are not limited to; EDUTECH, FINTECH, GREENTECH (including Energy and Transportation), FOOD & AG TECH, and CONSTRUTECH.
This list will give you an opportunity to better understand the problem(s) they solve, the impact they are looking to have in the climate fight, and how you can further their work.
This initiative from Startup Basecamp aims to support founders by giving them access to networking and exposure opportunities that help them to scale and finance their climate tech solutions.
Do not hesitate to join our collective movement by requesting your membership.
With Care,
Guillaume and the SBC TEAM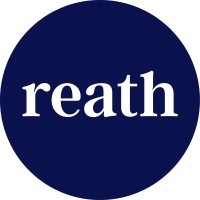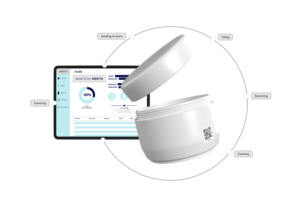 Founded:  2019, Edinburgh, Scotland
Co-Founders: 
Emily Rogers, Claire Rampen
Elevator Pitch:
Reath has developed digital tracking technology that tracks the lifecycle of reusable products.
Problem They Solve:
Packaging is estimated to create 78-82 million tons of waste each year, a large portion of which can be recycled or reused. Many businesses however do not have the means or systems in place required to create circular packaging models.
Impact:
Reath has created the technology that allows business in multiple categories (such as food, beauty, electronics, etc) to adopt circular packaging models easily. By attaching a machine-readable tag onto their products, companies can follow its journey as well as view data on the reuse performance of each individual product. This helps business reach their ESG goals and mitigate their product's environmental impacts.
Interested in Reath?
If you are interested in learning more about Reath, see here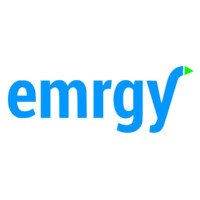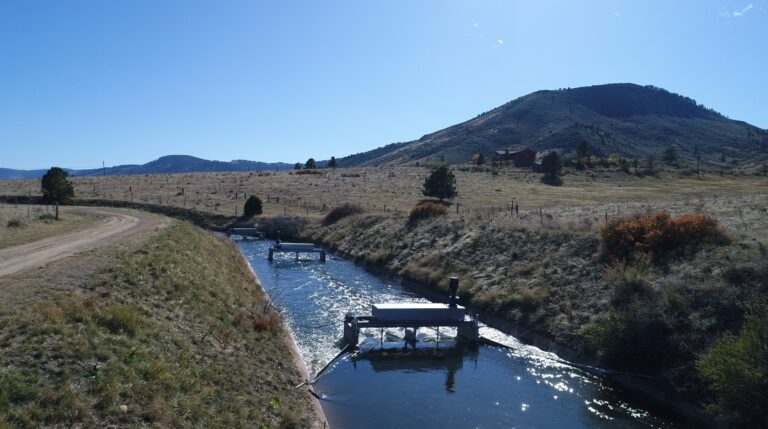 Founded: 2014, Atlanta, Georgia
Founder & CEO:
Emily Morris
Elevator Pitch:
Emrgy develop hydroelectric solutions that eliminate the need for construction or dams.
Problem They Solve:
The waterways responsible for hydropower generation are a relatively controllable factor when compared to renewables such as solar and wind, making it a desirable solution for consistent energy production. These systems also do not require adjacent technologies such as storage.
Impact:
Emrgy's turbine technology utilizes the kinetic energy or velocity of the volume of water flowing through a channel, as opposed to traditional models which need a gravity drop and head pressure.
This model allows customers to monetize the energy content of their existing waterway assets in a way that is cost-effective, provides reliable renewable power, and can be seamlessly integrated into existing waterways. 
Interested in Emrgy?
To learn more about their product, see here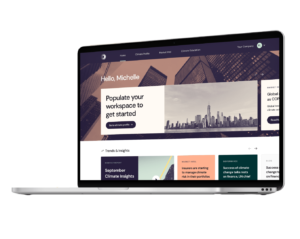 Co-Founders:
Laura Zizzo, Jeremy Greven
Elevator Pitch:
Manifest Climate's SaaS platform aims to help organizations learn, govern, disclose and act with climate confidence. Their approach uses a combination of climate software & data and support from dedicated climate strategists.
Problem They Solve:
Manifest Climate found that many companies are already doing more to manage and identify climate risks than they think. But, in order to properly make use of opportunities present in the climate transformation and minimize business climate risks, companies need to be able to spend less time looking through general climate data and more time acting on expert guidance.
Impact:
Manifest uses a combination of unique software and TCFD (Task Force on Climate-related Financial Disclosures) benchmarks and datasets to help companies determine where they are, and what their future goals should be. Their tools include a TCFD Readiness Module that organizes a company's complete climate-related information, identifies gaps in their climate growth, and gives a gauge of their climate disclosures against industry leaders. They also provide educational resources that can be used company-wide, legal & policy tracking, and monthly curated reports that have input from experts.
Stage:
Seed
Interested in Manifest Climate?
To learn more about their technology, see here.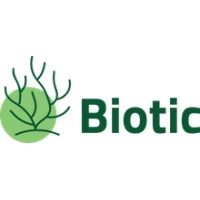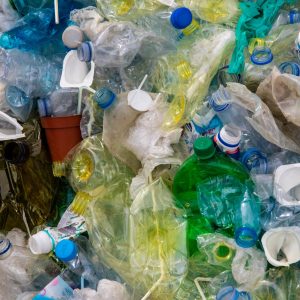 Founded: 2020, Kfar Saba, Israel
Founders: 
Adi Goldman, Nofar Hod, Eran Perlstein

Elevator Pitch:
Biotic uses renewable marine biomass to manufacture fully bio-based & fully biodegradable PHBV polymers, as an optimal plastic alternative.
Problem They Solve:
Its estimated that over 90% of the plastic that is used in the world ends up in landfills, incinerators or finds its way to our natural resources. Increased consumer awareness led to a spike in demand for sustainable, cost effective alternatives and countries, cities & governments world-wide are enforcing new legislations and regulations banning disposable and single-use plastics. Some regulations have already taken place in certain countries while others are slowly adopting more strict restrictions on the use of bags, sachets, disposables, and packaging. A complete solution in the form of sustainable, scalable, and seamless to the customer solution has not been introduced until now.
Impact:
The resource used for Biotics process, macroalgae, absorbs carbon dioxide and can assist in reviving marine life as the two provide a mutual contribution to each other; the algae feed on the marine life nutrients and other marine life feeds on the algae.
Biotic's polymers are completely biodegradable without any need for a specific environment (no need for compost), the result is that there is no need to sort garbage or to recycle the final products, as they degrade back to CO2 and water.
Other benefits include:
-Resource (algae) farms can be established anywhere in the world
-Bio-polymer production without emission of greenhouse gases or harmful chemicals
-Smart use of the algae farms can rehabilitate marine life in its surrounding environment
-Use of sea water (salted, not treated) in the process, reduce energy costs
-Use of metabolic engineering to increase both production efficiencies as well as production time frame
-Final product is fully bio-based and fully biodegradable
– No recycling requirements, redundant separation & transition
Stage:
Seed
Interested in Bio-Circular (Biotic)?
To learn more about their technology or get in touch, see here.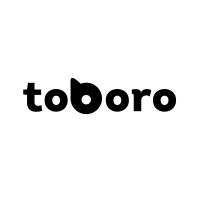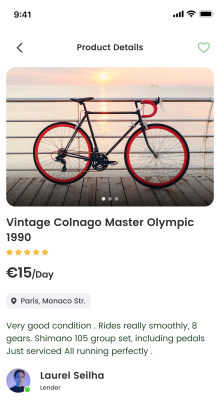 Location: 2021, Paris, France
Founders:
Adina Teleuca, Ana Chivu, Cosmin Cristea
Elevator Pitch:
Toboro is a peer-to-peer mobile app for renting and borrowing all sorts of things.
Problem They Solve:
In a world where overconsumption and poor waste management generates serious negative environmental impact, we believe that economic, social and technological progress must be connected with environmental issues in order to create a more sustainable, equitable and safe world.
We aim for toboro to be part of the solution, to tackle overconsumption and to give people a sustainable alternative and access to the things they need, instead of ownership and consumerism.
We are committed to tackling overconsumption.
1. Ownership burdens, like high cost for purchasing certain products,
2. Underserved market for borrowing
3. Overconsumption
Impact:
The Toboro application is easy to use and allows users to list products, set details such as: description, price, availability, location, and make payment directly in the app. We have integrated a KYC service to verify the identity of users and prevent fraud. Users are guided on the security measures they need to take, and transactions are initiated and concluded through a validation that is done simultaneously by both users, by generating and scanning QR codes.

Sustainability is at the core of our business. Our aim is to tackle overconsumption, by encouraging people to use alternatives to consumption, and promoting access rather than ownership. At Toboro we also embrace this ethos by limiting the usage of resources, using borrowed devices for the testing stage, adopting a remote and flexible way of working, using a cloud-based productivity and collaboration solutions, and more
Interested in Toboro?
To learn more about their technology or get in touch see here