In this monthly series, we will be doing a weekly feature of incredible climate tech startups, companies, or projects that are leading the fight against the climate crisis. 
These startups work in a number of fast-growing industry categories which include but are not limited to; EDUTECH, FINTECH, GREENTECH (including Energy and Transportation), FOOD & AG TECH, and CONSTRUTECH.
This list will give you an opportunity to better understand the problem(s) they solve, the impact they are looking to have in the climate fight, and how you can further their work.
This initiative from Startup Basecamp aims to support founders by giving them access to networking and exposure opportunities that help them to scale and finance their climate tech solutions.
Do not hesitate to join our collective movement by requesting your membership.
With Care,
Guillaume and the SBC TEAM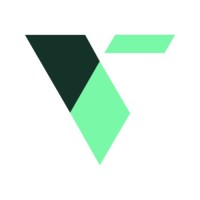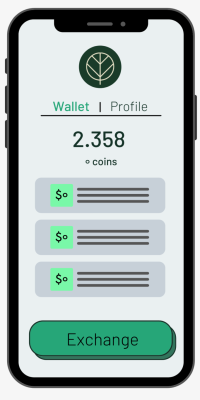 Founded: Spain, Barcelona
Co-Founders: 
Cindy Moncada, Natalia Palacios, Andrea Amenta
Elevator Pitch:
Viridis develop a digital passport based on blockchain technology that rewards consumers with tokens for the purchase of sustainable products, helping green companies to generate brand value.
Problem They Solve:
Personal actions and consumers' choices have a large impact on the planet and our daily GHG emissions. If these are leveraged properly, buyers have the potential to influence brands to opt for more sustainable business practices, products and in turn create more conscious consumption practices.
Impact:
Viridis are developing a tool that boosts companies' competitiveness, by rewarding the consumers that choose sustainable products. Their technology gets information about the proven sustainability of any product, registers it in their web-app and allows users to collect viridis coins for every product scanned that can be later exchanged for discounts.

Interested in Viridis?
If you are interested in learning more about Viridis, see here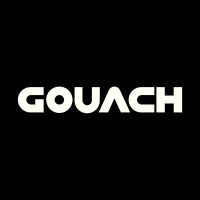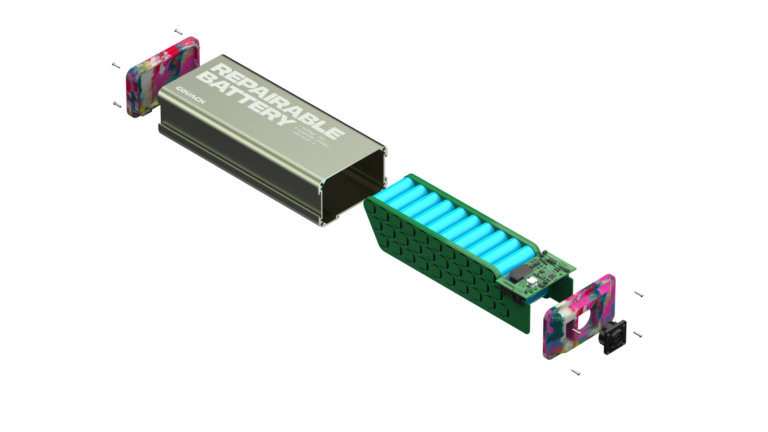 Founded: 2018, Bordeaux, France
Founders:
Alexandre Vallette, Maël Primet, Maxime Agor
Elevator Pitch:
Gouach is an innovative and patented battery design enabling easy and fast repairs. Dedicated to micro-mobility, it reduces the carbon footprint from 70% compared to classical batteries.
Problem They Solve:
Mobility is being radically transformed based on electric energy. Electric micro-mobility will represent an important part of urban travel thanks to two fundamental imperatives: sustainable development and efficiency.
At the heart of micro-mobility is the lithium-ion battery. Currently, these batteries are black boxes, non-repairable and dangerous. This goes against both of the previous imperatives.
In 2020, we carried out a study on hundreds of "end-of-life" batteries showing that almost 80% of the components were still working perfectly. The problem is that these batteries were destroyed completely because it is impossible and dangerous to repair a battery with the current design.
Impact:
That is why Gouach has developed the first repairable electric battery for bicycles, scooters, and small electric vehicles. The battery is designed and manufactured in France, and repairable in less than 10 minutes. GOUACH hopes that its battery will reduce the volume of electronic waste and lower the carbon footprint of micro-mobility batteries by 70%.
This battery is also helping to create a circular economy for bicycles: it can be repaired locally, thus helping to create local jobs and fight planned obsolescence, and allows the reuse and recycling of used cells, therefore, helping to reduce carbon emissions. According to a study conducted by Magelan, GOUACH's batteries emit 2.6 times less CO2 than a conventional battery and consume 2.5 times less water, while being just as efficient.
Interested in Gouach?
To learn more about their product, see here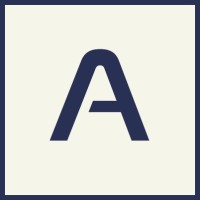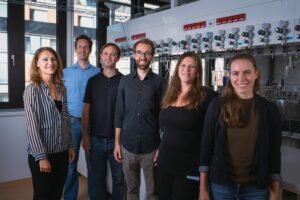 Co-Founders:
Gregor Tegl, Günther Bochmann, Simon Rittmann
Elevator Pitch:
Arkeon are creating food from captured CO2 using a 1-step fermentation process.
Problem They Solve:
In order to mitigate the catastrophic impacts of climate change, CO2 levels in the earth's atmosphere need to be greatly reduced. At the moment, current food production is responsible for 40% of global emissions (a large portion of this coming from the production of proteins such as meat and dairy), with this number set to grow as the world's population reaches 10bn by 2050 and pushing land use for food up x2.
Impact:
Arkeons process involves using a patented technology that take a single microbe and grows it through a one-step fermentation process. Their microbes naturally produce all 20 amino acids recquired for protein development and do so in a way that is 20x more efficient than photosynthesis, 200 times more efficient than meat, requires no arable land, and ends up absorbing more CO2 (0.37) than is created.
Stage & Amount Raised:
Seed, €6.5M
Interested in Arkeon Technologies?
To learn more about their technology, see here.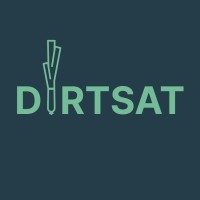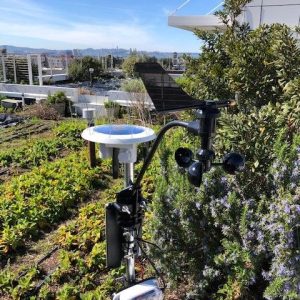 Founded: 2020, San Francisco, US
Founder & CEO: 
Christine Tiballi

Elevator Pitch:
DirtSat are supporting urban food systems and climate resilience strategies by building an IoT-enabled network of rooftop farms.
Problem They Solve:
In 2020 56.2% of the global population lived in cities, a number that is expected to increase to 68% by 2050. These cities have a huge impact on the planet and, despite making up only 2-3% of the earths surface, are estimated to be responsible for 60-80% of GHG emissions.
Impact:
DirtSat learn from and utilize space technology and geoAI to enable and support urban food systems and climate mitigation projects.  Their tools help cities target, measure, and reframe their sustainability footprint in climate and food susceptible neighborhoods and provide farmers with data and analytics that enables better decision making, provides crop and weather metrics and promotes growing efficiency using fewer resources. Their platform offers an end-to-end solution to decrease cities' reliance on fossil fuel models, minimize heat island effects and reinforce food assistance programs.
Stage:
Pre-Seed
Interested in DirtSat?
To learn more about their technology or get in touch, see here.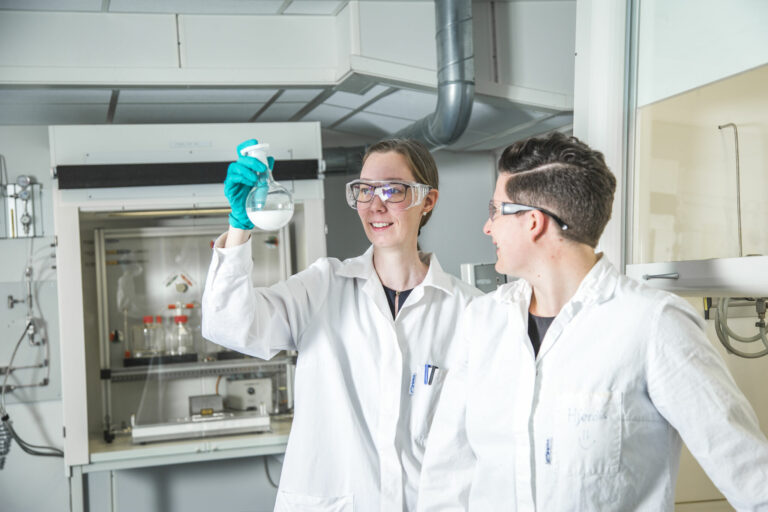 Location: 2021, Norway,Bergen
CEO:
Anders Teigland
Elevator Pitch:
Tiotech make batteries for power applications smaller, cheaper and safer using specially engineered nanoparticles. 
Problem They Solve:
Industrial batteries today are overdimensioned to meet power, lifetime and safety demands, putting a large strain on the earths resources. This means their economic viability is reduced compared to fossil based alternatives. Additionally, they require a high degree of temperature control to be able to operate safely.
Impact:
Tiotech has developed a new battery material that enables batteries to charge in 6 minutes and last 5 times longer than current EV type batteries. Their new solution the anode material TitanB™ is an ideal battery material for applicances which rely on fst chargin such as electric trains, buses, ferries and hybrids.
Interested in TioTech AS?
To learn more about their technology or get in touch see here