In this monthly series, we are doing a weekly feature of incredible climate tech startups, companies, or projects that are leading the fight against the climate crisis. 
These startups work in a number of fast-growing industry categories which include but are not limited to; EDUTECH, FINTECH, GREENTECH (including Energy and Transportation), FOOD & AG TECH, and CONSTRUTECH.
This list will give you an opportunity to better understand the problem(s) they solve, the impact they are looking to have in the climate fight, and how you can further their work.
This initiative from Startup Basecamp aims to support founders by giving them access to networking and exposure opportunities that help them to scale and finance their climate tech solutions.
Do not hesitate to join our collective movement by requesting your membership.
With care,
Guillaume and the SBC TEAM,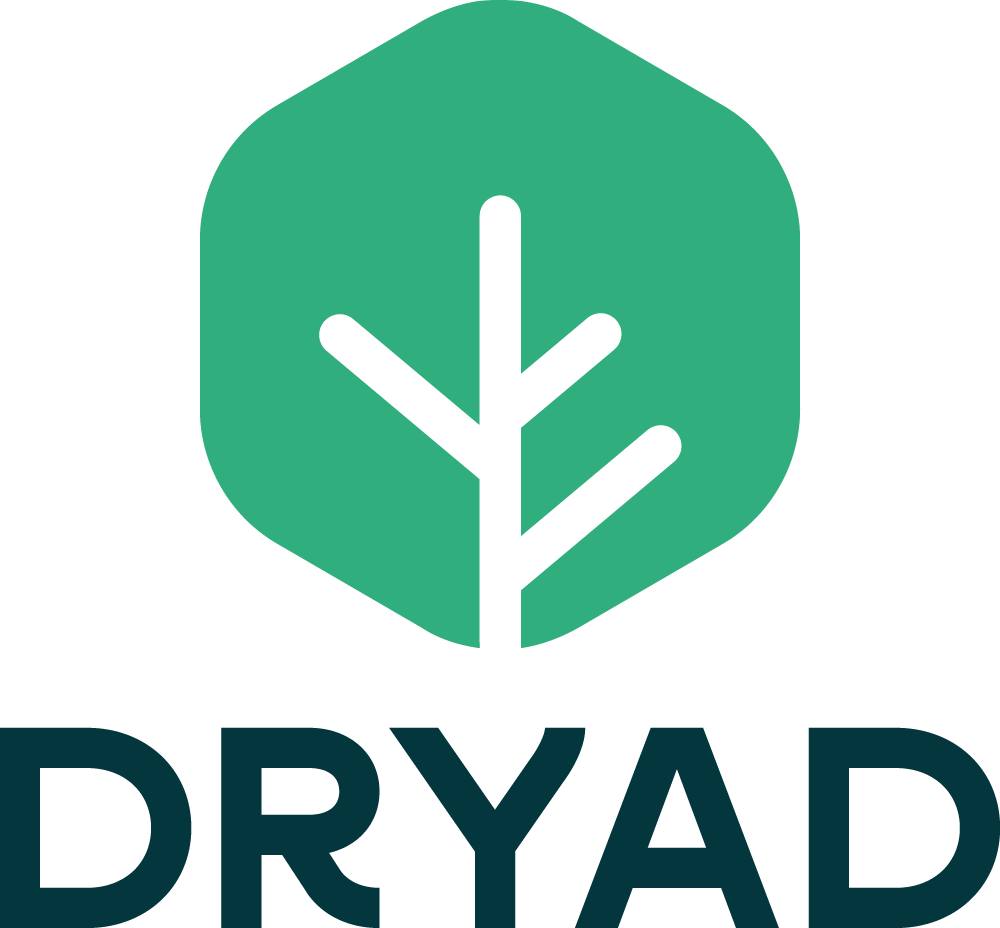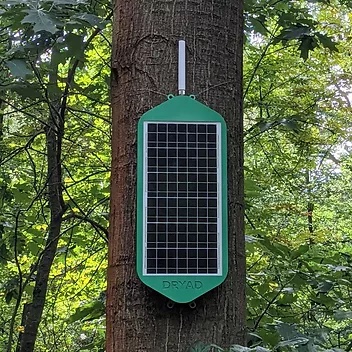 Founded:
2020 – Berlin, Germany
Co-founders:
Cherian Mathew, Daniel Hollos, Ben Banerjee, Carsten Brinkschulte
Elevator Pitch:
Dryad provides ultra-early fire detection systems of wildfires as well as health and growth monitoring solutions for public and private forests.
Problem They Solve:
More than 80% of wildfires are human induced. Wildfires are a major driver for climate change, generating up to 20% of global CO2 emissions while at the same time destroying the world's largest carbon sink and home to 3/4 of all biodiversity on earth. Wildfires also cause global economic damage of $140billion annually and have a severe impact on human health when exposed to smoke for prolonged periods. Existing wildfire detection systems are mostly based on cameras overlooking large areas and can take several hours from ignition to detect the smoke plume rising above the tree canopy. By the time firefighters arrive at the scene, the fire has often grown too large to be extinguished and spreads out of control resulting in megafires such as recently observed in California or Australia.
Impact:
With reduced reaction time for wildfires, Dryad will help to protect the world's largest carbon sink and contribute a positive effect on climate change by reducing deforestation and CO2 emissions from forest fires. By limiting deforestation, Dryad will help to protect the environment of ¾ of all biodiversity on land. Analysis of environmental data such as temperature, humidity and ozone concentration will provide a tool for scientists and policy-makers with quantifiable data to measure long-term impact of environmental policies. Wildfires have a devastating impact on our climate, biodiversity and economies. Dryad aims to prevent headline-grabbing catastrophes as well as the tens of thousands of smaller, yet equally concerning fires that don't make the headlines every year. Our mission is to save billions of trees from fire, prevent tens of millions of tons of carbon dioxide from entering the atmosphere and save billions of mammals, birds and reptiles from perishing
Stage: 
Series A
Interested in Dryad Networks?
To learn more about Dryad, see here.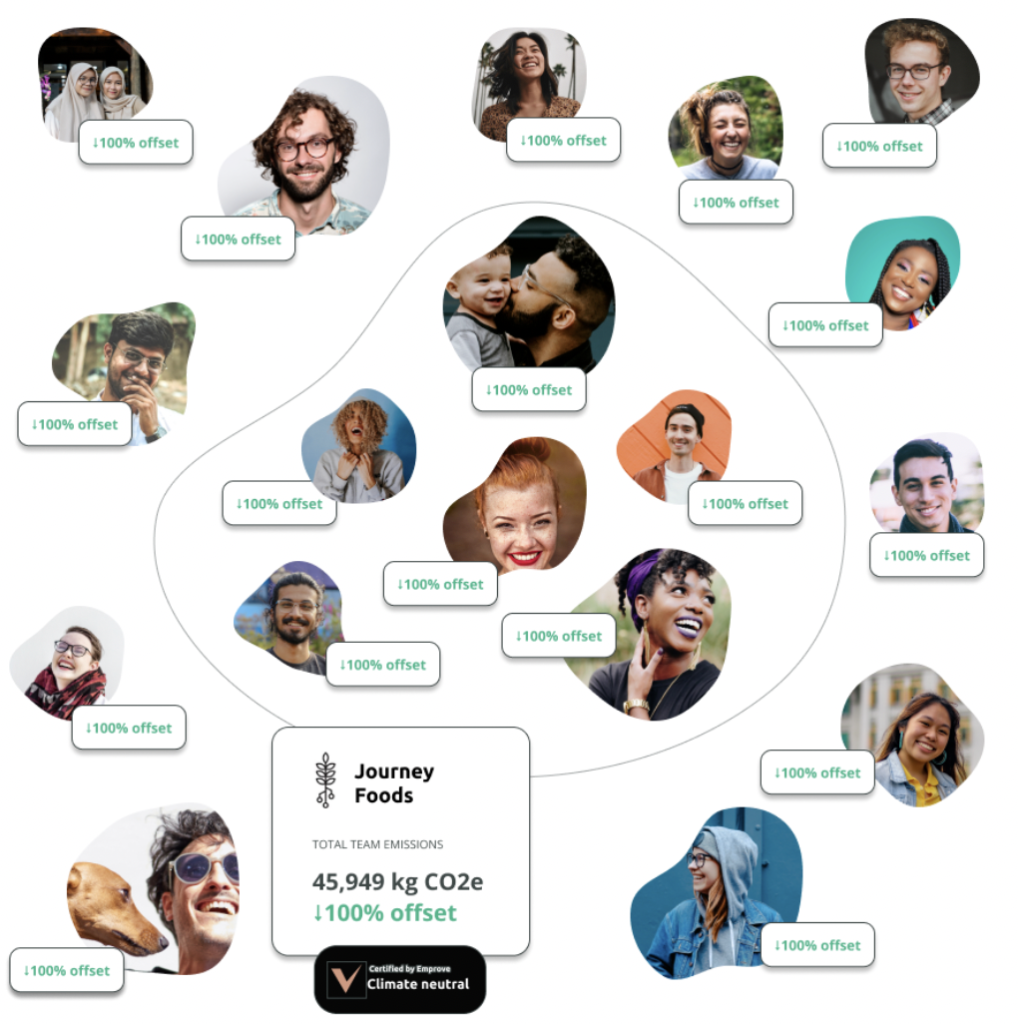 Founded:
San Francisco, USA
Founder:
Amber Hager
Elevator Pitch:
Emprove provides climate positive employee perks. Our core offering helps companies effortlessly bring all their employees to carbon neutral, instantly creating a motivated, climate positive workforce.
Problem They Solve:
The majority of carbon emissions are created by companies and their business practices, but the majority of companies are unwilling or unable to address this themselves. Simultaneously, these companies struggle to recruit, hire, and retain talent in a competitive job market.
Impact:
Emprove empowers companies to offer carbon neutrality to their entire workforce as a core employee benefit. Given that employees are 60% of a company's carbon emissions, that companies are expected to play their part in solving big challenges like climate change, and 75% of the workforce seeks to work for a socially responsible employer, Emprove is uniquely positioned to bring people and companies together to help solve the climate crisis.
Stage:
Seed
Interested in Emprove?
If you are interested in learning more about Emprove see here.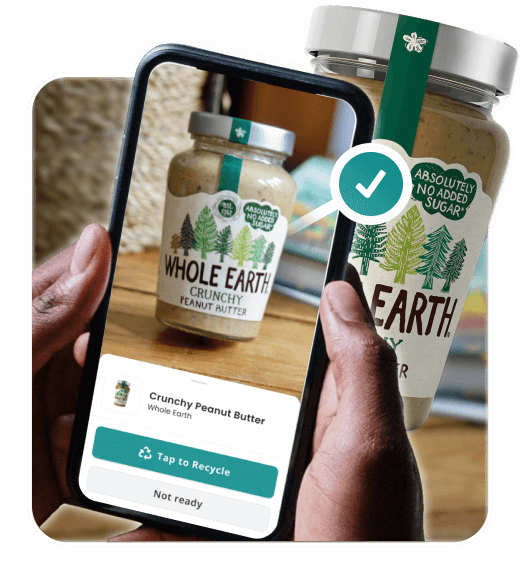 Elevator Pitch:
Scrapp is making the worlds best recycling guidance accessible to all. We help businesses, individuals, and communities to waste less by recycling right.
Problem They Solve:
Over 94% of waste ends up dumped in developing countries, landfills, and our oceans. 4/5 households incorrectly recycle every day.
Impact:
🤳 We offer a free-to-use mobile app that helps anyone become a recycling hero by showing you how to sort waste into the right bin, according to your local recycling rules.

🏆 We help brands & retailers appeal to climate-conscious shoppers by clarifying their credible social and environmental impact claims.

🚀 We offer a secure web portal to help municipalities and universities save time, resources, and costs by improving their existing recycling programs.

Scrapp was created to educate and empower people to recycle correctly. And that's precisely what we've seen it do. In just a small trial, Scrapp was successfully used to divert 20,000 items from landfill.
Stage:
Seed
Interested in Scrapp?
To learn more about their business, click here.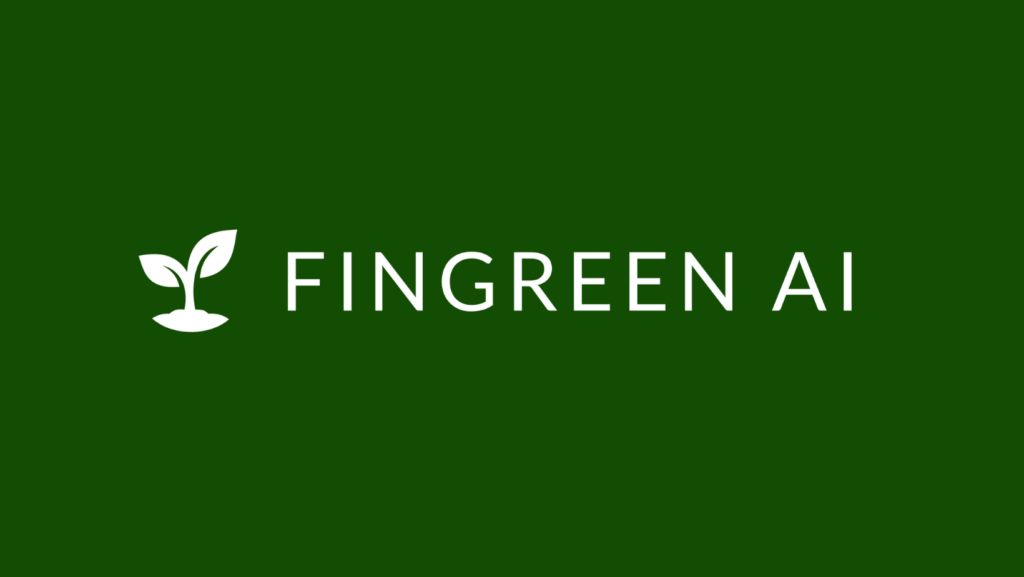 Founded: 2022 – Paris, France
Co-founders: 
Wenru Shi, Louis Frank, François Amat, Jérémie Boullu-Chataigner
Elevator Pitch:
Leveraging explainable AI to provide customizable ESG data analytics and reporting solutions to asset owners and corporations
Problem They Solve:
We have extracted, curated, and disambiguated specific terms and themes, allowing us to index billions of data points quickly and without complex configuration so you can manage your ESG reputational risks and detect and alert potential controversies. We also offer real time monitoring and weak signals analytics and comparative analytics with the best and worst practices from competitors in the industry
Impact:
FINGREEN provides both financial institutions and corporations automated ESG alignment, faster and more transparent ESG analytics and customizable data collection and reporting process. Our mission is to end corporate greenwashing & accelerate the transition to a 100% green & transparent financial system.
Stage:
Early-Stage
Interested in FINGREEN AI?
To learn more about their technology or get in touch, see here.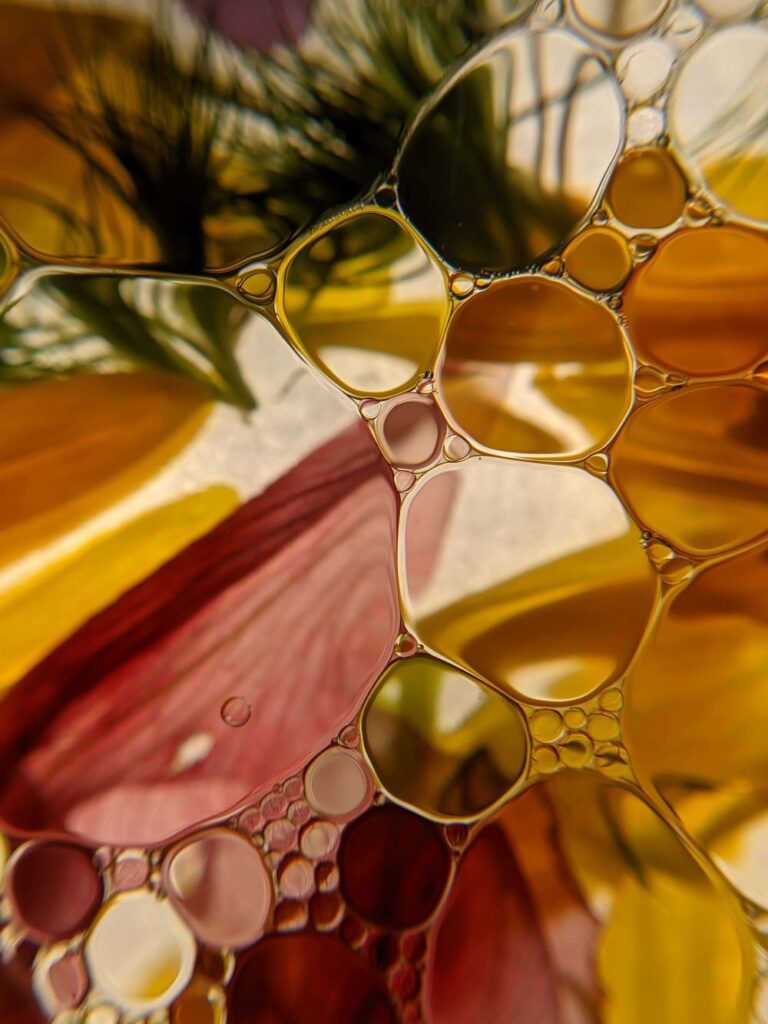 Location:
2021 – Ede, Netherlands
Founder:
Lars Langhout, Jeroen Hugenholtz
Elevator Pitch:
At NoPalm Ingredients we are protecting the worlds rainforests and reducing emissions by solving the palm oil problem. Through fermenting side streams like potato peels, our microbial oil can be used as an ingredient in food, cosmetics and more!
Problem They Solve:
We aim to solve all those problems associated with palm oil in particular deforestation, biodiversity loss and the social issues that come with its production such as child labour. We are also tackling waste and GHG emissions through our business model.
Impact:
By replacing palm oil, we save tropical forests and the animals and plants that make them their home. Since palm oil is the highest yield oil with the lowest land use, we are also therefore more sustainable than any alternative oils. We do not believe in waste and by having a circular business model, we reduce any 'waste' by using sidestreams as our main input, while our leftover biomass can be brought back into the value chain and used by other partners. Our microbial oil can be produced locally which means we reduce the associated transport and supply chain emissions and pollution, while also making our oil more socially sustainable.
Stage:
Seed
Want to learn more about NoPalm Ingredients?
To learn more about their technology or get in touch see here.