In this monthly series, we are doing a weekly feature of incredible climate tech startups, companies, or projects that are leading the fight against the climate crisis. 
These startups work in a number of fast-growing industry categories which include but are not limited to; EDUTECH, FINTECH, GREENTECH (including Energy and Transportation), FOOD & AG TECH, and CONSTRUTECH.
This list will give you an opportunity to better understand the problem(s) they solve, the impact they are looking to have in the climate fight, and how you can further their work.
This initiative from Startup Basecamp aims to support founders by giving them access to networking and exposure opportunities that help them to scale and finance their climate tech solutions.
Do not hesitate to join our collective movement by requesting your membership.
With care,
Guillaume and the SBC TEAM,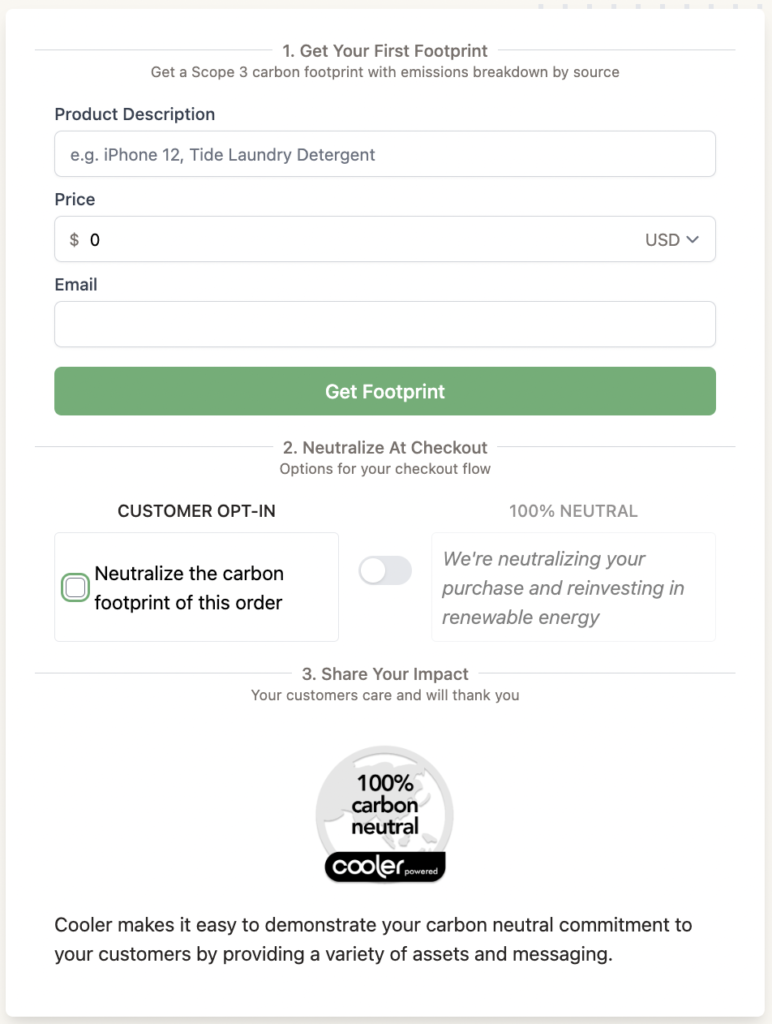 Founded:
2020 – Berkeley, California
Co-Founders:
Michel Gelobter, Jonathan Dorn
Elevator Pitch:
Cooler is focused on making businesses carbon neutral and helping you make more money by matching growing demand for climate conscious companies.
Problem They Solve:
Cooler uses a massive product database, peer-reviewed methodologies, and exacting scientific standards to produce the most accurate and conservative calculations possible. Our assessment tools were developed in collaboration with leading global, US, and European environmental organizations to ensure that, together, we're never short-changing our planet.
Impact:
Cooler certifiably eliminates greenhouse gases equivalent to the footprint of your purchases by buying pollution permits away from industrial polluters. Carbon emissions (and other pollutants that go along with them) are stopped at the source and the permit fees are further invested in conservation and clean energy projects that have generated thousands of jobs.
Stage: 
Undisclosed
Interested in Cooler?
To learn more about Cooler, see here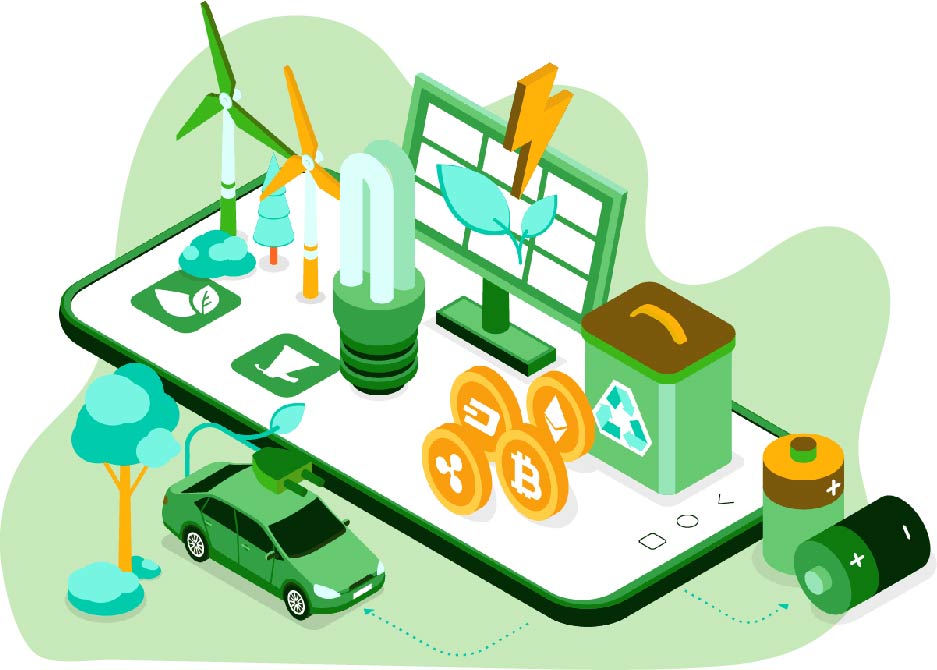 Founded:
2020 – Rochester, New York
Co-Founders:
Frank Bruckner, Mark Bruckner
Elevator Pitch:
Meltek is building software for residential demand response that pays customers to reduce their energy consumption at peak times.
Problem They Solve:
Meltek is using blockchain technology to help our communities lower their carbon emissions. We pay customers to reduce their energy usage when the demand for electricity exceeds supply. Power companies would rather pay you to use less energy than fire up polluting and expensive peaker plants. Sign up for our free program and start earning!
Impact:
It is much better, both for the environment and economically, to lower electricity usage when energy demand exceeds available supply, than to turn on the dirtiest, most expensive electrical power plants to meet the demand.
So, Meltek offers consumers an incentive to cut their energy use in response to extreme demand circumstances.
Stage:
Undisclosed
Interested in Meltek?
If you are interested in learning more about Meltek see here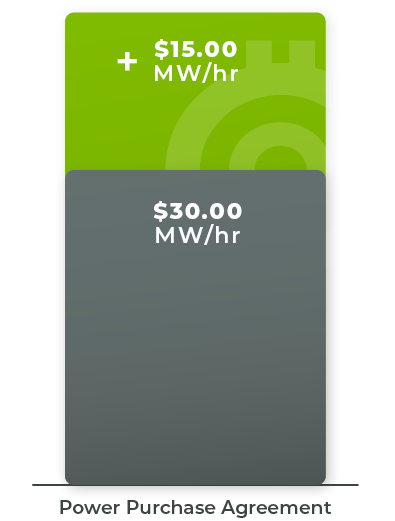 Elevator Pitch:
Carbon Block is an environmental accounting technology firm who deploys proprietary hardware backed by blockchain to verify GHG emission reductions and convert them into carbon offsets. The sale of offsets is brokered between merchants who produce the offsets and customers who purchase them.
Problem They Solve:
Using proprietary technology, Carbon Block automates the environmental audit process, and uses a blockchain to record the data. The use of a blockchain also reduces costs associated with the sale and ultimate retirement of carbon offsets.
Impact:
In Least Developed Countries (LDC) Carbon offsets are providing a completely new revenue stream for renewable energy projects. These Carbon offsets are simply created by measuring the electrical output of the renewable energy system (ie, Solar, Wind) then comparing it to the intensity of electrical grid emissions that are being displaced.
Since many electrical grids in LDC's rely on fossil fuel combustion (ie, diesel, coal, or natural gas) a renewable energy project can create a direct and significant reduction in Greenhouse gases. 
Stage:
Seed
Interested in Carbon Block?
To learn more about their business, click here.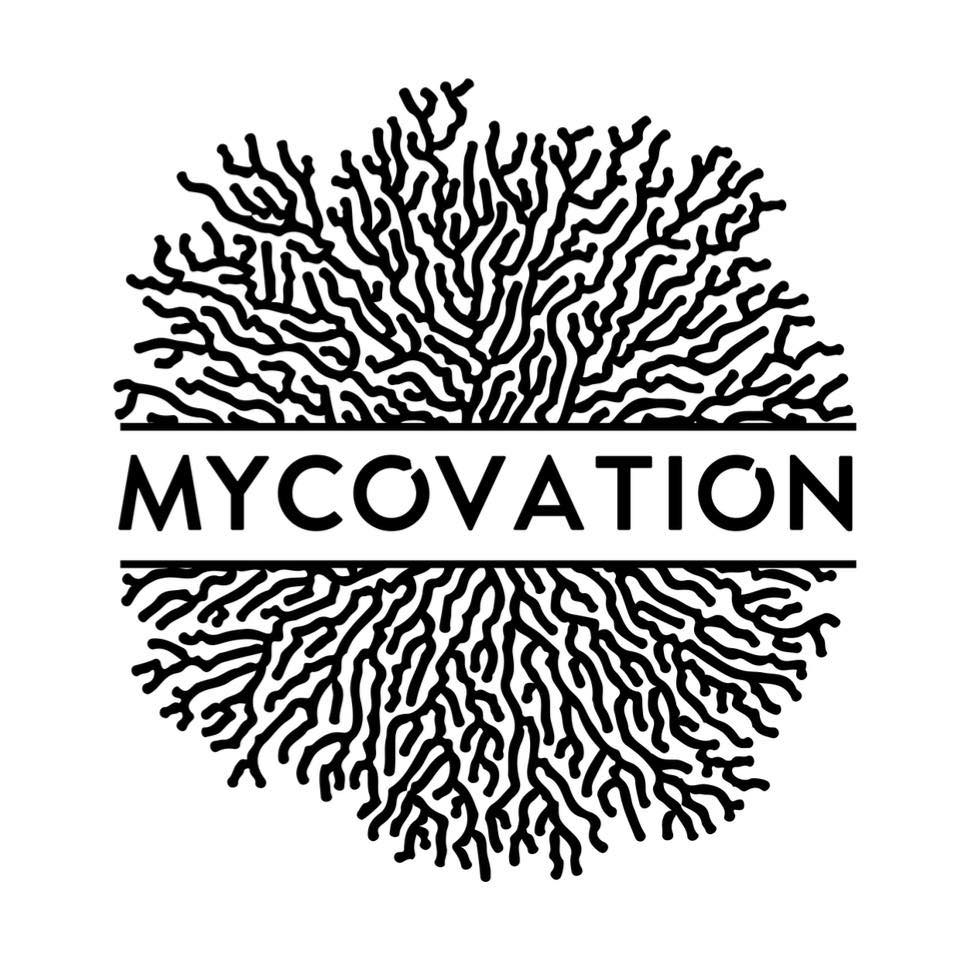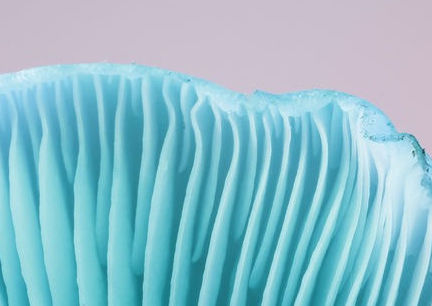 Founded: 2020 – Singapore
Co-founders:
Yashaswini Balaraju, Pramod Shaandilya
Elevator Pitch:
Mycovation is Asia's first mycelium protein company building a portfolio of food ingredients that are vegan, nutritious, affordable and sustainable.
Problem They Solve:
Mycovation creates food that is vegan, affordable, nature-derived and sustainable, made out of our versatile mycelium to add functionality and fortification.
Impact:
Mycovation is circular in impact, to upcycle the food industry side streams and reduce CO2 emissions. From healthier functional ingredients to replacing animal proteins, Mycovation believes this amazing substance called Mycelium can catalyze important changes to make our food systems more sustainable and resilient.
Stage:
Pre-Seed
Interested in Mycovation?
To learn more about their technology or get in touch, see here.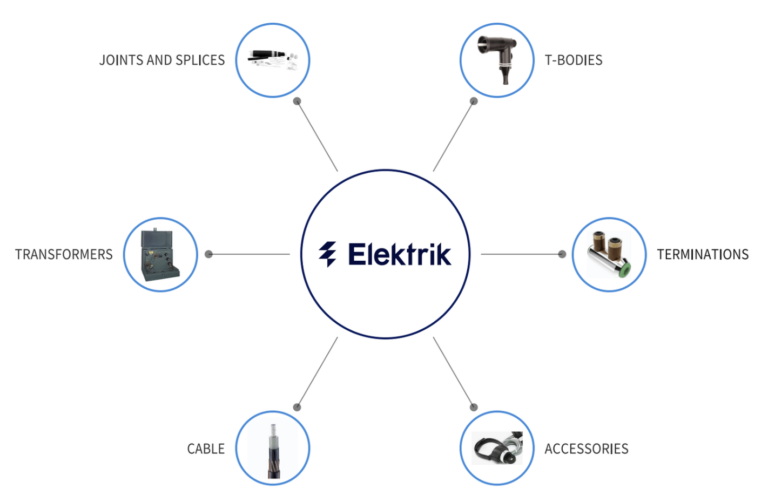 Location:
2020 – Salt Lake City, Utah
Founder:
Mario Dealba
Elevator Pitch:
Elektrik App provides a whole new way to buy electrical equipment.
Problem They Solve:
EPC's and electrical contractors need equipment now, not in 30 weeks lead time! ElektrikApp helps them streamline their procurement process thanks to their software and extensive expertise in Medium Voltage.
Impact:
We are dedicated to the energy transition. Above all, We are on a mission to help the world get ELEKTRIK faster!
Stage:
Pre-Seed
Want to learn more about Elektrik App?
To learn more about their technology or get in touch see here.