August week 3, 2022: In this monthly series, we are doing a weekly feature of incredible climate tech startups, companies, or projects that are leading the fight against the climate crisis. 
Each month, we add these startups to our running list, which we have categorized based on fuel emission sector data from the most detailed, recent data SBC could identify from the World Resource Institute in 2016.
These sectors are as follows:
This initiative from Startup Basecamp aims to support founders by giving them access to networking and exposure opportunities that help them to scale and finance their climate tech solutions.
Do not hesitate to join our collective movement by requesting your membership.
With care,
Guillaume and the SBC TEAM,
Energy use in Industry and Buildings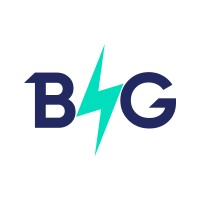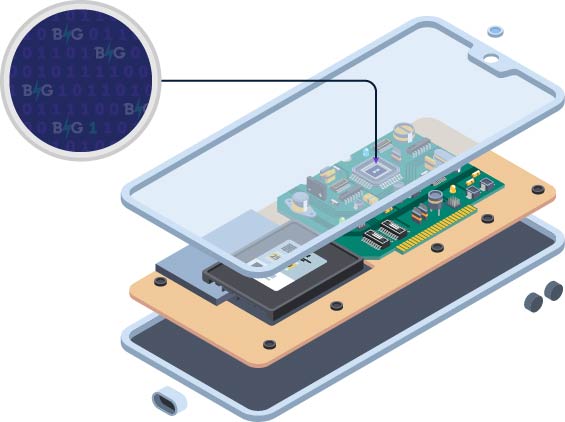 Founded:
2017 – Seattle, USA
Co-Founders:
Manan Pathak, Venkat Subramanian, Chintan Pathak
Elevator Pitch:
BattGenie provides efficient battery management solutions for Lithium-ion batteries.
Problem They Solve:
BattGenie uses physics-based battery models (porous electrode P2D models) to simulate and control the battery in any application. Depending on the battery materials and usage conditions, the physics-based models account for various physical degradation phenomena such as Li-plating, SEI layer formation, intercalation-induced stresses, and so on. Using our patented mathematical techniques, these models are used to calculate and implement optimal charge profiles, enabling batteries to be charged in under 15-min. without compromising on cycle life.
Impact:
BattGenie provides efficient battery management solutions for Lithium-ion batteries for electric vehicles, consumer electronics and grid storage applications. BattGenie's patented technology uses physics-based battery models that are fast and more accurate compared to traditional empirical models. Using optimal charging profiles based on our algorithms, we have shown upto 100% increase in cycle life compared to standard CCCV charging profiles.
Stage: 
Seed
Interested in BattGenie?
To learn more about this company, see here.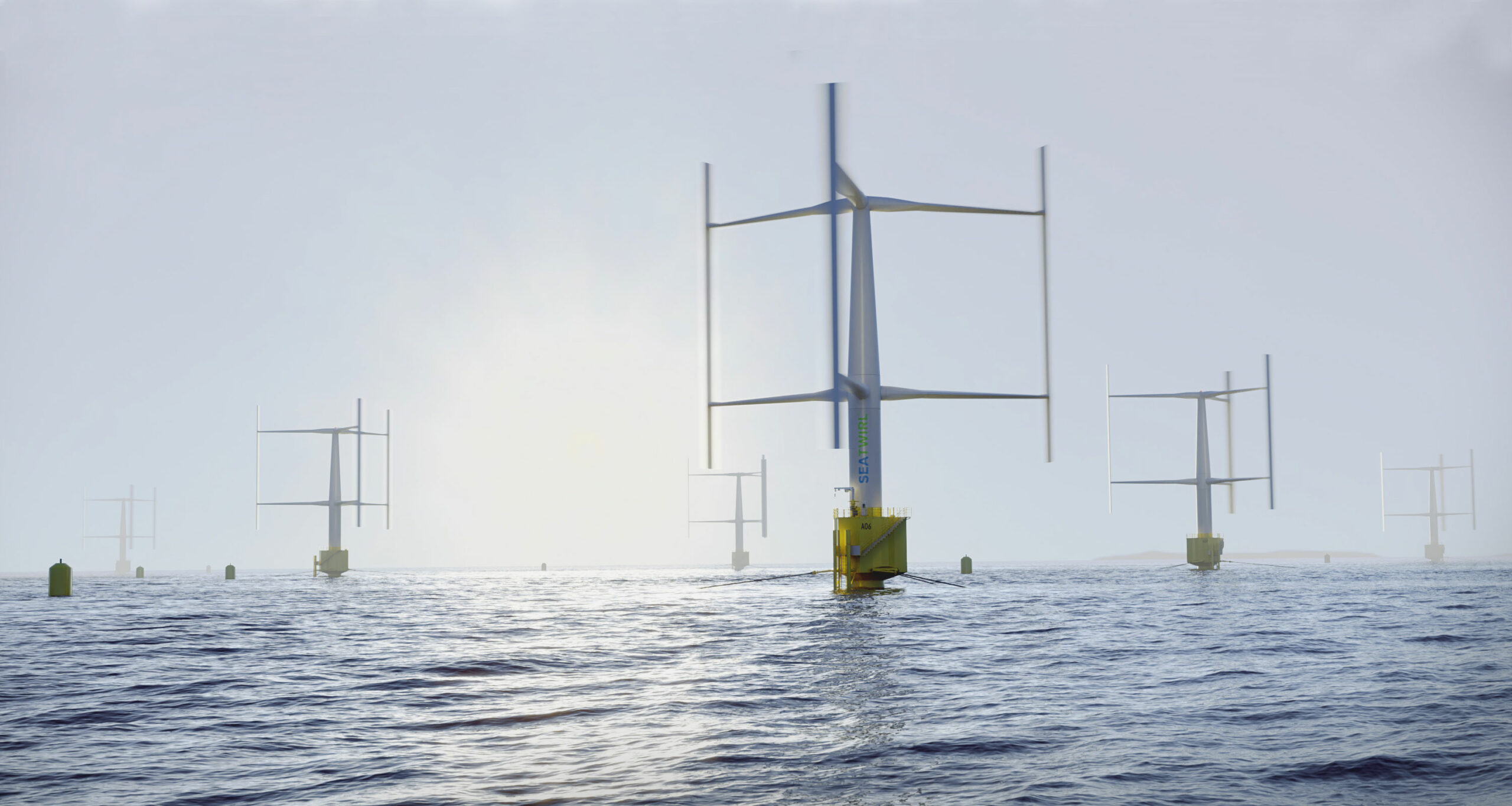 Founded:
2012 – Gothenburg, Sweden
Founder:
Peter Laurits, Jonas Boström, Mats Hults
Elevator Pitch:
SeaTwirl is developing a floating wind turbine for the ocean. SeaTwirl's wind turbine is easier to build, install and maintain than traditional offshore wind turbines.
Problem They Solve:
SeaTwirl has a unique solution for floating wind power. Each part of the wind turbine is a proven technology. The simplicity of the design and low centre of gravity are the great advantages. Few moving parts, which are easily accessible because they are located close to the water surface, lowering the total operation cost of the wind turbine. Service and maintenance costs are also minimised, which is a key consideration for wind turbine owners.
SeaTwirl's great advantages are its simple, robust and cost-effective design that also leads to lower service and maintenance costs compared with other traditional horizontal axis wind turbines. 
Impact:
SeaTwirl and our planet is facing a global challenge. We want to make our contribution to eliminate the use of fossil fuels and significantly reduce its devastating long-term effects on the environment and all other life forms. We firmly believe that our work will make a difference. We define the challenge as addressing three important goals:
1) Reducing carbon emissions to a sustainable level, a.k.a. a net zero carbon footprint.
2) We want to be actively involved in keeping the global rise in temperature below the two degree threshold.
3) We believe that clean and affordable energy is vital for our society to prosper.
Stage:
Seed
Interested in SeaTwirl?
If you are interested in learning more, see here.
Agriculture, Forestry and Land Use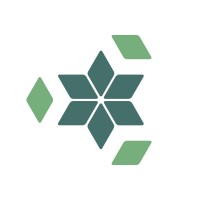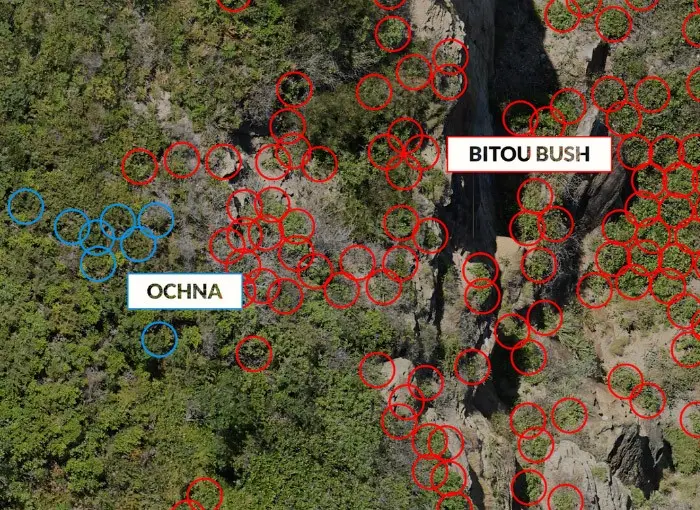 Founded:
2013 – Oxford, UK
Founder:
Susan Graham, Matthew Ritchie
Elevator Pitch:
We equip you with the data and tools to restore biodiverse ecosystems at scale.
Problem They Solve:
Dendra equips you with the data and tools to restore biodiverse ecosystems at scale by allowing you to make faster and better-informed decisions for your ecosystems with accurate, timely and actionable insights and enhanced predictive capabilities. Dendra also helps you optimise decisions and outcomes by consolidating your rehabilitation plans, monitoring progress and enabling transparent reporting across all stakeholders with Dendra's comprehensive management platform.

Dendra also provides targeted drone seeding programs to increase the rate of planting, facilitate access to remote areas, and dramatically reduce the on-site safety risks.
Impact:
Building the most powerful tools for ecosystem restoration today, we combine decades of research in ecology and land restoration with cutting edge artificial intelligence and drone technologies to speed up and scale up land rehabilitation.
We are in front of the greatest opportunity of this century, and one that we can't just ignore. Everyone at Dendra is driven by this challenge and the impact that we can have by contributing to one of the largest transformations of human history.
Stage:
Series A
Interested in Dendra Systems?
To learn more about their technology or get in touch, see here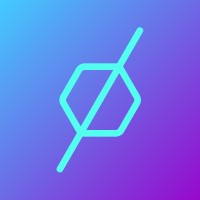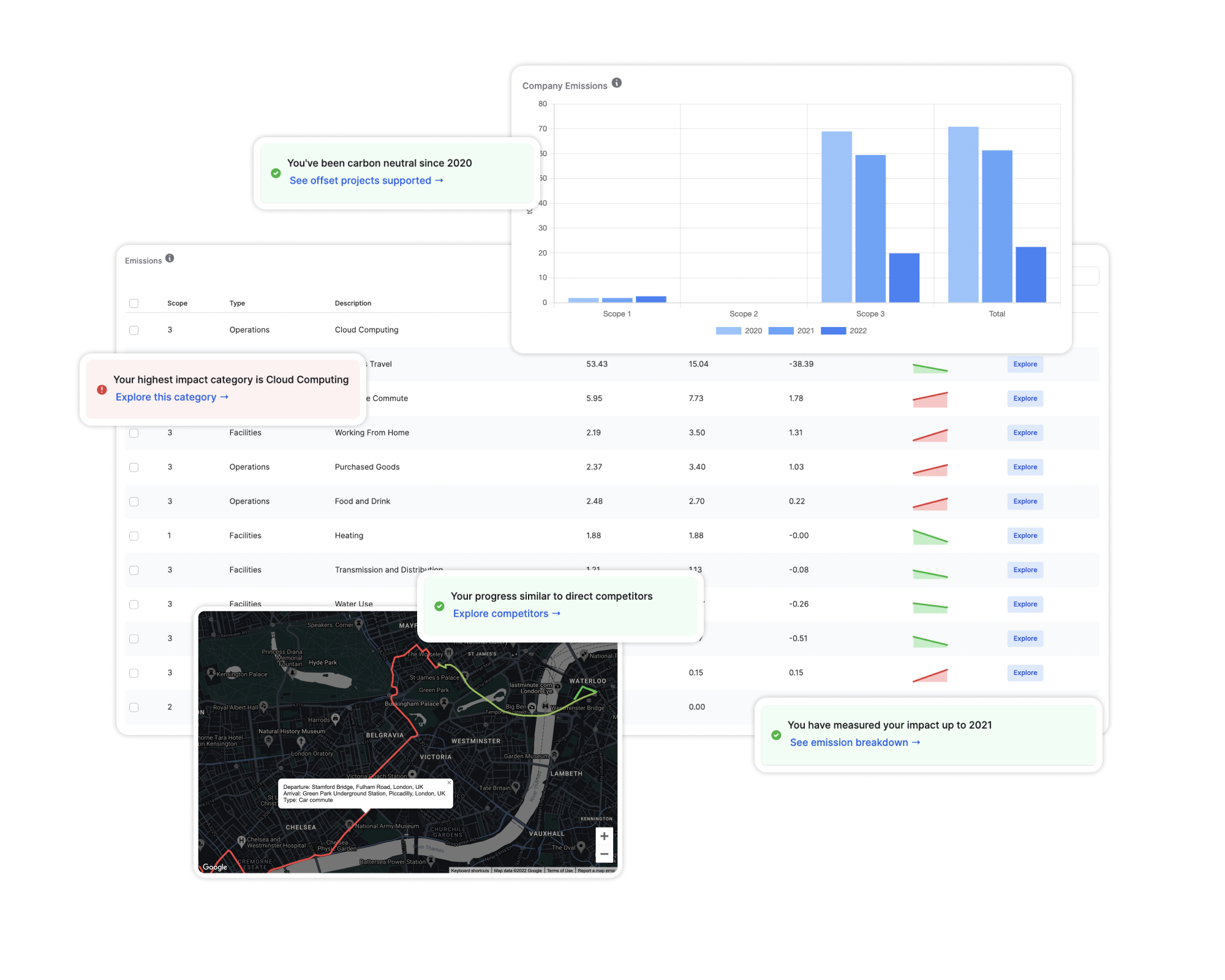 Founded:
2021 – London, UK
Founder:
Tim Geller, Bertie I
Elevator Pitch:
We're building a software platform that will transform the way service-based organisations calculate, act, and communicate their environmental impact.
Problem They Solve:
We measure your carbon emission profile using our verified models.
We then help you to reduce your emissions through a series of suggested actions.
We offset unavoidable emissions through best in class emissions offset schemes.
Impact:
Alectro's vision is to empower every employee to be a climate champion so they can help their company become carbon neutral for this generation and the next 🌍
The climate crisis requires every business to take responsibility for, and improve its carbon footprint – join us today and help to stop climate change with elegant, data-driven and science-based impact. Let Alectro supercharge your sustainability today 🚀
Stage:
Pre-seed
Interested in Alectro?
If you are interested in learning more, see here.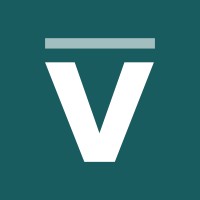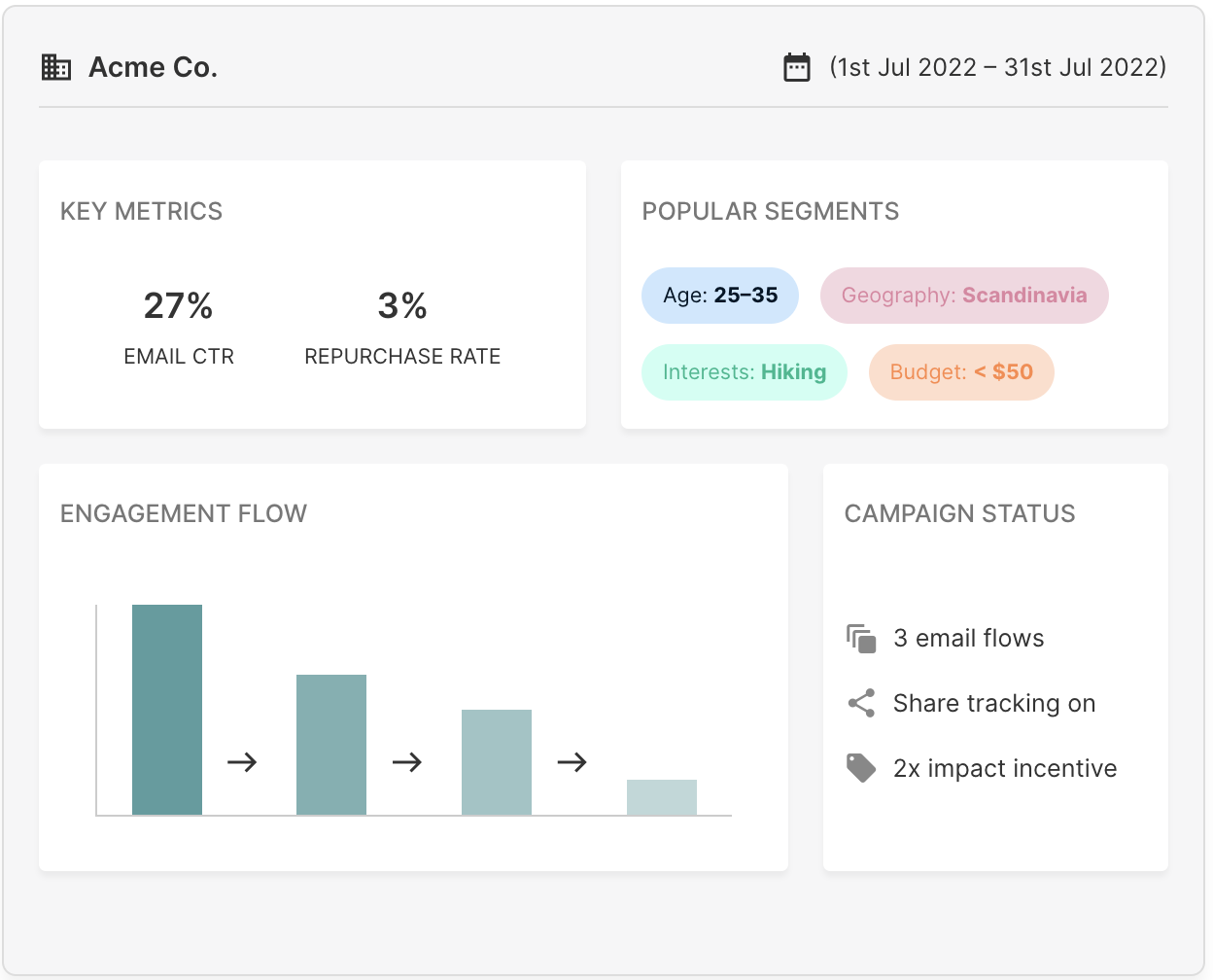 Location:
2020 – London, UK
Founder:
Christopher Mjelde, Rory McMeekin
Elevator Pitch:
Verdn offers Sustainability-as-a-Service: allowing eCommerce stores to attach environmental pledges to the products they sell, and let their customers engage and track their own impacts.
Problem They Solve:
Increase customer engagement 10x by attaching environmental pledges to any of your products or services. Let your customers track their own impact automatically, after purchase, with updates from world-leading providers.
Impact:
Supporting social and environmental causes should be as easy as possible. We've established great partnerships so that you can skip the contracts, fees and manual setup.
Stage:
Pre-Seed
Want to learn more about Verdn?
To learn more about their technology or get in touch see here.