August week 4, 2022: In this monthly series, we highlight 5 climate tech startups to watch by featuring the incredible startups, companies, or projects that are leading the fight against the climate crisis. 
Each month, we add these startups to our running list, which we have categorized based on fuel emission sector data from the most detailed, recent data SBC could identify from the World Resource Institute in 2016.
These sectors are as follows:
This initiative from Startup Basecamp aims to support founders by giving them access to networking and exposure opportunities that help them to scale and finance their climate tech solutions.
Do not hesitate to join our collective movement by requesting your membership.
With care,
Guillaume and the SBC TEAM,
Energy use in Industry and Buildings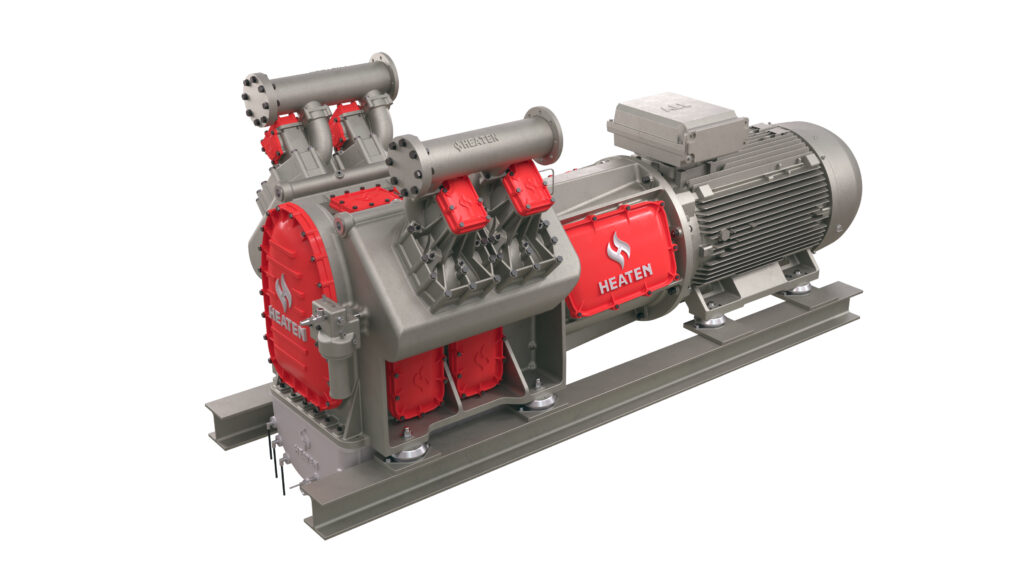 Founded:
2020 – Kristiansand, Norway
Co-Founders:
Peter Breithaupt, Geir Robstad and Harald Nes Rislå
Elevator Pitch:
Heaten has created very high temperature heat pumps (VHTHP) that are highly efficient for the deep de-carbonisation of industrial heating processes.
Problem They Solve:
Heaten's heat pump allows you to achieve 200°C process temperature at low costs while being completely independent from fossil fuels. Specifically, it provides industrial heat demand with renewable energy whilst reducing CO2 emissions. It also turns waste heat into commodities and makes the process more efficient and saves energy costs.
Impact:
We believe that heat pumps will play a critical role in providing heating energy for industry. Our pioneering very high-temperature heat pump technology provides safe, reliable, competitive and sustainable/heating energy.
We believe that integrated digitalisation of our technology and business operations provide superior value to our customers. Heaten accelerates the transition to clean and efficient industrial heat processes through continuous technology, digitalisation and business innovation.
Heaten is recognised as a learning organisation that employs and develops talented people who can see the impact of what they do.
Stage: 
Series A
Interested in Heaten?
To learn more about this company, see here.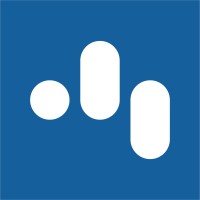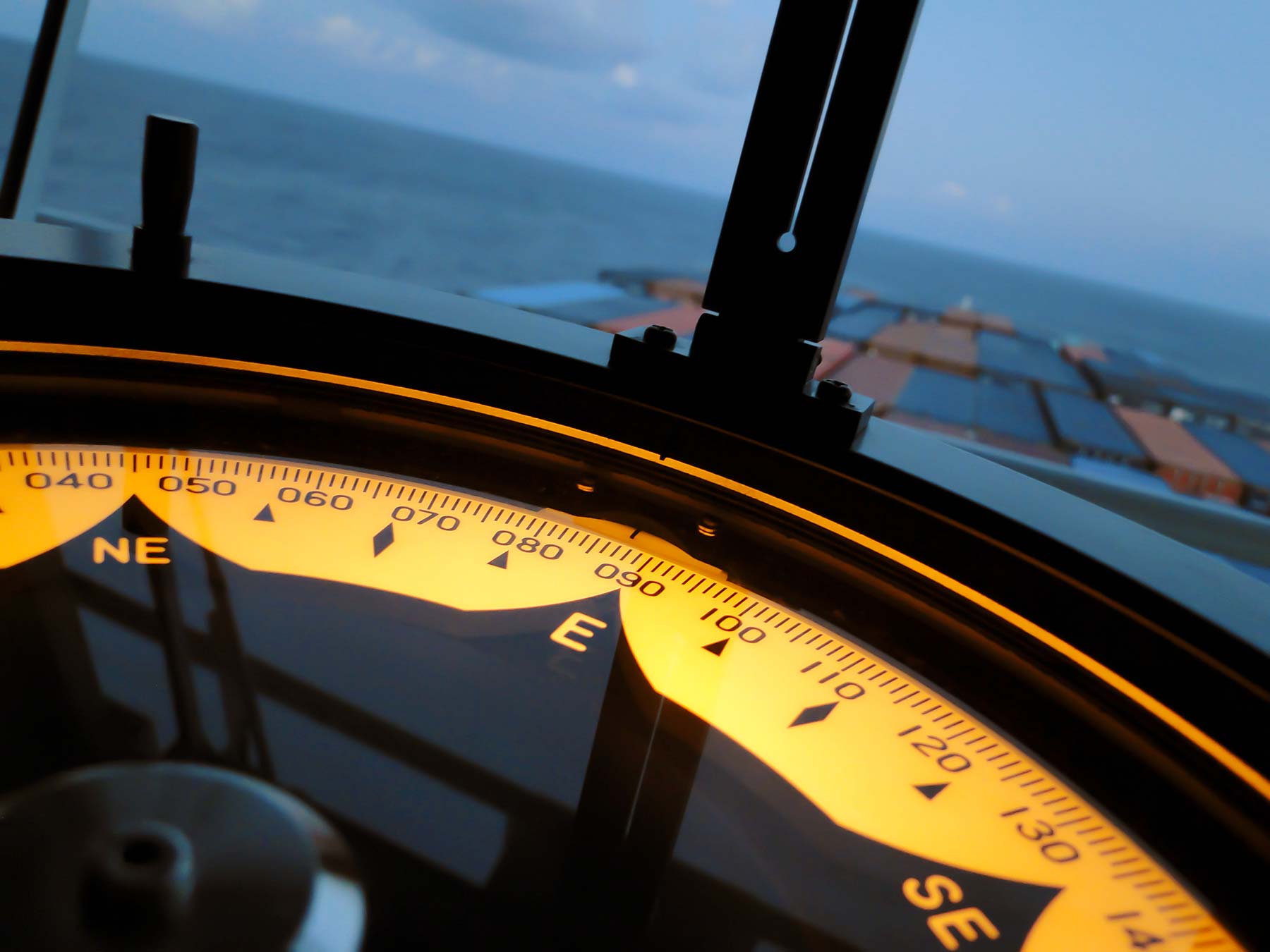 Founded:
2013 – Oulu, Finland
Founder:
Simen Kortgaard, Eidsaether Kari, Glenn Evardsen and Marty Cochrane
Elevator Pitch:
Navidium Plc is a Maritime CleanTech company, which have a wide range of new innovative IoT products for the maritime industry. Navidium´s strategy is to provide innovative solution to its customers to increase their revenue without sacrificing sustainable values.
Problem They Solve:
Navidium combines and integrates data from all available sources to provide crews, managers, and owners with consistent, accurate, and actionable insights, granting maritime businesses:
• AI-based support to insight generation and explanation.
• Full adaptability to all data sources, HW and SW.
• Almost real-time control over their fleet's operations.
Navidium's solutions are designed to easily adjust to your needs and grow with your business, adapting to new regulatory frameworks and interoperating with all other software and hardware products.
Navidium produces probably the most advanced software to monitor and analyse your ship's performance, granting you the possibility to personalise and adapt the parameters you choose.
Impact:
Our mission is to create innovative digital solutions to promote sustainable development in the maritime world. We imagine a world in which data insight supports sustainable development and contributes to the blue economy by rewarding virtuous behaviours.
Stage:
Seed
Interested in Navidium?
If you are interested in learning more, see here.
Agriculture, Forestry and Land Use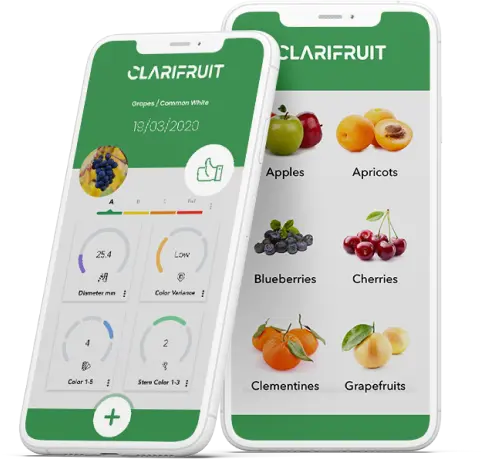 Founded:
2017 – Tel Aviv, Israel
Founder:
Elad Mardix, Avi Schwartzer and Ruby Boyarski
Elevator Pitch:
Clarifruit is a software provider of automatic QC & data analytics solutions for the Fresh Produce industry
Problem They Solve:
Quality control (QC) may be the keystone of the global fresh produce supply chain. But despite its importance, QC methods are still mostly manual, subjective, and inefficient. Clarifruit is changing this with an automatic QC and data analytics platform that powers a more accurate, consistent, efficient, and profitable global supply chain.
Impact:
At Clarifruit, we are meeting this challenge head on by revolutionizing the fresh produce supply chain from field to fork, bringing it into the digital age, and contributing to a world standard for fresh produce evaluation. The result: favorable revenue opportunities for all stakeholders in the fresh produce supply chain and reduced global waste.
Stage:
Seed
Interested in Clarifruit?
To learn more about their technology or get in touch, see here.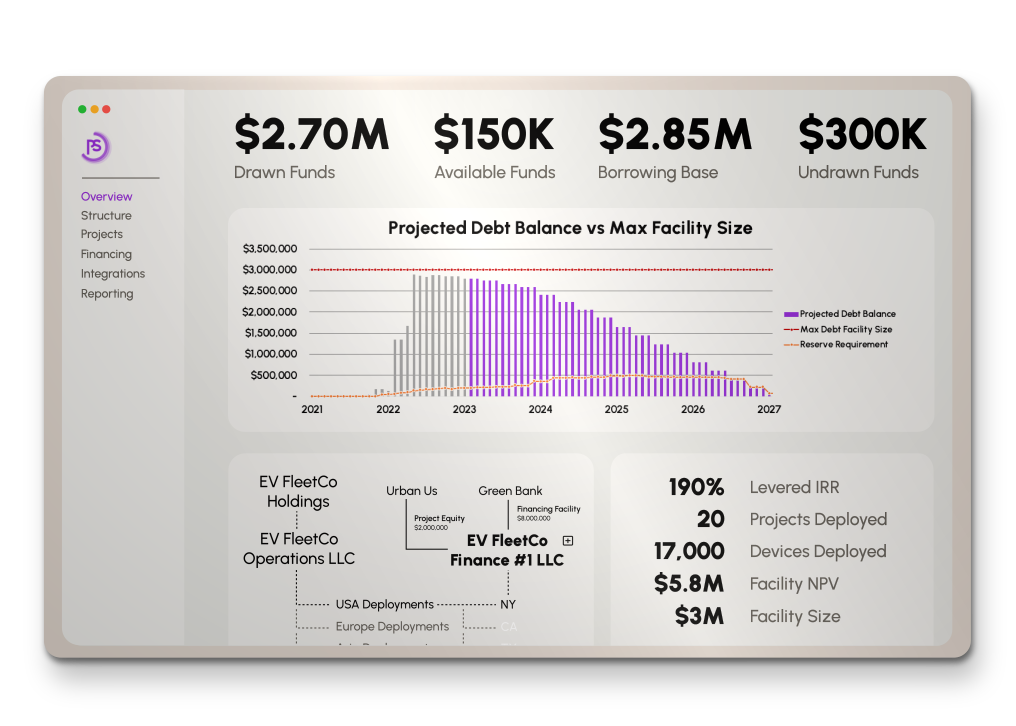 Founded:
2018 – Austin, TX, USA
Founder:
Dakota Wixom, Arvind Vermani and Tooraj Arvajeh
Elevator Pitch:
Perl Street is democratizing structured finance through our platform, unlocking billions in financing for sustainable infrastructure and next-generation hardware technologies.
Problem They Solve:
Climate change is a massive hardware problem. According to IEA estimates – reaching net zero emissions would require over $4 trillion per year in global clean energy investment.
Impact:
By democratizing structured finance through its platform, Perl Street has already helped multiple hardware startups receive over $100M+ in financing offers from some of the world's most reputable institutions.
Stage:
Pre-seed
Interested in Perl Street?
If you are interested in learning more, see here.
GHG Capture, Use, and Storage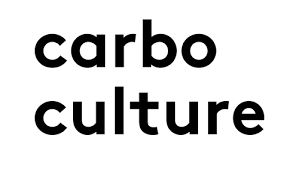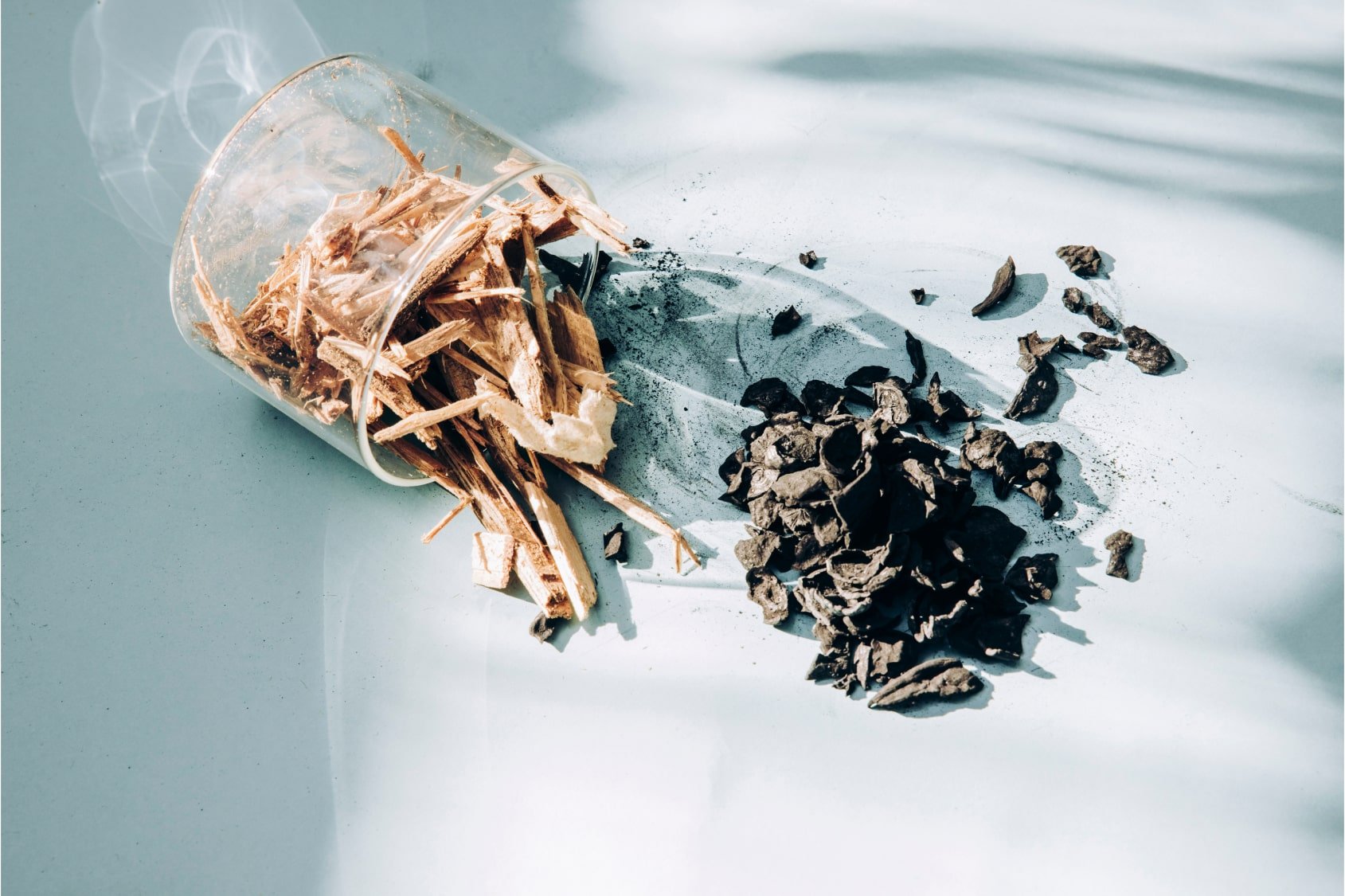 Location:
2017 – Helsinki, Finland
Founder:
Pia Henrietta Moon and Christopher Carstens
Elevator Pitch:
Carbo Culture is a Nordic-American carbon tech startup that removes carbon from the atmosphere.
Problem They Solve:
To prevent the worst impacts of climate change, we need to look beyond emission reductions and avoidance. Enter carbon removal, a transformative technology that takes CO₂ from the atmosphere and locks it away for good.
Impact:
We are on a bold journey to remove 1 billion tons of CO₂ from the atmosphere annually.
Stage:
Seed
Want to learn more about Carbo Culture?
To learn more about their technology or get in touch see here.