December 9th, 2022: In this monthly series, we highlight 5 climate tech startups to watch by featuring the incredible startups, companies, or projects that are leading the fight against the climate crisis. 
Each month, we add these startups to our running list, which we have categorized based on fuel emission sector data from the most detailed, recent data SBC could identify from the World Resource Institute in 2016.
These sectors are as follows:
This initiative from Startup Basecamp aims to support founders by giving them access to networking and exposure opportunities that help them to scale and finance their climate tech solutions.
Do not hesitate to join our collective movement by requesting your membership.
With care,
Guillaume and the SBC TEAM,
Energy use in Industry and Buildings
Founded:
2021 – Paris, France
Founders:
Fabien Koutchekian and Dali Rashid
Elevator Pitch:
We are GenoMines. We genetically enhance metal hyperaccumulator plants to produce bio-sourced metals and limit the environmental impact of mining groups.
Problem they solve:
According to the International Energy Agency, a concerted effort to reach the goals of the Paris Agreement would mean a quadrupling of mineral requirements for clean energy technologies by 2040. An even faster transition, to hit net-zero globally by 2050, would require six times more mineral inputs in 2040.
Impact:
At GenoMines, we have decided to leverage nature to extract metals in soils below traditional cut-off grades. We genetically enhance the natural ability of hyperaccumulator plants to absorb metals from soils and recover the metals from the biomass not only to sustainably mine metals but also to depollute soils and increase the pool of available agricultural sites.
Stage:
Seed
Interested in GenoMines?
To learn more about their technology or get in touch, see here.
Agriculture, Forestry and Land Use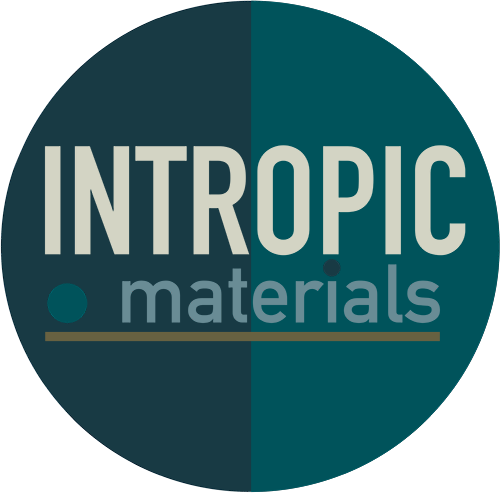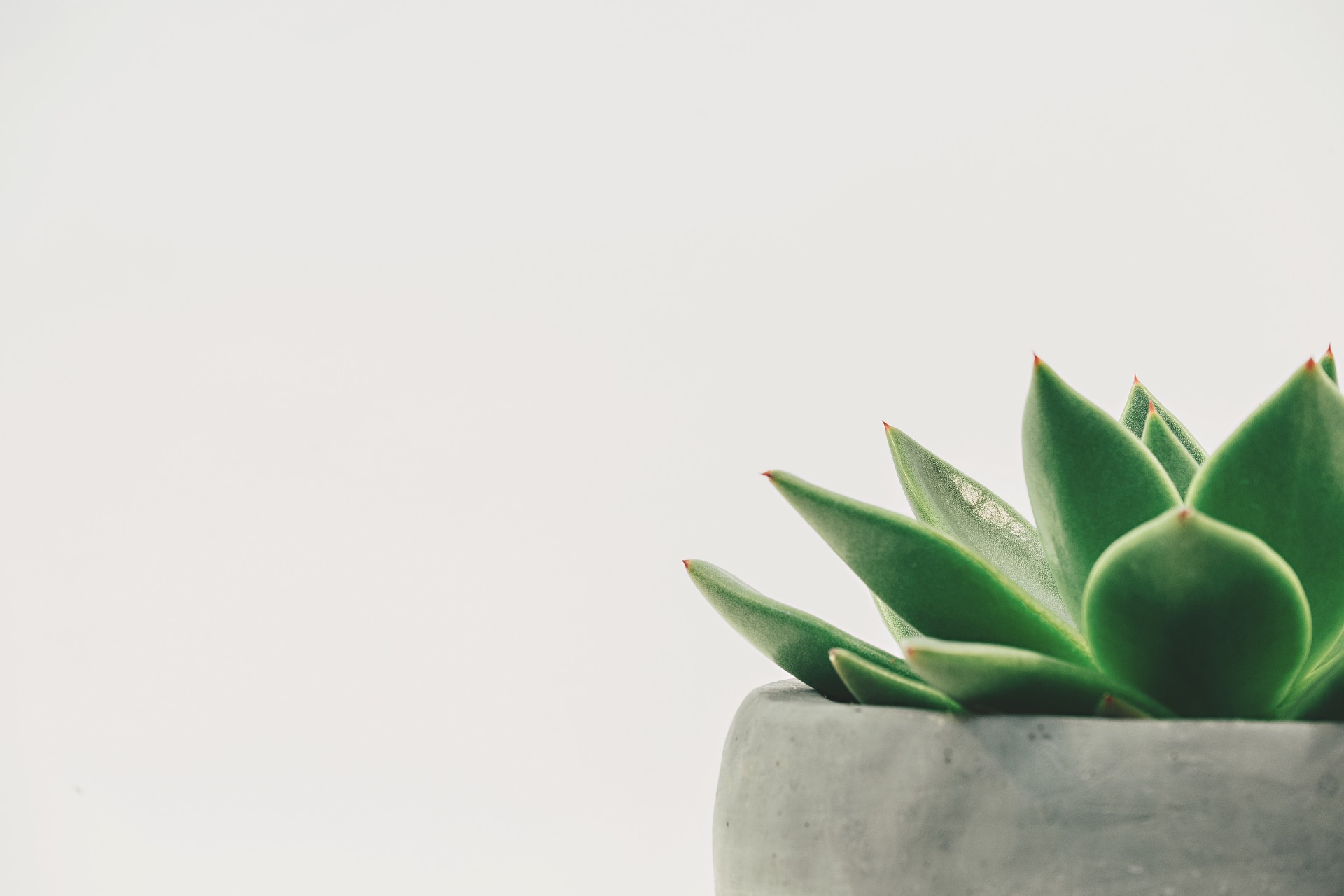 Founded:
Oakland, CA
Leadership:
Aaron Hall
Elevator Pitch:
Intropic Materials builds materials that let us work with nature, not against it
Problem they solve:
We believe that our future depends on learning how to work better from nature, enabling a truly sustainable bio-based economy. We do that by combining the incredible performance of proteins with our patented stabilization technology to build better materials. We're starting by addressing the plastic waste problem, making self-degrading products that can be composted or perfectly recycled.
Impact:
Intropic Materials is unlocking a new bio-active products market with its enzyme stabilizing technology. By embedding degrading enzymes directly inside plastics, Intropic is imparting a favorable end-of-life at the beginning. Once activated, the enzymes trigger the plastic to rapidly and completely self-degrade into biodegradable or chemically recyclable small molecules
Enzymes are central to life, and harnessing their incredible performance and diversity of functions promises to revolutionize sustainable materials, chemical manufacturing, food technology, pharmaceuticals, consumer products, sensors, and beyond.
Stage: 
Undisclosed
Interested in Intropic Materials?
To learn more about this company, see here.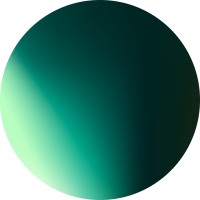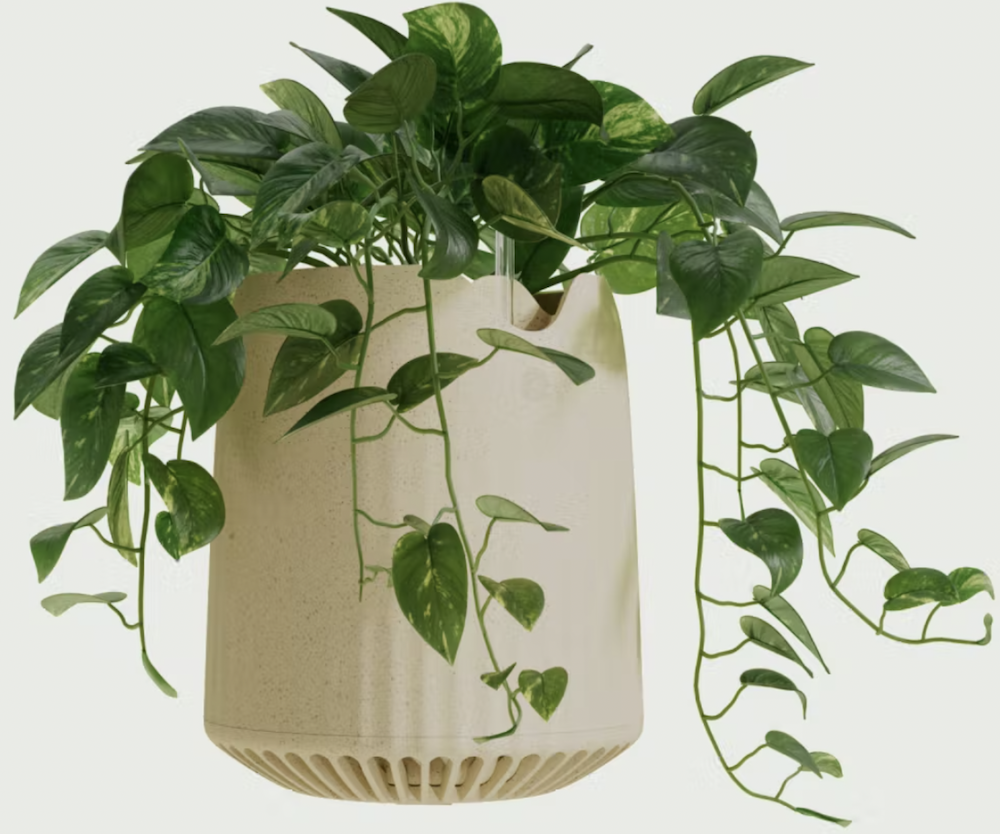 Founded:
2018 – Paris, France
Founders:
Patrick Torbey and Lionel Mora
Elevator Pitch:
We have created the first generation of bioengineered plants to fight air pollution.
Problem they solve:
Neo P1 is a new variety of Pothos. A world first innovation from world class brains, it's been meticulously bioengineered by our team of 20 scientists to capture and recycle some of the most dangerous indoor pollutants. Good for the world, gorgeous for your home. This is a superplant with superpowers.
Impact:
We believe that nature is the most powerful piece of technology in the world and that a greener future is necessary. Our mission is to put nature at the heart of innovation to drive positive change. We are building the first generation of bioengineered plants that fight air pollution.
Stage:
Seed
Interested in Neoplants?
If you are interested in learning more, see here.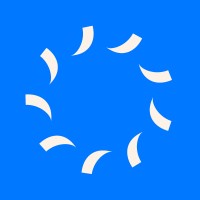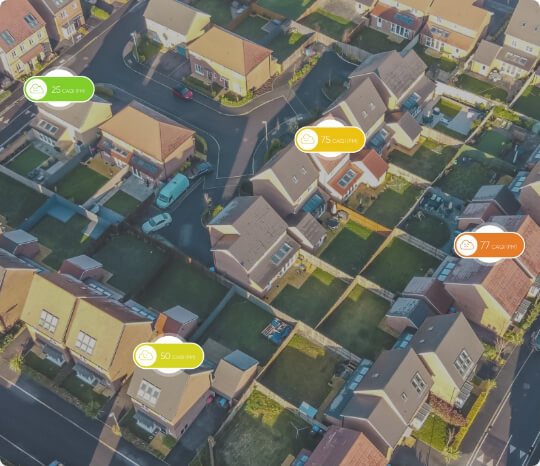 Founded:
2016 –  San Francisco, CA, USA
Founders:
Wiktor Warchałowski, Michał Misiek, and Aleksander Konior
Elevator Pitch:
Airly provides hyperlocal, real-time air quality data for governments and businesses to monitor air pollution and reduce emissions.
Problem they Solve:
Airly is the leading cost-effective SaaS (sensing-as-a-service) solution for hyperlocal air quality monitoring and control. Our comprehensive platform helps governments and business take bold action to reduce emissions and protect public health.
Impact:
Our goal is to make air quality visible and understandable to all, because knowledge and education are the first steps towards successfully tackling air quality problems. Accurate air quality data is essential for effective action towards improving the air around us. We provide tools that help to improve the lives of individuals and whole communities.
Stage:
Undisclosed
Interested in Airly?
If you are interested in learning more, see here.
GHG Capture, Use, and Storage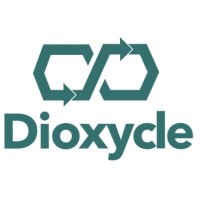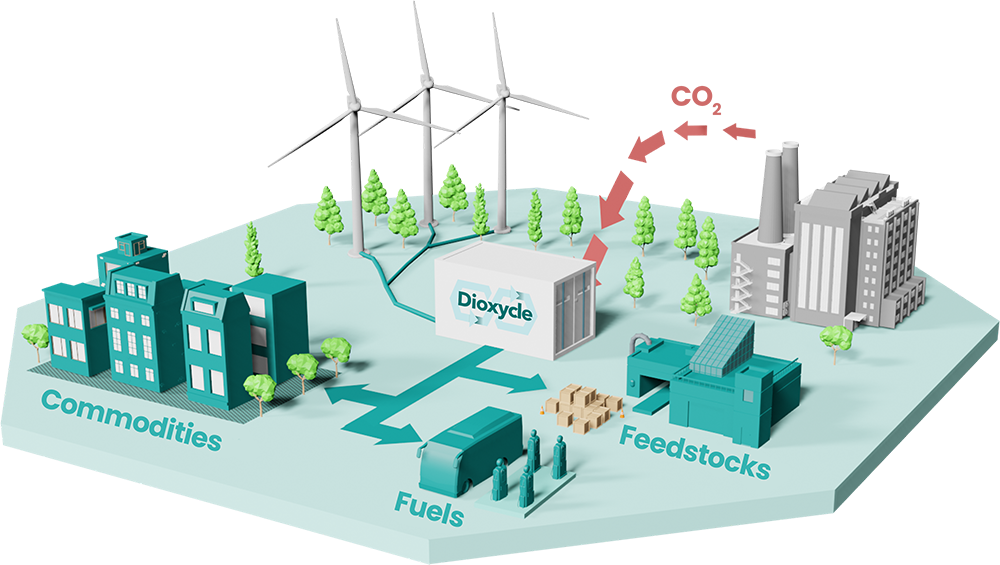 Location:
Bordeaux, France
Founder:
Sarah Lamaison and David Wakerley
Elevator Pitch:
Building CO2 electrolysers that turn industrial emissions into valuable commodities
Problem They Solve:
CO2 electrolysis offers a route to free us from crude oil dependence. For years, chemicals and fuels have been produced by refining crude oil, which when burned eventually releases CO2. The more oil extracted, the more CO2 that accumulates in our atmosphere.
At Dioxycle we provide the electrochemical blocks capable of converting CO2 back into useful feedstocks, called e-fuels and e-chemicals. Our vision is a new, cleaner world where CO2 feeds our society, instead of threatening our climate.
Impact:
Dioxycle's technological philosophy has grown straight out of the example set by photosynthetic life, which uses the low temperature, efficient conversion of carbon dioxide to produce sugars and metabolic fuels. At Dioxycle, we develop this idea to produce systems that turn industrial carbon dioxide into chemicals and fuels for a greener society.
Stage:
Undisclosed
Want to learn more about Dioxycle?
To learn more about their technology or get in touch see here.