July week 1, 2022: In this monthly series, we are doing a weekly feature of incredible climate tech startups, companies, or projects that are leading the fight against the climate crisis.
Each month, we add these startups to our running list, which we have categorized based on fuel emission sector data from the most detailed, recent data SBC could identify from the World Resource Institute in 2016.
These sectors are as follows:
This initiative from Startup Basecamp aims to support founders by giving them access to networking and exposure opportunities that help them to scale and finance their climate tech solutions.
Do not hesitate to join our collective movement by requesting your membership.
With care,
Guillaume and the SBC TEAM,
Agriculture, Forestry and Land Use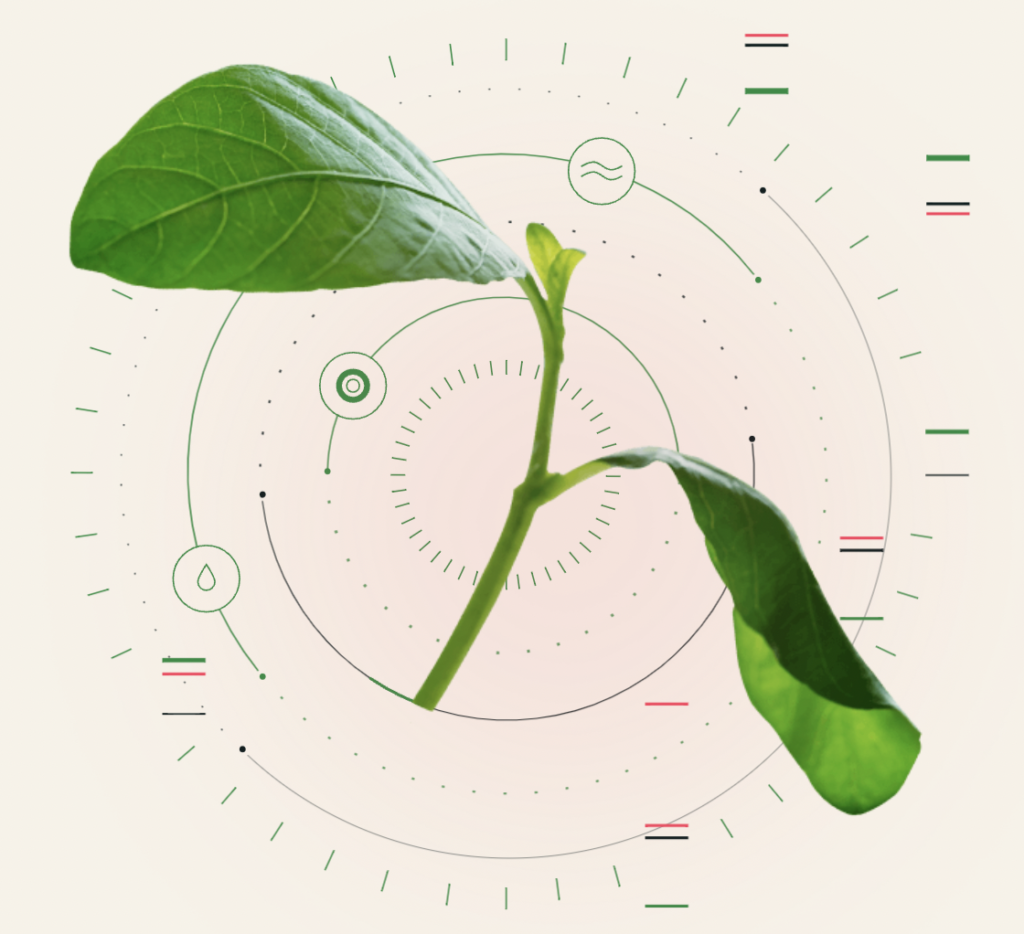 Founded:
2017 – Salisbury, UK
Co-Founders:
William Pelton, Nicolas Kral
Elevator Pitch:
Phytoform Labs is a biotechnology company that focuses on resilient and sustainable crops. 
Problem They Solve:
Current methods to improve crops are severely limited by time, plant diversity, and cost. At Phytoform we've developed a solution that produces new plant traits in months rather than years, and it is a fraction of the cost of conventional breeding and GMO technologies. We focus on delivering high quality traits that unlock the genetic diversity of nature and ensure a sustainable future for everyone.
Impact:
Phytoform is committed to improving agricultural sustainability through an innovative, technology-driven approach to trait development and implementation. Modern agriculture is facing increasing challenges due to climate and population changes. We need to significantly reduce emissions and at the same time produce more food to sustain a growing population.
Stage: 
Seed
Interested in Phytoform Labs?
To learn more about Phytoform Labs, see here.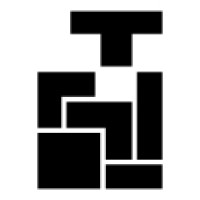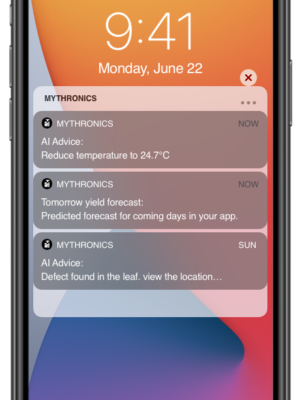 Founded:
2018 – Delft, Netherlands
Founder:
Soheil-Jahanshahi
Elevator Pitch:
An end-to-end flexible sorting system for fruits & vegetables.
Problem They Solve:
Mythronics is an Agritech startup that offers robotic service workers for the greenhouse. We offer end-to-end services to the growers in order to manage, monitor, and harvest their crops. We aim to save 80% on the labour cost while saving more than 20% of the #foodwaste.
Impact:
Our vision is to empower every food organization to maximize efficiency and minimize food loss while producing stable high quality products for the growing population.
Stage:
Pre-seed
Interested in Mythronics?
If you are interested in learning more, see here.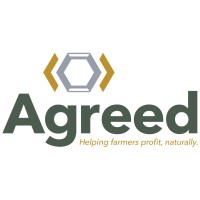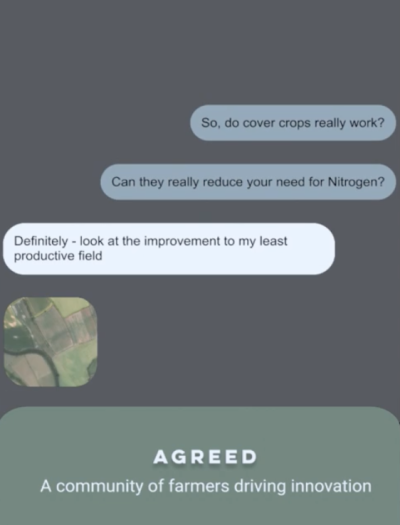 Problem They Solve:
Agreed Earth helps farmers accelerate their transition to more sustainable farming by connecting them with other farmers, allowing them to purchase the inputs they need. They can then earn with new practices and share their experiences and learn from others.
Impact:
Our mission is to support farmers in the transition to more sustainable, regenerative farming practices.
This includes providing access to a network of farmers trialling and experimenting with new practices, advice and guidance on trialling practices on your own farm and access to a range of suppliers that can provide the inputs and machinery needed to start your journey. 
Stage:
Pre-seed
Interested in Agreed Earth?
To learn more about their business, click here.
GHG Capture, Use, and Storage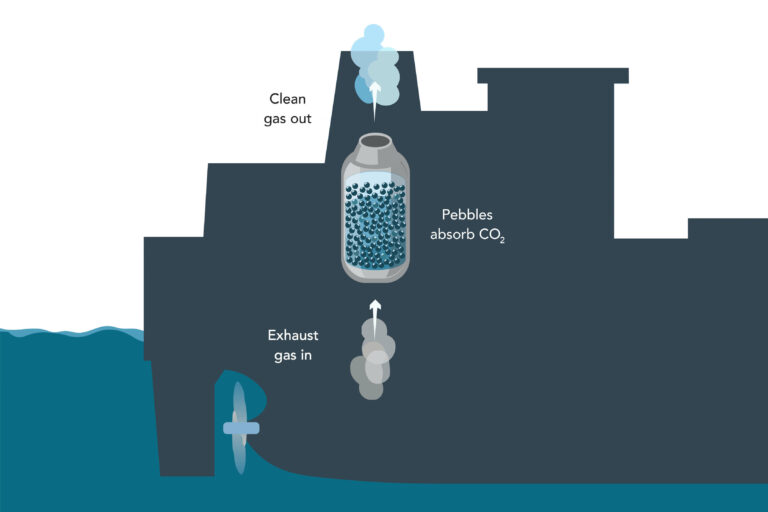 Founded:
2021 – London, UK
Founder:
Alisha Fredriksson, Walker Kehoe, Roujia Wen
Elevator Pitch:
Seabound builds carbon capture equipment for large cargo ships.
Problem They Solve:
Seabound captures greenhouse gas emissions through an onboard device that traps emissions from a ship's exhaust. Captured CO2 is then unloaded when the ship docks and sold for utilization or sequestration.
Impact:
Ships emit over 1 billion tons of greenhouse gas every year – that's more than airplanes. New International Maritime Organization regulations require ships to slash CO2 emissions by 40% by 2023. Seabound captures up to 95% of CO2 emissions per ship. 
Stage:
Pre-seed
Interested in Seabound?
To learn more about their technology or get in touch, see here.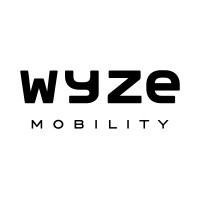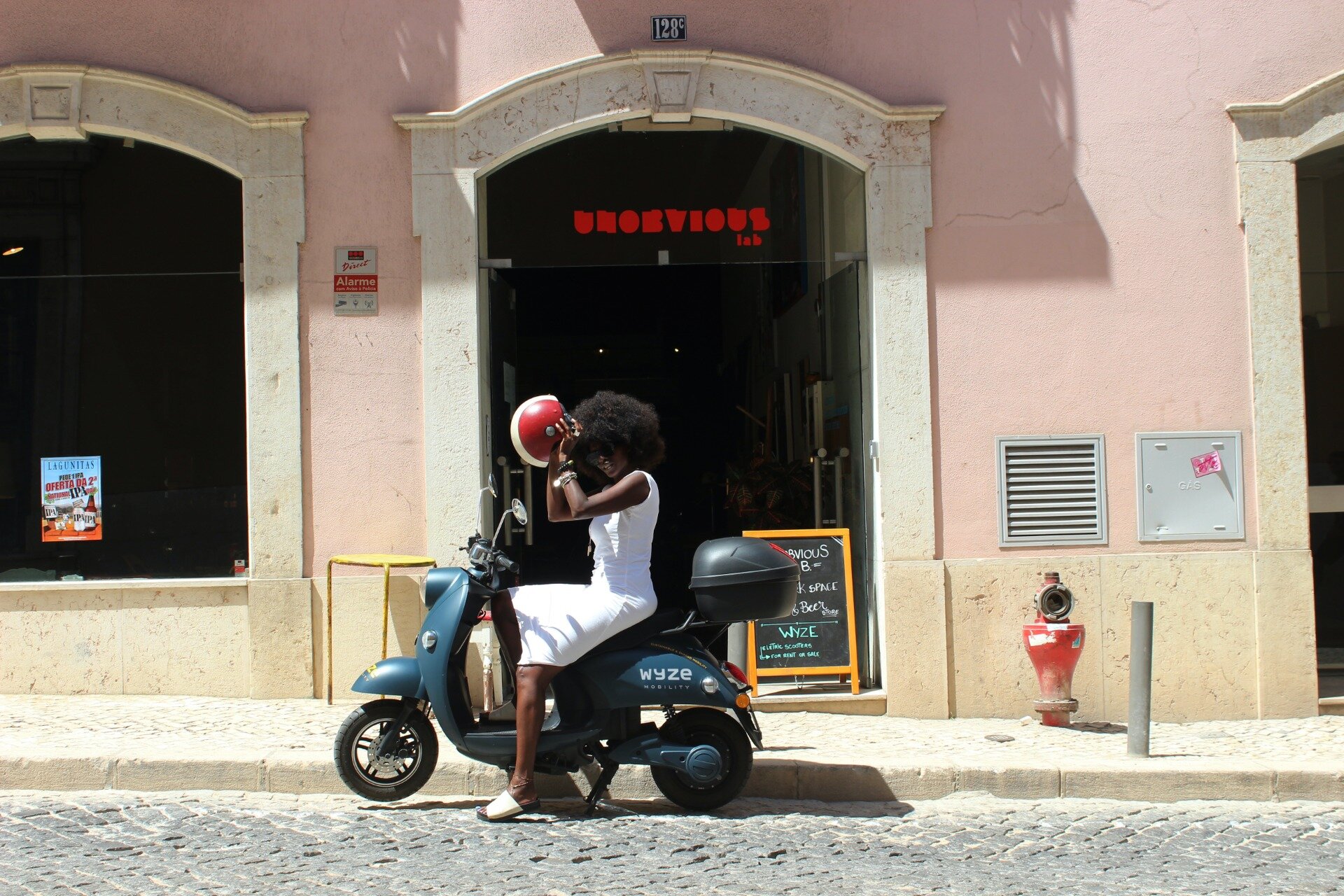 Location:
2019 – Lisbon, Portugal
Founder:
Tiago Silva Pereira
Elevator Pitch:
WYZE Mobility makes urban centres more liveable with last-mile mobility solutions merging technology with 2-wheeled electric vehicles.
Problem They Solve:
WYZE is about sustainable and innovative micro-mobility, combining e-vehicles with technology. WYZE was conceived with an approach to life as whole and to mobility as a permanent and ubiquitous need in people's lives, meant for those who want to commute in a practical and effective manner while making environmental and social impacts.
Impact:
We strive to help solving urban problems originated by CO2 emissions and noise pollution, contributing to more livable – and aesthetic – cities.
We do that by bringing integrated solutions that combine 100% carbon-free light vehicles with innovative technology. 
Stage:
Undisclosed
Want to learn more about WYZE?
To learn more about their technology or get in touch see here.