July Week 3, 2022: In this monthly series, we are doing a weekly feature of incredible climate tech startups, companies, or projects that are leading the fight against the climate crisis. 
Each month, we add these startups to our running list, which we have categorized based on fuel emission sector data from the most detailed, recent data SBC could identify from the World Resource Institute in 2016.
These sectors are as follows:
This initiative from Startup Basecamp aims to support founders by giving them access to networking and exposure opportunities that help them to scale and finance their climate tech solutions.
Do not hesitate to join our collective movement by requesting your membership.
With care,
Guillaume and the SBC TEAM,
Energy use in Industry and Buildings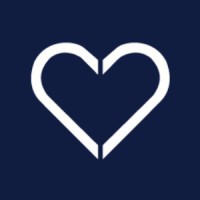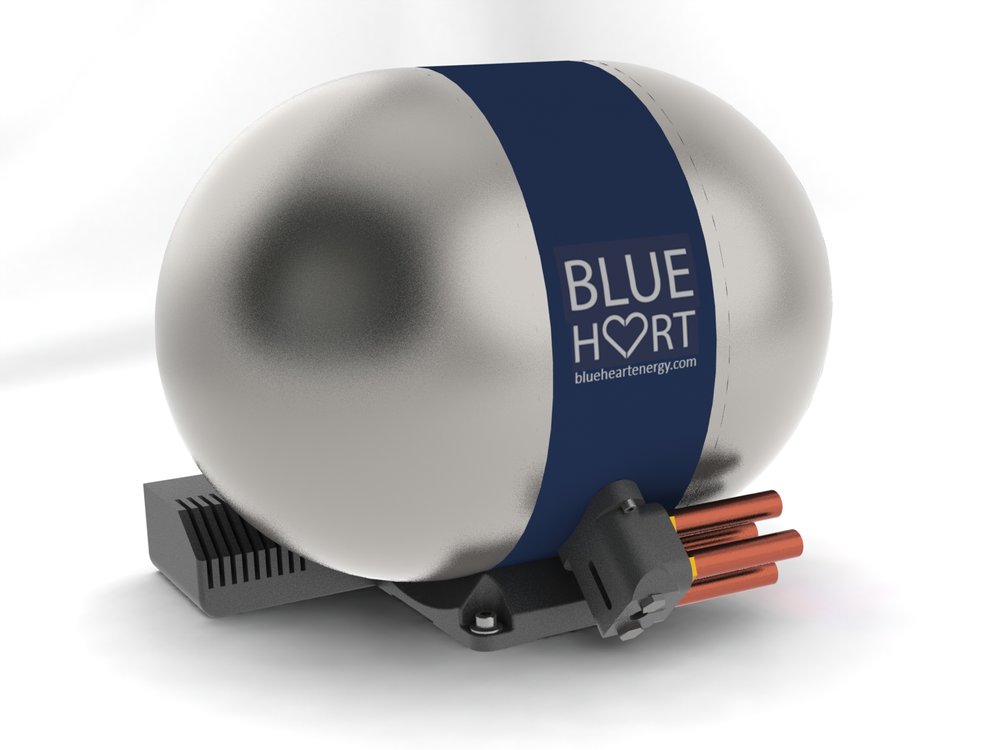 Founded:
2016 – Alkmaar, Netherlands
Co-Founders:
Michiel Hartman, Roelof Schuitema, Haico Halbesma, David Rodés
Elevator Pitch:
Blue Heart Energy is currently developing the first heat pump for residential use based on a Thermo Acoustic (TA) heat engine, a toxic-free, flexible and highly efficient solution. Its technology has been designed to be easily integrated by OEMs and system integrators in existing heating/cooling heat pumps, enabling a smooth market adoption. 
Problem They Solve:
Blue Heart Energy is an innovative company that has developed a new sustainable technology to radically improve the performance of heat pumps, enabling them to evolve from being the best solution in the market to becoming the perfect solution.
Blue Heart uses thermo acoustics, a technique that consists in creating sound waves in a closed circuit to generate heat and cold. This technology, that had been tried for industrial purposes, will be used for the first time to power heat pumps in residential buildings.
Blue Heart has been conceived to replace the core component of heat pumps and designed to be easily integrated by original equipment manufacturers , that are Blue Heart Energy's customers. With Blue Heart inside, heat pumps turn into affordable, silent and flexible devices, capable of working with wide temperature ranges suitable for both new and existing houses. Importantly, Blue Heart doesn't require any refrigerants and doesn't generate any CO2e emissions.
Impact:
We aim to make our planet a better place to live by fully decarbonising the way we heat and cool our buildings, reducing by 7% the global CO2 emissions.
Blue Heart is fully sustainable and will boost the adoption of heat pumps in the market, accelerating the energy transition. The initial focus of Blue Heart are the residential buildings, but new applications will be developed in the future.
Our ambition is that thermo acoustics becomes the standard underlying technology for every heating and cooling system. This will enable the reduction of 110Mt of CO2 emissions by 2050.
Stage: 
Seed
Interested in Blue Heart Energy?
To learn more about this company, see here.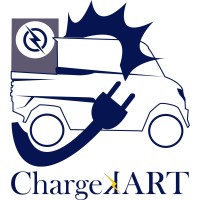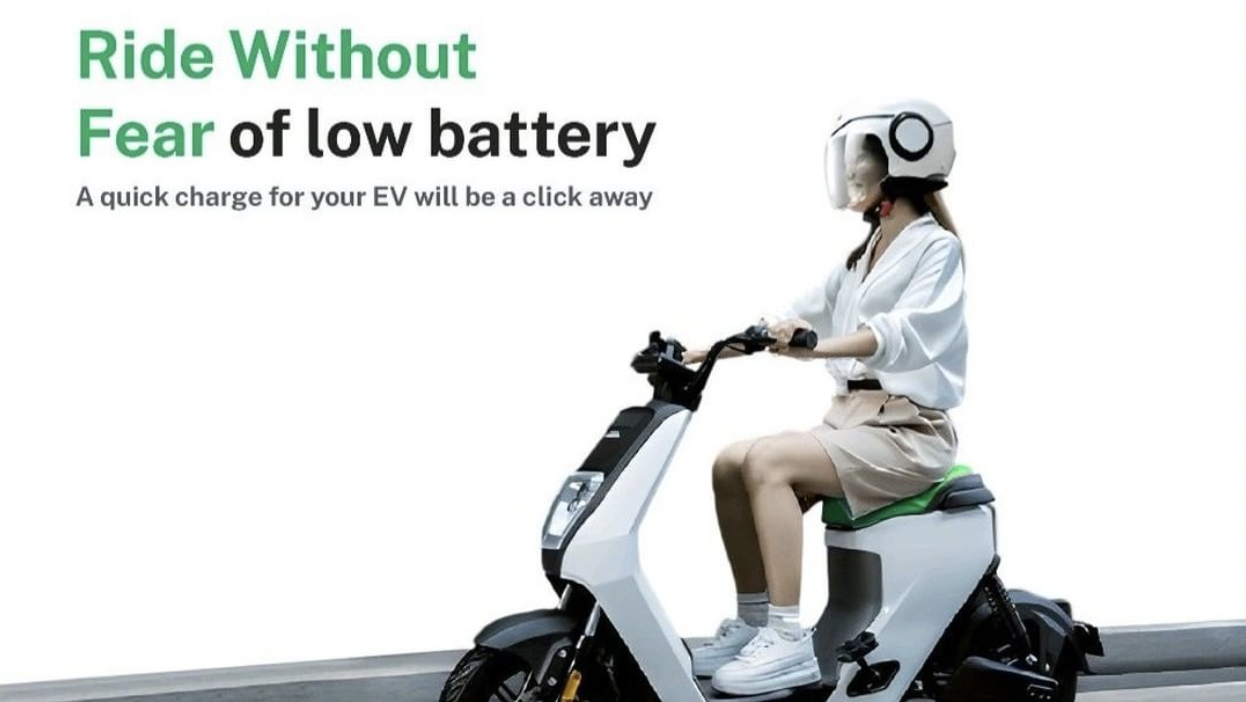 Founded:
2022 – Hyderabad, Telangana, India
Founder:
Arun Reddy Thumma
Elevator Pitch:
ChargeKart provides mobile charging units that exclusively provide onsite delivery of clean, fast and adoptive charging for EVs
Problem They Solve:
EVs are advertised as a climate friendly option to fight climate change but the power required to run these EVs is generated from burning coal or gas which increases indirect emission into environment. There is no convenient charging system available and the conventional charging infrastructure does not understand batteries while charging.
Impact:
By collaborating with renewable energy producers, we store clean energy in batteries and distributed it to EV uses through our mobile charging units.
Our user-friendly app allows EV owners to locate the nearest mobile charging unit that will provide on-site delivery of fast and adaptive charge. All the user must do is book and pay for the charge the rest is taken care of by us.
Our vision is to build a public electric charging network by providing distribution services. Storing clean energy at the point of production will reduce transmission losses so our network of mobile units becomes an alternate grid for EV charging thus, reducing the demand on the conventional grid.
Stage:
Early-stage
Interested in ChargeKart?
If you are interested in learning more, see here.
Agriculture, Forestry and Land Use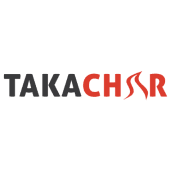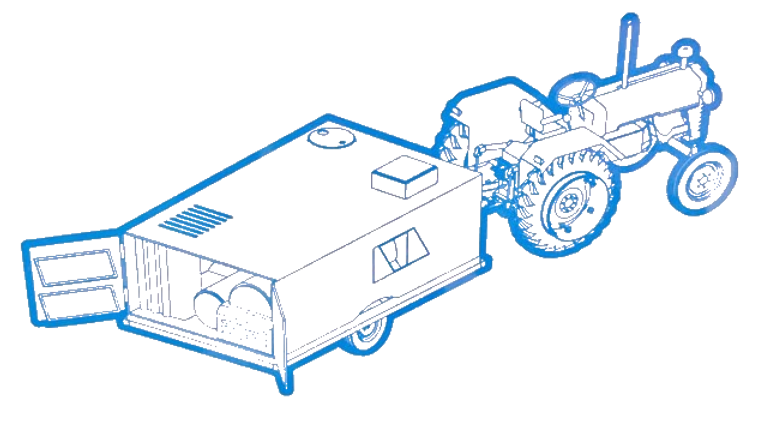 Problem They Solve:
Worldwide, $120 billion worth of crop and forest residues are burned in the open each year. If used productively, these residues represent a $10 billion market globally. Takachar's process can be a profitable way to make economic use of this biomass, while reducing air pollution.
Using a novel thermo-chemical process, Takachar has developed and patented the design of small-scale, low-cost, portable equipment to convert waste biomass into solid fuel, fertilizer, and other specialty chemicals. Compared to the process of sending waste biomass to centralized conversion facilities, Takachar's system is more profitable by significantly reducing the logistics cost of hauling loose, wet, and bulky biomass.
Impact:
Our technology eliminates fossil based sources to produce fuels, fertilizers and specialty chemicals. It also eliminates more than 95% of smoke compared to open biomass burning or biomass induced wildfires.
Overall we mitigate 700 million tons/year of carbon dioxide equivalent emissions by 2030 and increase the net income of rural communities by 40% by creating a market for crop residues. 
Stage:
Undisclosed
Interested in Takachar?
To learn more about Takachar click here.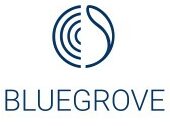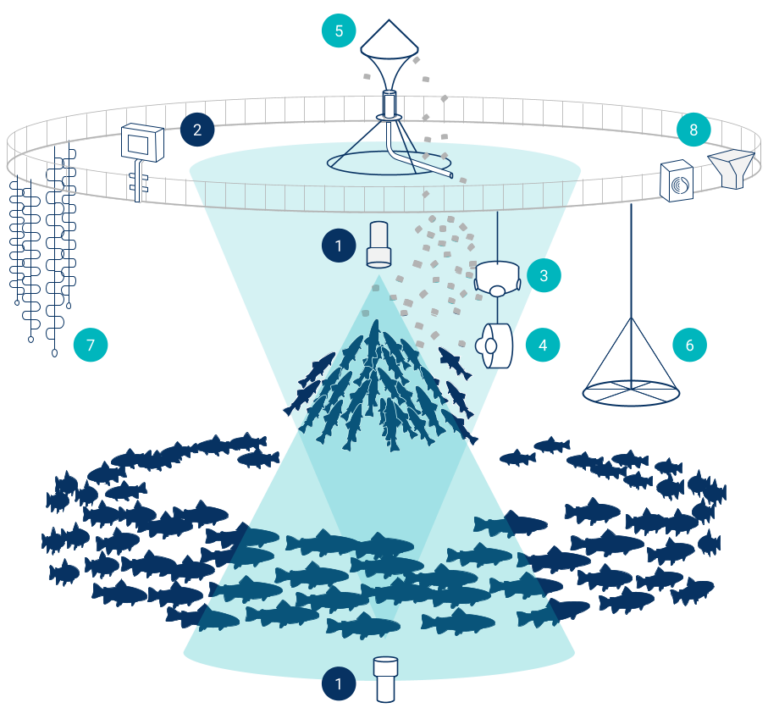 Founded:
2016 – Oslo, Norway
Founder:
Bendik Søvegjarto
Elevator Pitch:
Bluegrove is an aquatech company, that helps feed our future population by offering tools and solutions to optimize seafood production in a sustainable way, while having a long-term focus.
Problem They Solve:
Bluegrove creates healthy environments for sustainable, wholesome seafood production. We offer complementary solutions that help farmers understand what is happening at their farm and make data-driven decisions to optimize food production, while using as little resources and energy as possible.
Impact:
At Bluegrove, we believe that by harnessing the power of nature, aquaculture industry can produce more food, with higher efficiency and less environmental impact than today.
Stage:
Seed
Interested in Bluegrove?
To learn more about their technology or get in touch, see here.
Waste (water & landfills)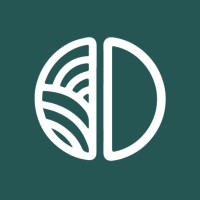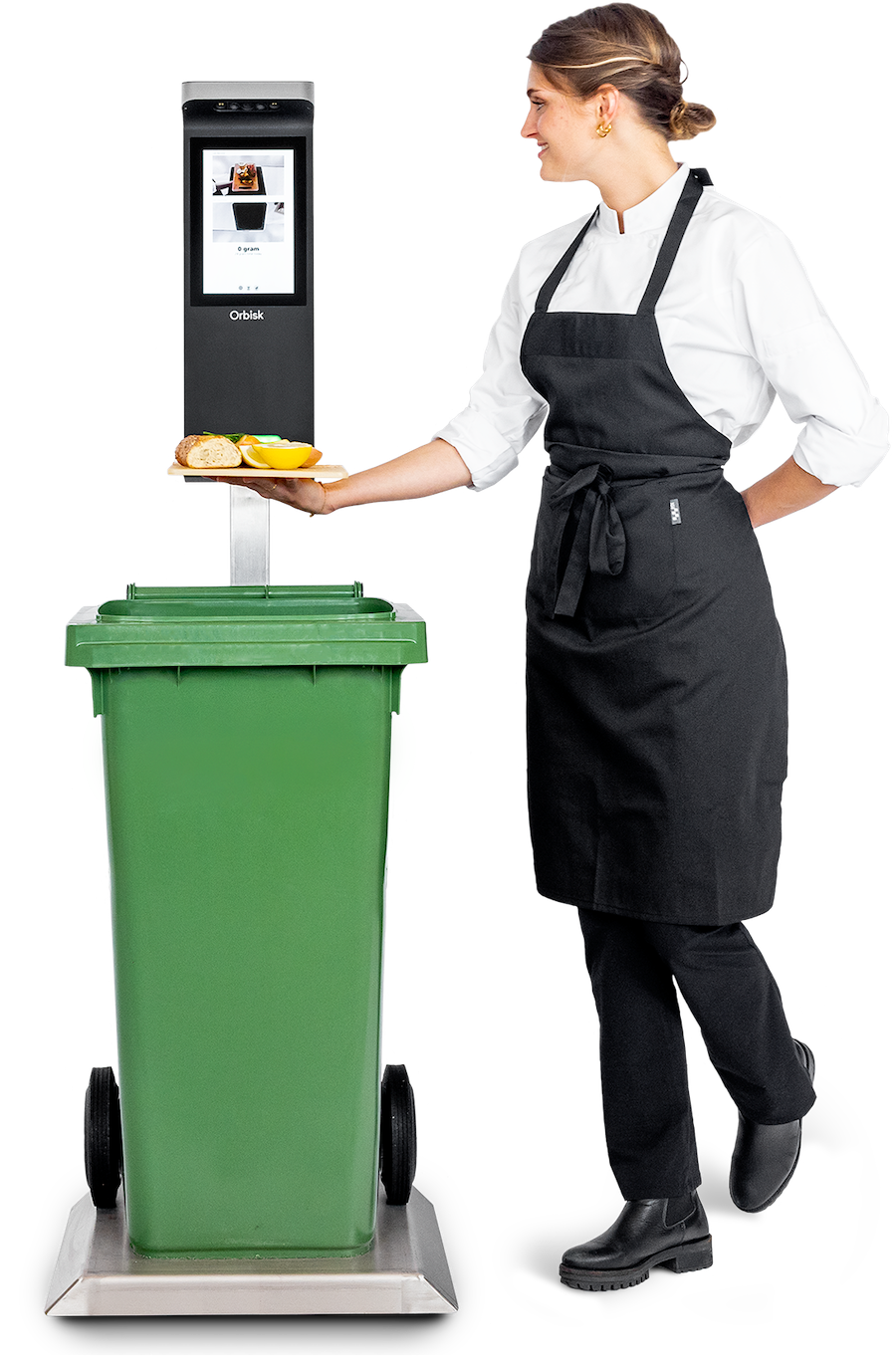 Location:
2019 – Utrecht, Netherlands
Founder:
Bart van Arnhem, Richard Beks, Olaf van der Veen

Elevator Pitch:
Orbisk helps professional kitchens to get a grip on their food waste. We measure and automatically recognize what kind of food is thrown away, in what quantity, and at what time of the day.
Problem They Solve:
With the help of image recognition, Orbisk automatically recognizes what kind of food is thrown away, in what quantity, and at what time of the day. You can see this data in a clear dashboard, which you can use to prevent food waste in a way that suits your kitchen and process!
Impact:
Fighting against food waste is the number one solution to combat climate change. Orbisk helps you achieve your sustainability goals by reducing your food waste. It also allows you to save money by optimizing your kitchen process. You can only reduce your food waste if you know how much and when you throw it away. We help you to adapt your purchasing process and raise your profit margin by 2-8%.
Stage:
Seed
Want to learn more about Orbisk?
To learn more about their technology or get in touch see here.