November week 1, 2022: In this monthly series, we are doing a weekly feature of incredible climate tech startups, companies, or projects that are leading the fight against the climate crisis. 
Each month, we add these startups to our running list, which we have categorized based on fuel emission sector data from the most detailed, recent data SBC could identify from the World Resource Institute in 2016.
These sectors are as follows:
This initiative from Startup Basecamp aims to support founders by giving them access to networking and exposure opportunities that help them to scale and finance their climate tech solutions.
Do not hesitate to join our collective movement by requesting your membership.
With care,
Guillaume and the SBC TEAM,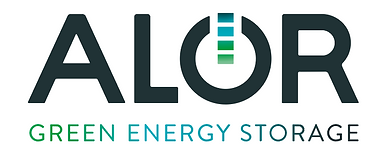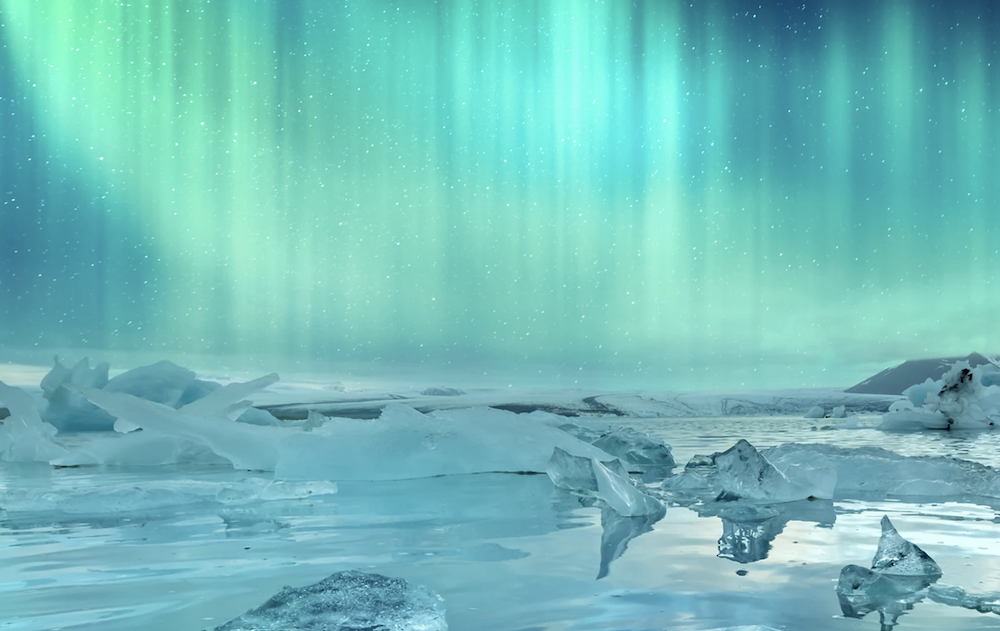 Founded:
2020 – Reykjavik, Iceland
Leadership:
Linda Fanney Valgeirsdottir
Elevator Pitch:
Alor is an Icelandic startup company that will bring breakthrough battery technology out of the lab and to the market.
Problem they solve:
Alor was founded with the purpose of working on the development and later production of sustainable aluminum batteries that will speed up the energy exchange, among other things, in transport, the fishing industry, agriculture and diverse industries. Examples of possible uses include backup power stations, vehicle batteries instead of lead-acid batteries, batteries in boats, batteries for many types of activities, such as in the fishing industry, agriculture and other industries.
Alor is also working on the development and production of large energy storages made of aluminum that will be able to be used to store excess produced electricity and promote its better utilization. Such energy storage facilities will also enhance safety when electricity transmission lines are interrupted, for example, due to storms, volcanic eruptions or other natural disasters. 
Impact:
Alor's aluminum batteries will be environmentally friendly and will play a key role in the energy exchange. Their production will lead to increased value creation, a number of jobs and new technical knowledge in this country.

Stage: 
Undisclosed
Interested in Alor?
To learn more about this company, see here.
Waste (water & landfills)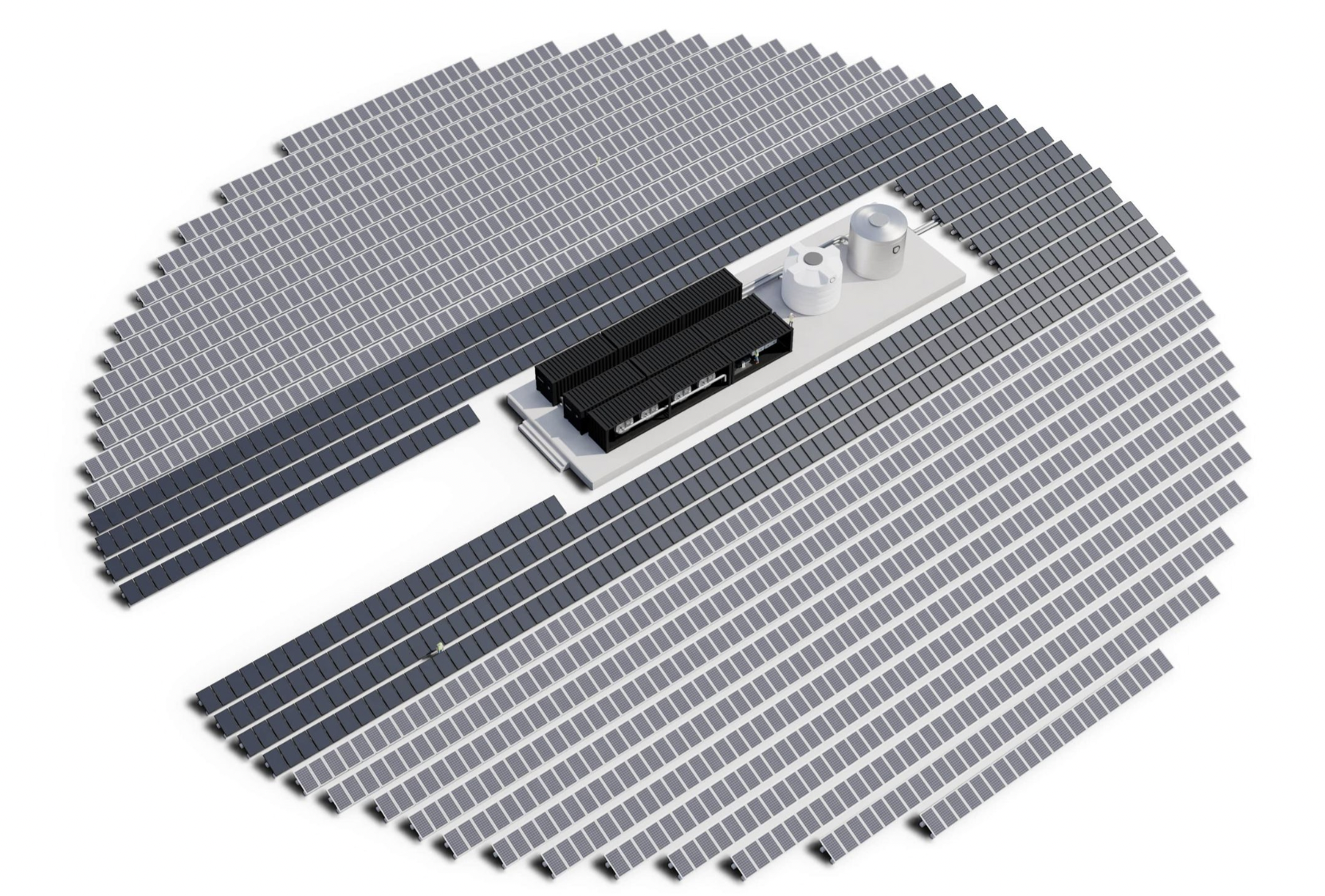 Founded:
2014 – London, UK
Founder:
Alexei Levene
Elevator Pitch:
At Desolenator, we are designing for a better water future, by waterproofing communities and business through the world's first solar thermal desalination solution.
Problem they solve:
Since 2015, the World Economic Forum has ranked 'Water Stress' in the top three risks for industry. With climate change, this will only accelerate. Desolenator creates value for partners where sustainability is strategic and water is critical. This is industry, evolved.
Impact:
In a fast-changing world, water is the foundation for all life to thrive. Yet the way that we make and move water today is detrimental to our planet and the bottom line. Desolenator has a new approach to water provisioning: decentralised, regenerative, ocean-safe and 100% solar-powered.
Stage:
Undisclosed
Interested in Desolenator?
To learn more about their technology or get in touch, see here.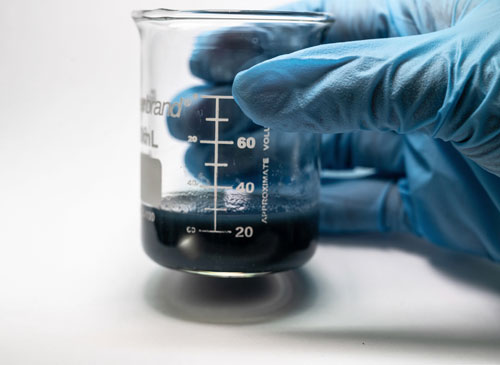 Founded:
2020 – Greensboro, NC, USA
Co-founders:
Sheeba Dawood and Hemali Rathnayake
Elevator Pitch:
Minerva Lithium develops direct lithium extraction technology to provide global solutions to lithium brine industries.
Problem they solve:
Lithium is irreplaceable and offers highest electrochemical potential and largest energy density when compared to other metals. The lithium ion batteries charge faster, last longer and have higher voltage prolonging the battery's life. Lithium is also used to treat medical conditions such as anxiety, depression, and bipolar disorder. The Company's unique nanomosaic membrane filters are capable of treating 12.5 gallons per minute with continuous brine processing. Our process can be customized to meet the low concentrations of lithium of brine offering high selectivity while rejecting other impurities. Minerva lithium technology is a filtration-based company and is building partnerships with produced water companies, brine developers and water filtration operators around the world.
Impact:
Our vision is to accelerate rapid, efficient, and low-cost critical mineral extraction techniques towards clean energy technologies, boost lithium recovery, drive the lithium market and recover usable water.
Stage:
Seed
Interested in Minerva Lithium?
If you are interested in learning more, see here.
Agriculture, Forestry and Land Use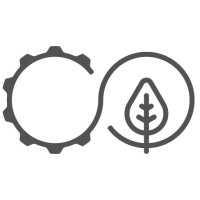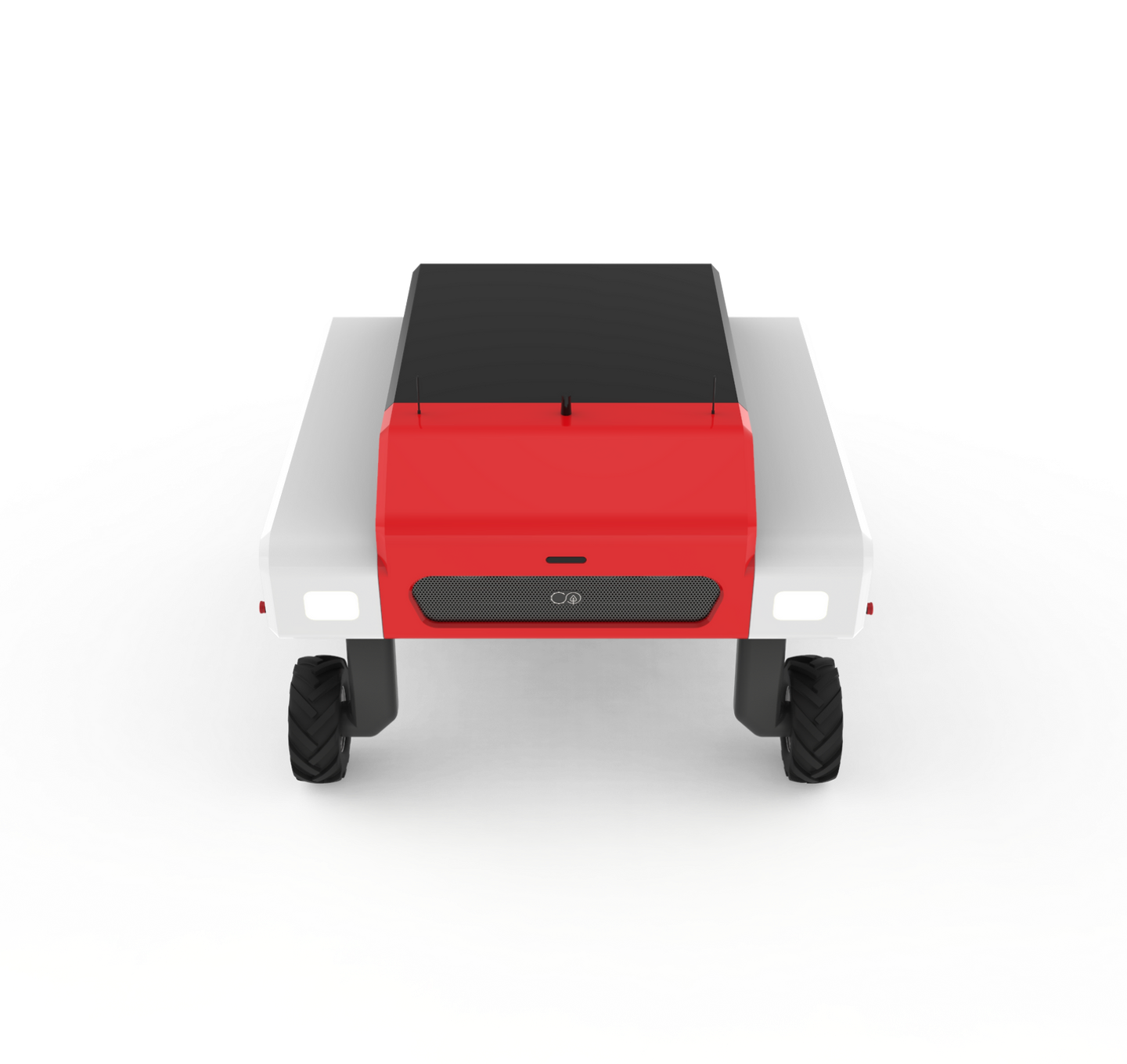 Founded:
2020 – Hayes, UK
Founders:
Chris Chavasse and Florian Richter
Elevator Pitch:
We provide robotic farming-as-a-service and give growers a helping hand when they need it most
Problem they Solve:
Our machines enable growers to grow more, produce locally and ensure that the food we eat is fresher and more sustainable. Our new category of field robots helps growers manage their labour-intensive crops by solving their biggest challenge, selective harvesting
Impact:
Farms and growers need new technology to become resilient against labour supply shortages and ensure the countries where they operate have a secure and sustainable domestic food production system.
Muddy Machines is building field robots that do this in a sustainable way, driving the agriculture industry towards zero emissions with its battery-powered robots whilst also targeting soil compaction with ambitious weight targets.
Stage:
Grant
Interested in Muddy Machines?
If you are interested in learning more, see here.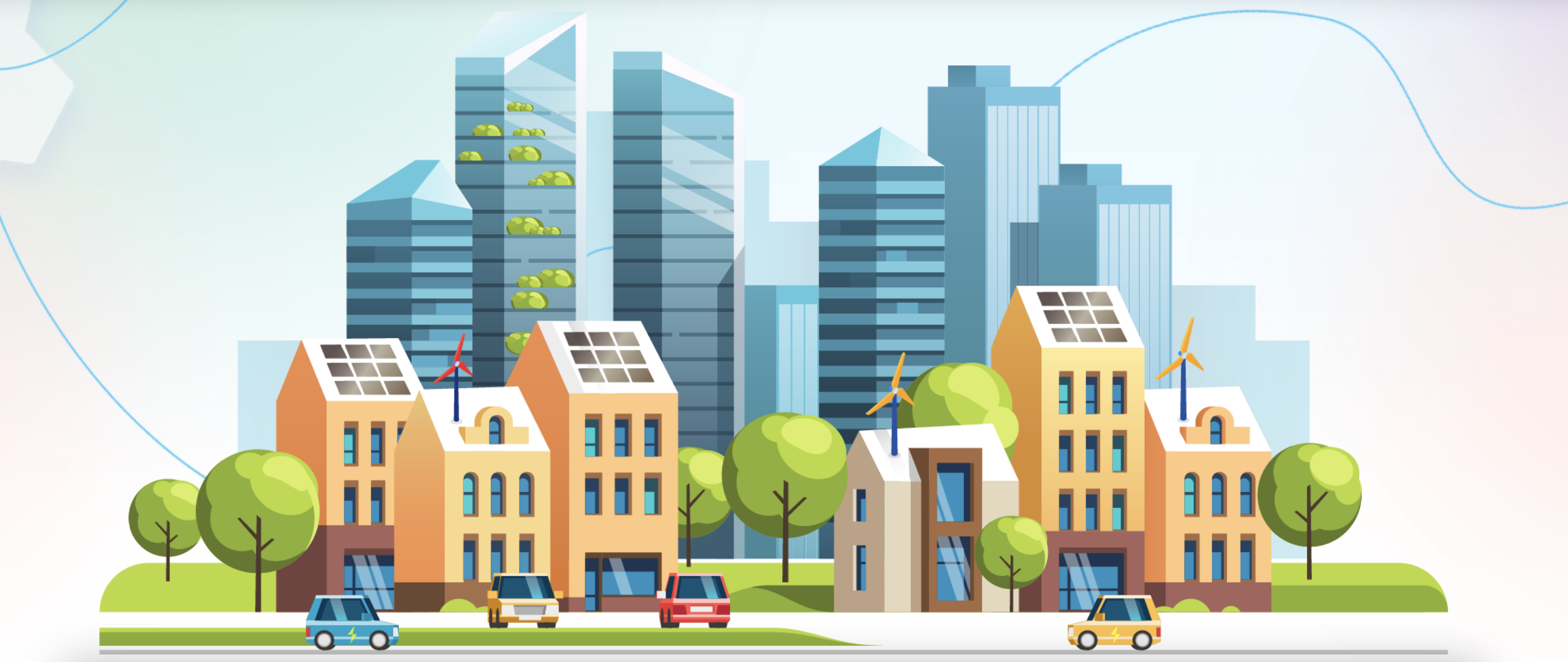 Location:
2021 – Los Altos, CA, USA
Founder:
Edo Perry
Elevator Pitch:
We are a new breed of benefits for your employees… The Climate Benefit
Problem They Solve:
ELEMENTS allows employees to save $ on utility bills and belong to a company that's doing good. For employers, ELEMENTS allows them to increase employee attraction & retention, improve ESG performance, receive tax benefits, and improve company branding.
Impact:
Transitioning to renewable & sustainable solutions to reduce carbon emissions and build a more sustainable planet
Stage:
Undisclosed
Want to learn more about Elements TGR?
To learn more about their technology or get in touch see here.