November week 3, 2022: In this monthly series, we highlight 5 climate tech startups to watch by featuring the incredible startups, companies, or projects that are leading the fight against the climate crisis. 
Each month, we add these startups to our running list, which we have categorized based on fuel emission sector data from the most detailed, recent data SBC could identify from the World Resource Institute in 2016.
These sectors are as follows:
This initiative from Startup Basecamp aims to support founders by giving them access to networking and exposure opportunities that help them to scale and finance their climate tech solutions.
Do not hesitate to join our collective movement by requesting your membership.
With care,
Guillaume and the SBC TEAM,
Energy use in Industry and Buildings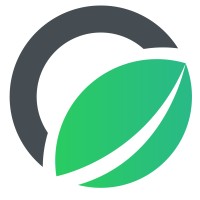 Founded:
2021 – Berlin, Germany
Founders:
Mario Vaupel and Stefanie Gerhart
Elevator Pitch:
Become the market leader for carbon-negative building materials and turn the built environment into one of the most effective carbon sinks.
Problem they solve:
Concrete is the second-most consumed material on earth after water and expected to double between today and 2060. The production of cement clinker, the key ingredient of concrete, is responsible for 8% of global greenhouse gas emissions.
Impact:
We dedicate our work to the development of a scalable decarbonization approach for concrete based on carbon removal and emission reductions.
Stage:
Seed
Interested in ecoLocked?
To learn more about their technology or get in touch, see here.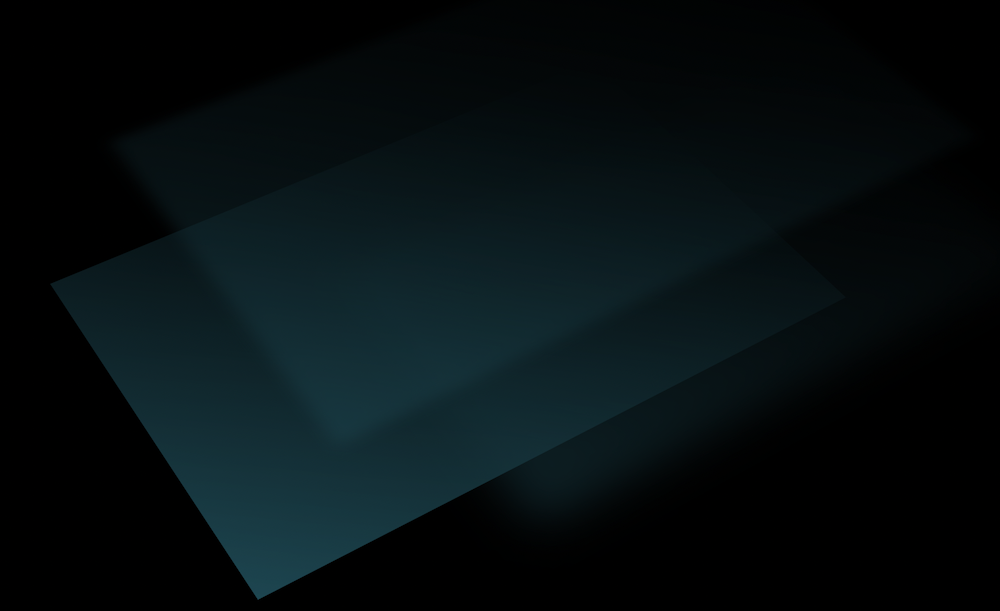 Founded:
2020 – Berlin, Germany
Leadership:
Nicolas le Borgne and Mark Aaron Chan
Elevator Pitch:
Thermosphr provides intelligent HVAC controls to reduce the energy and CO₂ footprint of your commercial property by over 30%
Problem they solve:
HVAC (Heating, Ventilation, and Air Conditioning) represents over 40% of the energy consumption of a property. More than 30% that energy is wasted due to inadequate parameters.
Thermosphr's predictive control technology guarantees optimal and automated real-time HVAC operations.
Impact:
Our solution shows savings >30% within days, at no upfront cost, with continuous improvement. We are faster, more transparent and more performant than any solution available on the market!
Thermosphr is bringing breakthrough thermal engineering technologies to the building industry, for more sustainable and profitable real estate.
Stage: 
Seed
Interested in Thermosphr?
To learn more about this company, see here.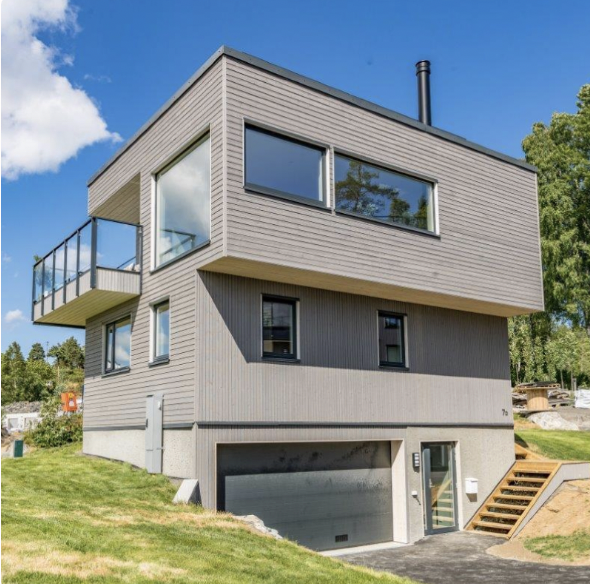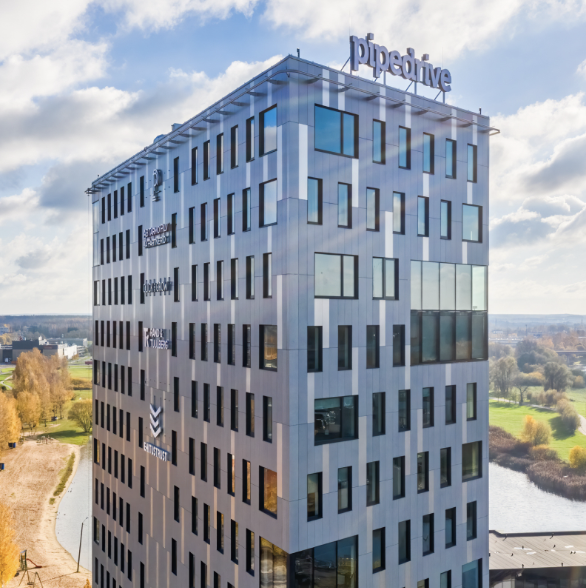 Founded:
2015 – Tartu, Estonia
Founders:
Lauri Tuulberg
Elevator Pitch:
Welement is an offsite timber construction partner helping contractors, engineers & developers innovate the building industry.
Problem they solve:
The building industry has been stagnant and failing to embrace innovation for too long. Megatrends like urbanization and population growth are pushing demand yet at the same time we are increasingly lacking skilled site labor. We believe the most effective way to improve construction productivity is to take as much of the work as possible off-site into controlled factory conditions where it is possible to increase the level of automation and effectively manage safety, waste, and quality by applying the tested principles of Lean Manufacturing. By applying advanced computer- aided machinery and collecting real-time data at every stage we can enable our specialist to use the available time as productively as possible, with minimal waiting times and physical energy.
Impact:
In addition to the process change, we believe that buildings of the future should be made out of sustainable materials and timber happens to be perfect for the job. Wood is the construction material of the future and is ideal for prefabricated panelized building solutions as well as effectively reducing the carbon footprint of construction.
Stage:
Undisclosed 
Interested in Welement?
If you are interested in learning more, see here.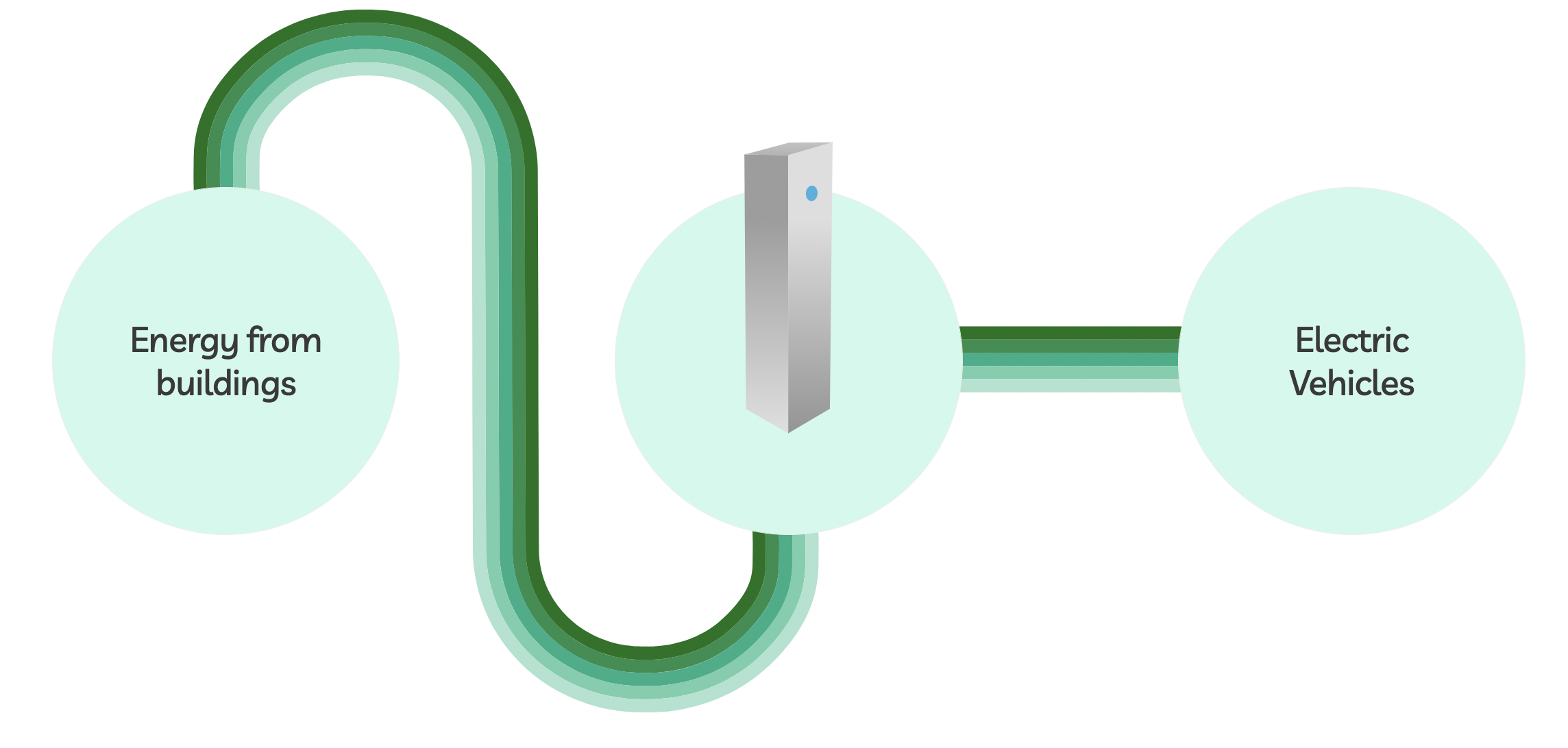 Founded:
2021 –  Brooklyn, NY, USA
Founders:
Tiya Gordon and Nathan King
Elevator Pitch:
Our mission is to bring curbside EV charging to cities across the U.S. and advance the adoption of electric vehicles.
Problem they Solve:
Drivers can't transition to electric vehicles without affordable and convenient EV charging infrastructure. itselectric partners with city property owners to unlock access to untapped electricity supply while they earn passive income.
Impact:
Working together with city agencies we can achieve carbon reduction targets while making EV charging accessible for all communities
Stage:
Undisclosed
Interested in itselectric?
If you are interested in learning more, see here.
GHG Capture, Use, and Storage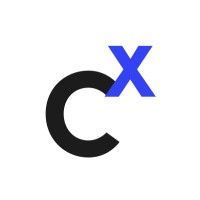 Location:
2022 – Paris, France
Founder:
Sebastien Dewarrat and Paolo Piffaretti
Elevator Pitch:
We help organizations with the procurement of high-quality and permanent carbon removal credits to reduce risks while maximizing climate impact.
Problem They Solve:
Carbonˣ helps organisations achieve real net zero by securing the procurement of strictly high-quality and permanent carbon removal credits. Carbonˣ does it by sourcing best-in-class CDR technologies and generating standardised carbon removal credits into the carbonˣ removal pool, de-risking carbon removal procurement for organisations while maximising their climate impact.
Impact:
Our vision is to accelerate the world's transition to net-zero and help companies reconcile their economic growth with environmental commitment.
Stage:
Pre-seed
Want to learn more about Carbonx ?
To learn more about their technology or get in touch see here.