October week 2, 2022: In this monthly series, we highlight 5 climate tech startups to watch by featuring the incredible startups, companies, or projects that are leading the fight against the climate crisis. 
Each month, we add these startups to our running list, which we have categorized based on fuel emission sector data from the most detailed, recent data SBC could identify from the World Resource Institute in 2016.
These sectors are as follows:
This initiative from Startup Basecamp aims to support founders by giving them access to networking and exposure opportunities that help them to scale and finance their climate tech solutions.
Do not hesitate to join our collective movement by requesting your membership.
With care,
Guillaume and the SBC TEAM,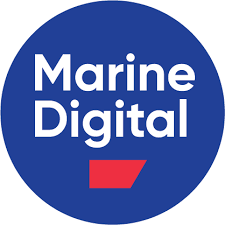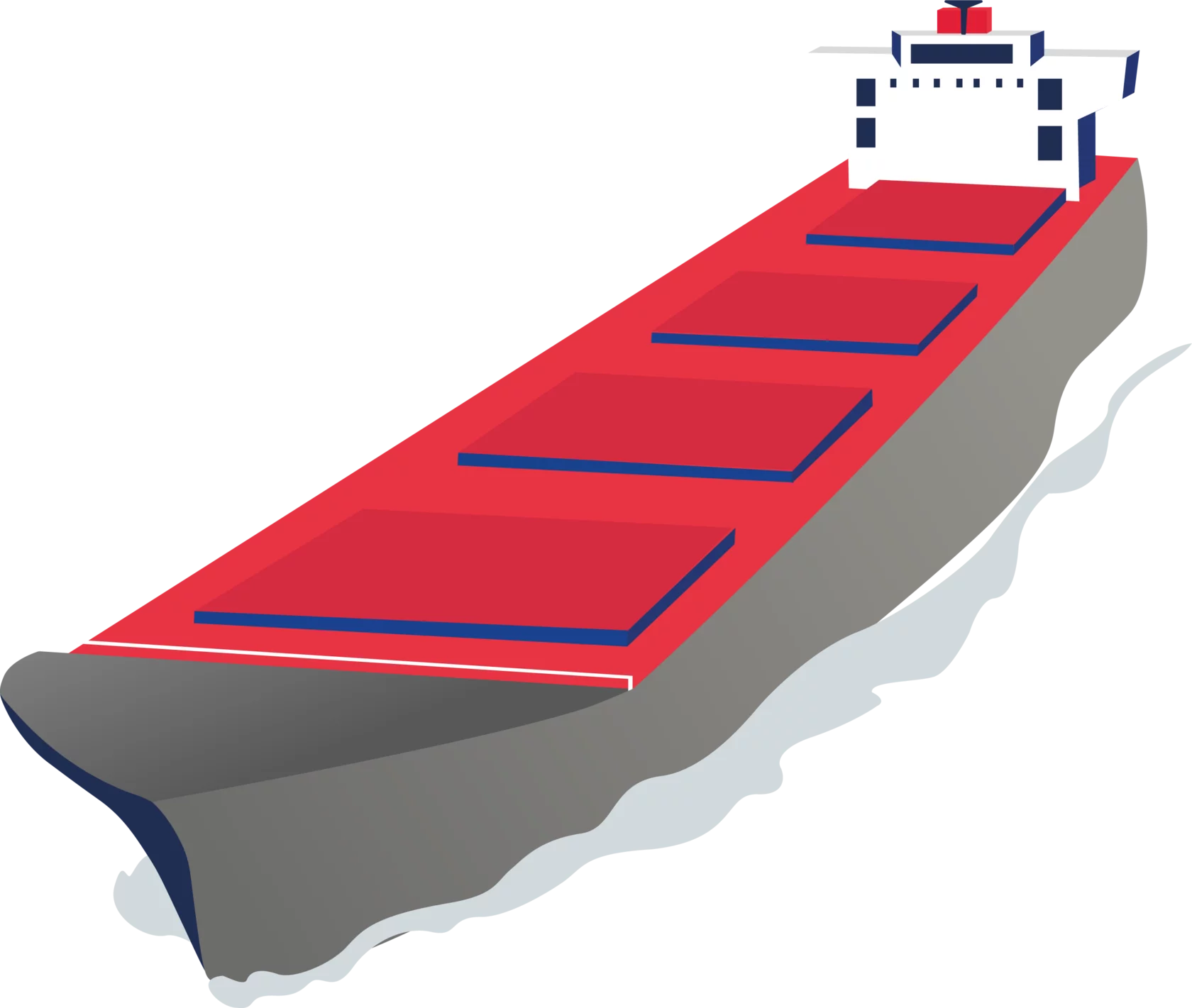 Founded:
2020 – Berlin, Germany
Co-founder:
Ivan Ladan
Elevator Pitch:
Marine Digital delivers advanced energy efficiency analytics and optimisation tools for maritime supply chain and vessel operations.
Marine Digital works in the field of energy efficiency analytics of the vessel
operations helping fleet managers and supply chain companies identify bottlenecks of the maritime transportation and optimise them using efficient modern technologies practically reducing the the costs.
Problem They Solve:
– Over 80% of the global maritime fleet lack tools for energy efficiency monitoring and operational optimisation.
– Inefficient vessel-to-port communication, navigation and technical state of the vessel leads to excessive fuel costs estimated at 500k USD per year and increase expense on maintenance of the fleet.
– Average delays of the vessel in 2021 was 7 days. Cost of container freight increased by 6x from 1.3k to 7k.
– 15% of the global SOx & NOx emissions are produced by the global maritime fleet.
– 440 million metric tons of CO2 are emitted by bulk carriers on average."
Impact:
Marine Digital targets the vessel efficiency and carbon footprint optimisation.
– Fleet efficiency analytics.
– Qualified emission data.
– Trusted sensor data.
– Global coverage."
Stage:
Seed
Interested in Marine Digital?
If you are interested in learning more, see here.
Energy use in Industry and Buildings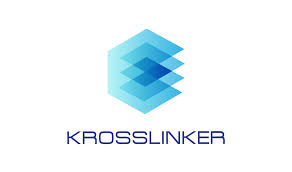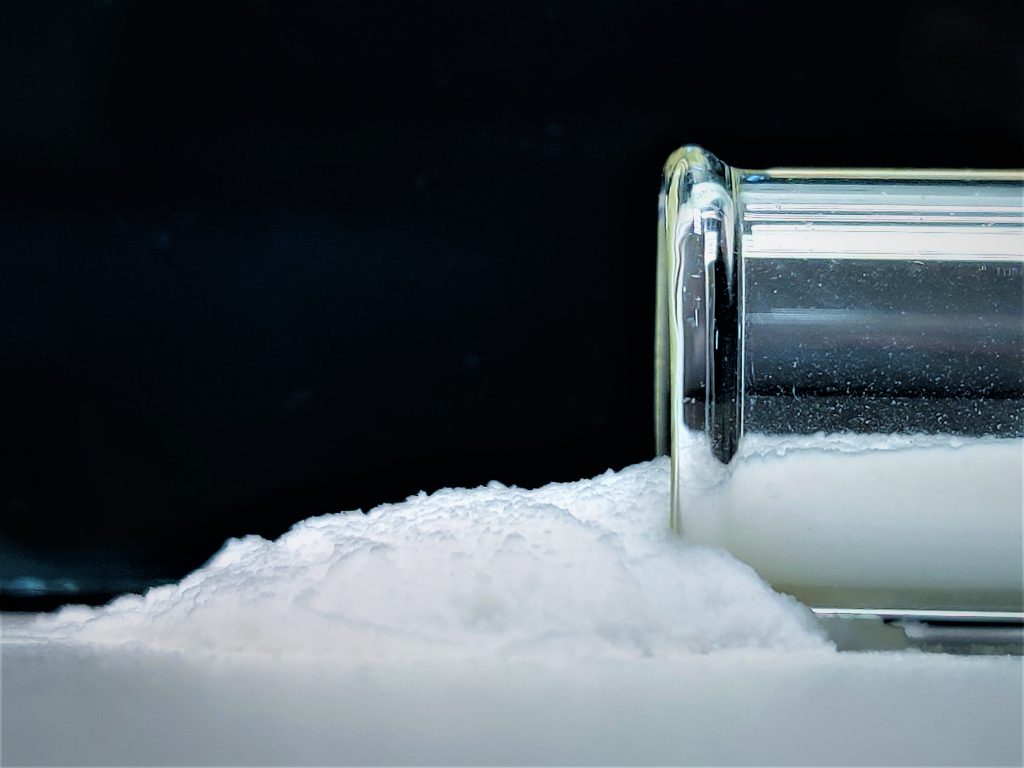 Founded:
2019 – Singapore
Co-Founders:
Gayathri Natarajan, Elmira Soghrati, Mahesh Nathan
Elevator Pitch:
At Krosslinker, we design and develop the world's most insulating nano-material – aerogel to tackle energy inefficiency. Our proprietary fabrication platform makes aerogels affordable and accessible for the most demanding insulation application from cold-chain to e-mobility and energy infrastructure. Our first product serves the cold-chain biopharma packaging industry by protecting temperature-sensitive pharmaceuticals, precious biologics, and vaccines throughout their shipping journey.
Problem They Solve:
There is an overwhelming demand for energy efficiency driven by urbanisation, booming cold-chain, stricter emission targets, and energy regulation. Thermal insulation is one of the most effective and least expensive ways to reduce energy loss and Co2 emissions.
Specifically, for biopharma cold-chain (first vertical), millions of precious biopharma products are being routinely written off because of temperature breaches and ineffective insulation during storage and transport. 
Impact:
Aerogel: the most superior class of nanomaterials to tackle energy inefficiencies. Aerogel is a highly porous & ultralight solid material offering the highest insulation value of any known solid material. Our fabrication platform produces aerogel faster, cheaper at the same time, energy-efficient and sustainable. By making aerogels accessible and affordable to the global insulation industry, we reduce CO2 emissions and open the wave for the circular economy.
Stage: 
Series A
Interested in Krosslinker?
To learn more about this company, see here.
Agriculture, Forestry and Land Use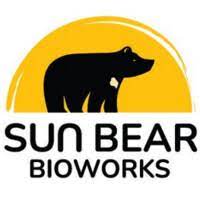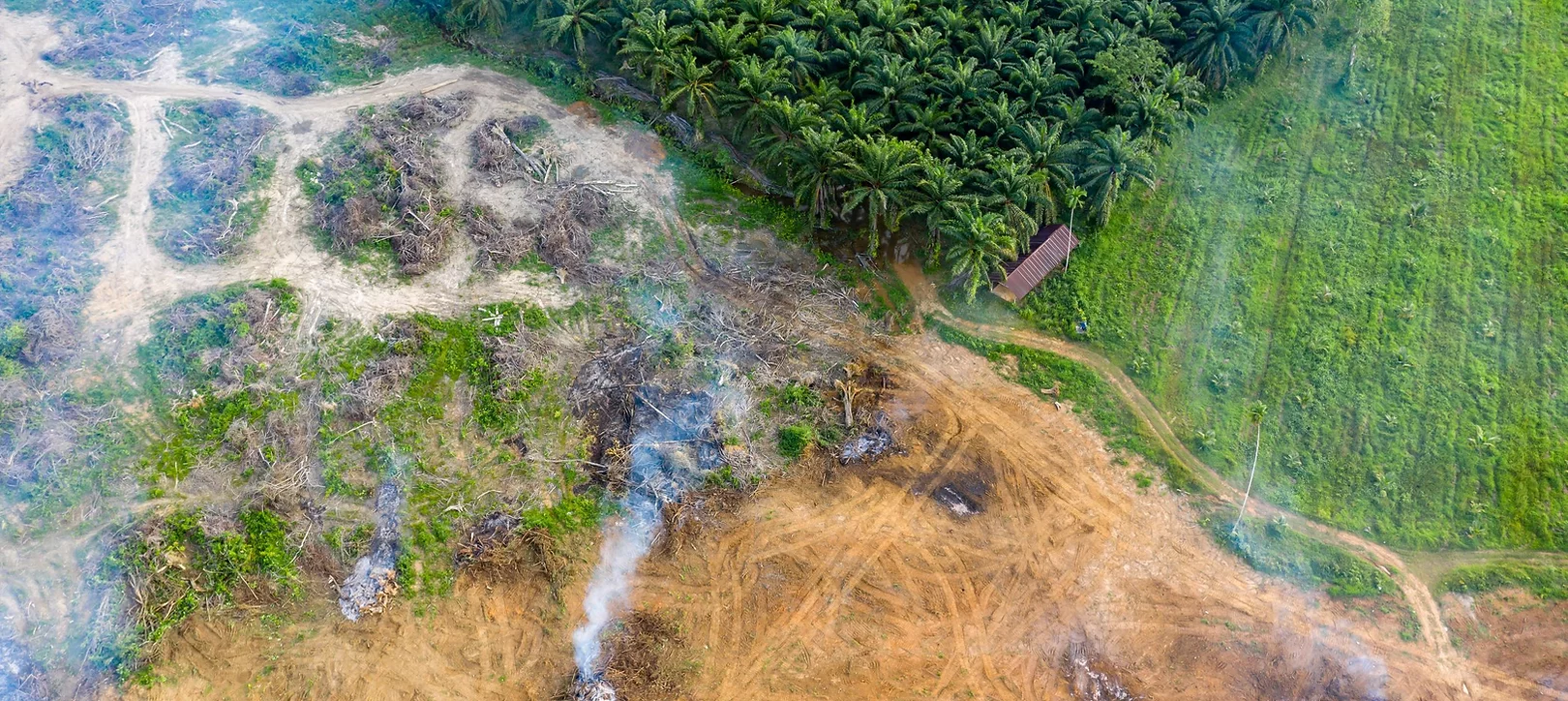 Founded:
2022 – Cambridge, UK
Founder:
Ben Wilding 
Elevator Pitch:
We are reimagining farming by blending the natural process of fermentation with modern science and technology, in order to make everyday essentials. We just happen to make a great alternative to palm oil.
Problem They Solve:
Palm oil is everywhere. It has a higher yield than all other vegetable oils, a unique fat profile and can be found in 50% of packaged supermarket products.
It comes at a price to the planet. Its complex supply chains are hard to trace and create volatile prices. Plantations are created at the expense of tropical rainforest, destroying habitats and resulting in vast carbon emissions.
Impact:
Sun Bear Bioworks is combining cutting-edge biotechnology and computational methods. We're producing palm oil with all of the natural benefits, minus the environmental impact. Better for consumers, businesses and the planet.
Stage:
Pre-seed
Interested in Sun Bear Bioworks?
To learn more about their technology or get in touch, see here.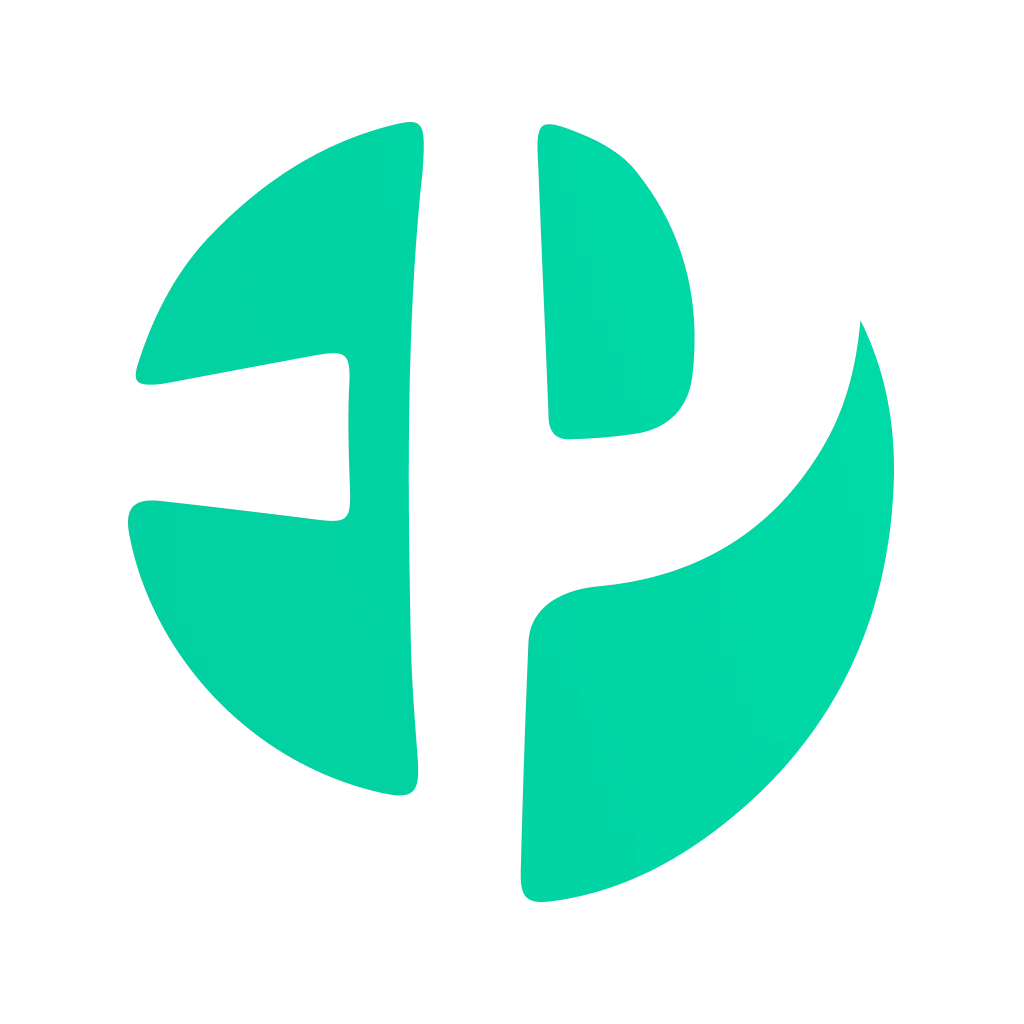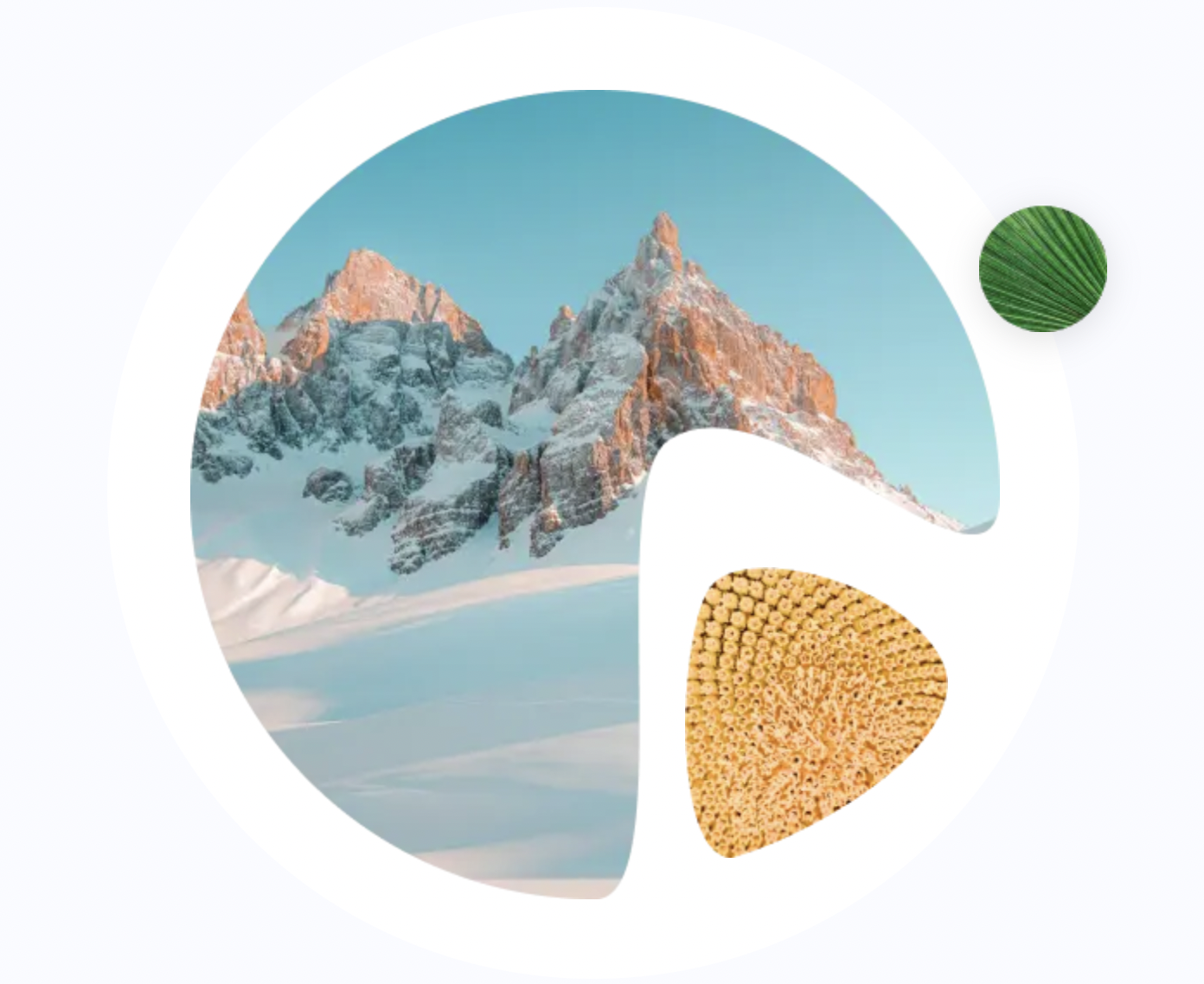 Founded:
2021 – Portland, OR, USA
Founder:
Dimitry Gershenson
Elevator Pitch:
Climate-exclusive lending platform providing entrepreneur-friendly capital using the latest automation technology.
Problem They Solve:
-Investment in climate is insufficient to hit the 2 degrees celsius goal standard.
– The industry is funded with VC (expensive + exclusive).
– Alternative financing is largely non-existent.
– Institutional capital is ready to invest more finance but wants fixed income intermediaries.
Impact:
Growth Capital for Climate Entrepreneurs. We offer rapid financing without dilution, personal guarantees, or collateral.
Stage:
Pre-seed
Interested in Enduring Planet?
If you are interested in learning more, see here.
GHG capture, use and storage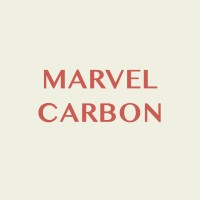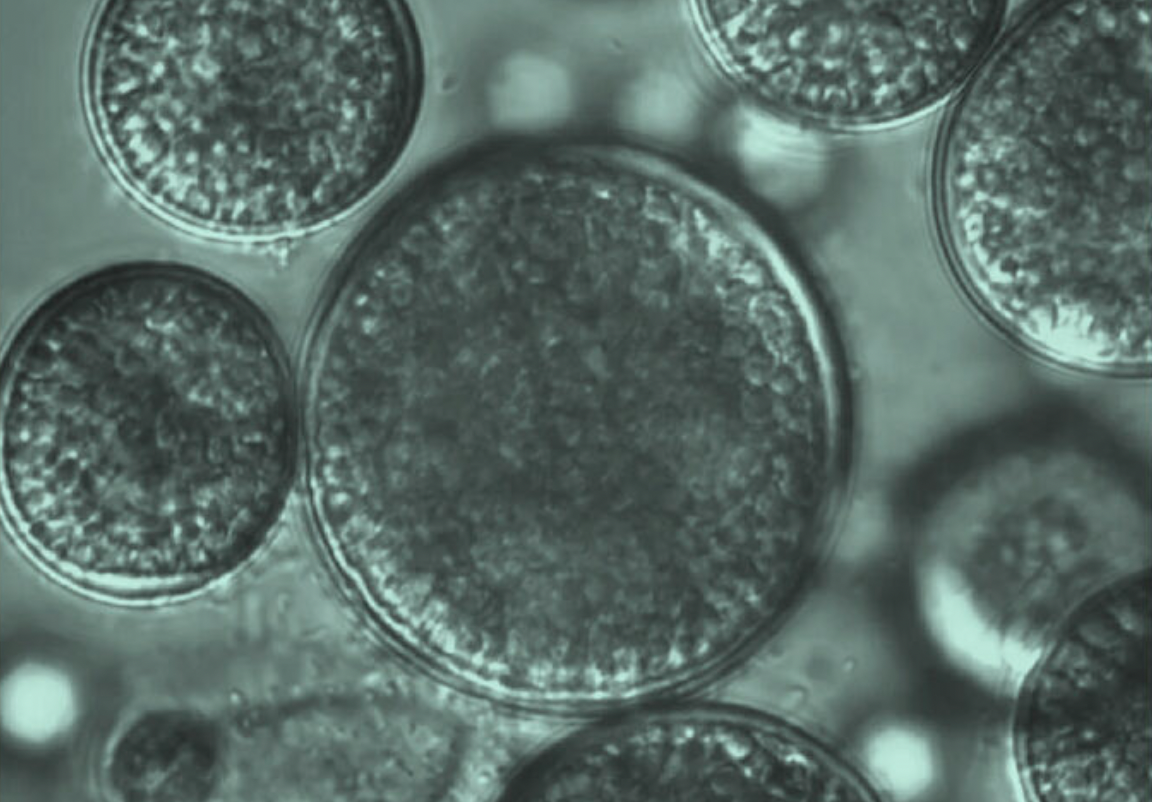 Location:
2022 – Amherst, MA
Co-founders:
Nikita Gorbylev and Aleksei Budniak
Elevator Pitch:
MARVEL CARBON Technology Captures & Returns CO2 Underground and has a proven killer value proposition for Upstream Oil & Gas and Concrete Production Companies.
Problem They Solve:
Only 7% of existing CO2 removal solutions meet the 1000 year sequestration barrier, which is meaningful for climate action. Permanent CO2 removal solutions are not affordable for the broader application by the hard-to-abate industrial companies.
Impact:
16% more efficient and 33% more affordable solution for gigaton-scale CO2 removal.
Stage:
Pre-seed
Want to learn more about MARVEL Carbon?
To learn more about their technology or get in touch see here.