Co-founder & CEO of Aether Diamonds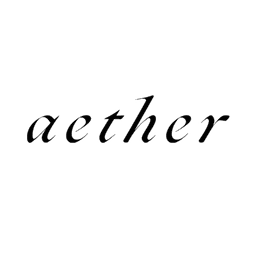 Diamonds can be made of captured CO2
During this episode, we will have an interesting conversation with Ryan to learn more about how they are making "The world's first carbon-negative and truly sustainable diamonds" using CO2 captured in the atmosphere.
He will walk us through their story, the why behind Aether diamonds and, how, with the unique process they developed in their labs, they are able to produce stones made from the air which are just as "real" as mined diamonds.
He will also explain to us how he made the steps into the ClimateTech industry, which hopefully will help you take the right steps too!
During the 2nd part of the show, Ryan will share with you interesting insights on his Fundraising experience and his view on the ClimateTech ecosystem today.
Exclusive content: Member's only!
When we reach 1000 subscribers we will plant 1000 trees with our partners. Help us to reach this 1st goal.
Share 1 episode with a friend.
Listen to our Spotify paylists