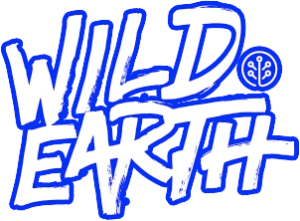 Plant based food 4 your dogs? Yes as seen in Shark Tank
During this new episode of our Founder series, we are sitting down with Ryan Bethencourt, CEO at Wild Earth, Managing Partner at Sustainable food venture, and Partner at Babel venture. I was super excited to get Ryan on the show as he is a pioneer in the BioTech movement in Silicon Valley.
Over and above his incredible founder story, Ryan also has experience as a successful serial angel and Venture investor in future of food and future of biotech companies, making him a special guest able to give insides from both sides of the "fundraising" table. In the show we will cover with Ryan the unique story of the WildEarth team, who are developing clean protein pet foods that are healthier for your pet, better for the environment, and more humane than conventional products. This is an industry with big opportunities for decarbonization, as more than 25% of meat produced in the US goes to animal food.
During the second part of the talk, Ryan will give his secret sauce for early-stage founders seeking to fundraise. Finally, he will share with you his view on the opportunities that the ClimateTech ecosystems represent today.
Exclusive content: Member's only!
When we reach 1000 subscribers we will plant 1000 trees with our partners. Help us to reach this 1st goal.
Share 1 episode with a friend.
Listen to our Spotify paylists