Founder & CEO @ Circulate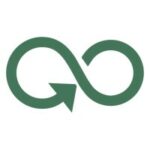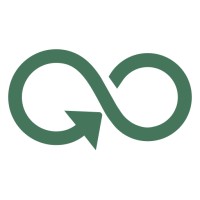 Better packaging 4 the planet? Yes but where?

During this new episode of our Founder series, we are sitting down with Karolina Ling-Vannerus Founder & CEO @ Circulate, a B2B marketplace for sustainable packaging and a purchasing tool for European SMEs. They aim to be your partner in finding the very best packaging out there, that is good for your needs, your budget, and the planet.
I was excited to speak with Karolina and learn more about her beginnings as a consultant at McKinsey, her passion for free ski, nature, friends & wine, and the succession of life experiences that led her to the launch of Circulate. You will discover the booming sustainable packaging Landscape today Est. B100+ USD in the EU only, how traditional packaging is contributing to 61% of plastic waste in the environment, what's happening in the industry, and then go deeper into their unique solution to help SME's access better packaging alternatives. Finally, Karolina will share the next steps necessary to achieve their vision and how you can get involved in the process.
During the second part of the talk, Karolina will give her secret sauce for early-stage founders looking to fundraise. Finally, she will share her own work-life balance tips for founders and her thoughts on the incredible role women are and will continue to have, in the climate change fight.
Exclusive content: Member's only!
When we reach 1000 subscribers we will plant 1000 trees with our partners. Help us to reach this 1st goal.
Share 1 episode with a friend.
Listen to our Spotify paylists