Partner @ Main Sequence Ventures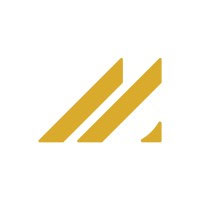 From down under to on your table. Investing in global foodtech from Australia.
Hello and welcome to the Tech4Climate Podcast, I'm Guillaume your host and each week we give you the stories of climate tech founders and investors and their unique insights into this fast-moving ecosystem.
Today we are speaking with Phil Morle, Partner at Main Sequence Ventures. Over his long career, Phil has found that his super power is helping founders fill out their canvas of ideas. He now helps founders grow their teams by investing in global companies that have science at their core. Deeptech investor and foodtech expert, he gives us a deep dive into why we need to rethink the whole foodtech ecosystem.
In the second part of the show, Phil explains the details of slam-dunk financing and how you should use it to pitch to investors. He also gives a few tips on achieving a good work-life balance and the books he uses to get there.
Exclusive content: Member's only!
When we reach 1000 subscribers we will plant 1000 trees with our partners. Help us to reach this 1st goal.
Share 1 episode with a friend.