Head of CO2 capture and injection at CarbFix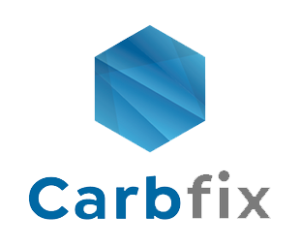 Turning CO2 into stones to store it? Yes you can.
During this new episode, we are sitting down with Bergur Sigfússon, Head of CO2 capture and injection at CarbFix. Bergur will share his journey as a geochemist in Iceland which has led to him becoming a cornerstone in the process of C02 mineralization developed at Carbfix. Bergur will give an overview of the " Carbon sequestration and storage " landscape today. Then will be given a detailed account of the unique technology that Carbfix put in place at a geothermal power plant in Iceland. Their unique technology injects underground a mixture of captured CO2 and water that will turn into stones within a 2 year period. Finally, we will cover the business side of Carbfix, the different applications and opportunities of their proprietary process and what it will need to happen in order to scale the operations.
During the second part of the talk, Bergur will share their secret sauce for ClimateTech founders looking to finance their project at the initial stage. This involves using alternative external sources of fundings as grants or forging partnerships with universities, as well as focussing on becoming financially independent. Finally Bergur will share how they succeeded in getting an incredible amount of press attention, including visibility in a recent Netflix show.
Exclusive content: Member's only!
When we reach 1000 subscribers we will plant 1000 trees with our partners. Help us to reach this 1st goal.
Share 1 episode with a friend.
Listen to our Spotify paylists