July Week 2, 2022: In this monthly series, we are doing a weekly feature of incredible climate tech startups, companies, or projects that are leading the fight against the climate crisis. 
Each month, we add these startups to our running list, which we have categorized based on fuel emission sector data from the most detailed, recent data SBC could identify from the World Resource Institute in 2016.
These sectors are as follows:
This initiative from Startup Basecamp aims to support founders by giving them access to networking and exposure opportunities that help them to scale and finance their climate tech solutions.
Do not hesitate to join our collective movement by requesting your membership.
With care,
Guillaume and the SBC TEAM,
Energy use in Industry and Buildings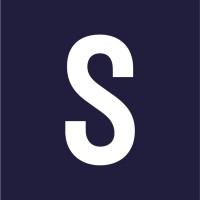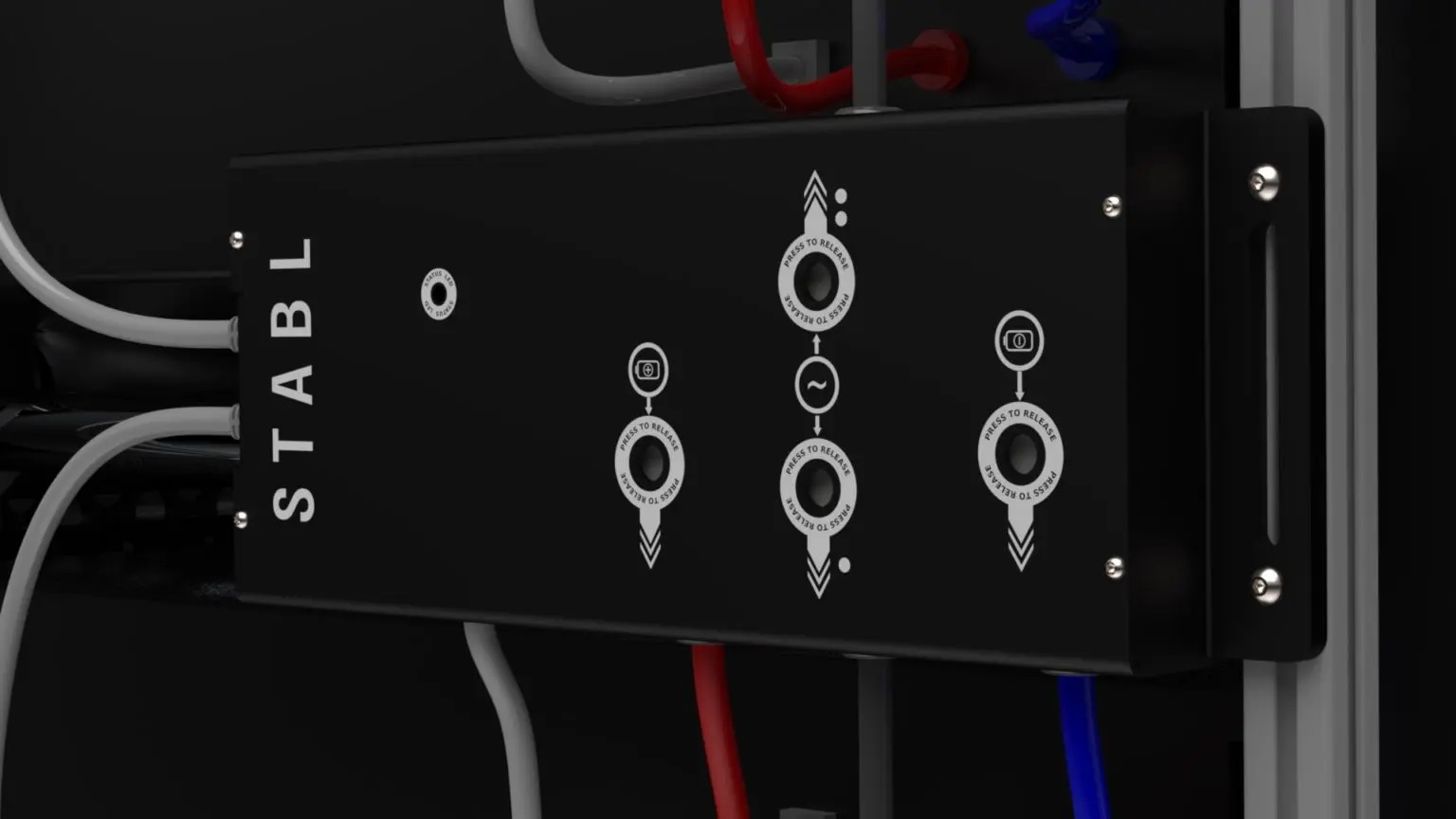 Founded:
2019 – Munich, Germany
Co-Founders:
Christoph Dietrich, Nam Truong, Arthur Singer, Martin Sprehe
Elevator Pitch:
Stabl Energy is a developer of a technology that significantly improves battery storage systems.
Problem They Solve:
Up to 60 % of the losses of electricity storage are caused by the inefficiency of the inverters. For the end customers, this means wasted electricity and avoidable costs. And as long as the battery storage is not charged from 100 % renewable energies, this causes unnecessary CO2 emissions.
The central inverters of a power storage system work with battery storage units, which are a permanently interconnected chain of battery cells. The weakest cell determines the performance of the storage. If even a single cell fails, the entire storage must be shut down and replaced. Because batteries age and lose power and capacity with each passing day, they become more prone to failure year after year. Inverters therefore make the storage units vulnerable.
Impact:
STABL Energy makes the central inverter of a power storage system obsolete. The modular STABL technology has a peak efficiency of over 99 % and is also convincing in the otherwise lossy partial load operation. This has been confirmed by scientific work carried out by the Technical University of Munich. This results in cost savings of up to 50 % during operation.
Stage: 
Undisclosed
Interested in Stabl Energy?
To learn more about Stabl Energy, see here.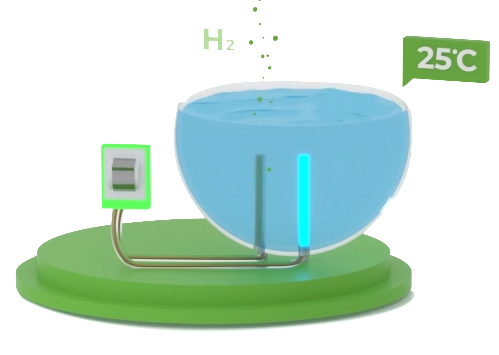 Founded:
2019 – Caesaria, Israel
Founder:
Talmon Marco
Elevator Pitch:
H2Pro is a renewable energy company that is working on an efficient green hydrogen production method – E-TAC.
Problem They Solve:
E-TAC is a revolutionary method for producing green hydrogen by splitting water that is over 95% efficient, safe and cost-competitive with fossil-fuel hydrogen. In addition, the decoupled hydrogen generation electrochemical process and oxygen generation chemical process enable partial-load operation without risk of H₂ /O₂ mixing, making E-TAC water splitting more compatible with renewable power sources such as solar and wind than conventional water electrolysis.
Impact:
E-TAC water splitting enables green hydrogen production at high pressure (suitable for industrial applications) and high efficiency (> 25% more efficient than conventional water electrolysis). Furthermore, due to the lack of membrane separators in the E-TAC water splitting cells, the technology is relatively easy to scale-up and requires less maintenance than conventional water electrolysis, resulting in significantly reduced CAPEX and OPEX costs. Our mission is to enable the wide scale adoption of sustainable hydrogen fuel by introducing a novel water splitting technology"
Stage:
Series B
Interested in H2Pro?
If you are interested in learning more, see here.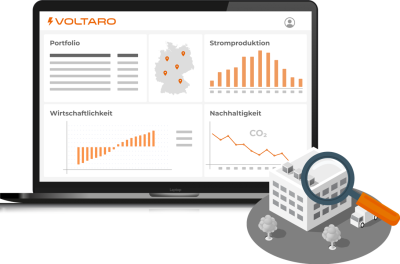 Problem They Solve:
Our platform helps you evaluate the solar potential of your buildings, obtain competitive offers from verified suppliers and
benefit from solar power without any hassle.
Impact:
Buildings play a key role in a sustainable future. They will enable us to charge our cars, provide CO2-neutral heating and cooling, and generate green electricity for us. In order to master this challenge, owners and companies must keep an eye on the complex energy market. We stand by our customers as a digital full-service partner. With photovoltaic systems and locally consumed solar power, our customers lay the foundation for a green building stock.
Stage:
Seed
Interested in Voltaro?
To learn more about their business, click here.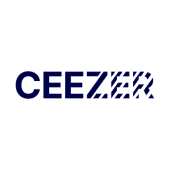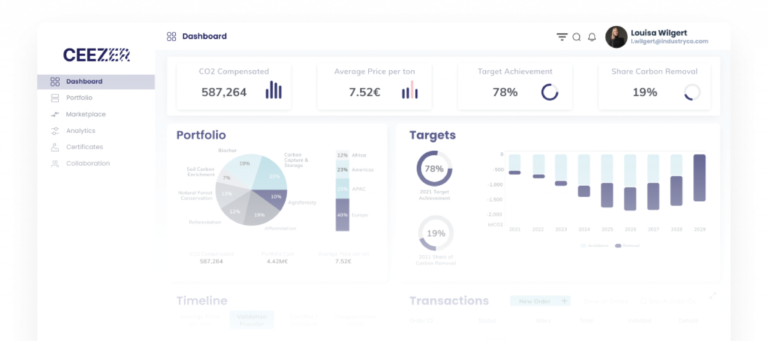 Founded:
2021 – Berlin, Germany
Founders:
Magnus Drewelies
Elevator Pitch:
Building a digital-first carbon bank to bring companies beyond net zero.
Problem They Solve:
CEEZER is a digital-first "carbon bank" that gives companies access to and guidance through the complex voluntary carbon market. CEEZER uses external and proprietary data to help companies seamlessly offset and remove the footprint they cannot currently reduce. CEEZER makes negative emissions as easily accessible as the capital markets – delivering true climate impact now. On the way, we make life easier for high-quality producers of carbon removal.
Impact:
CEEZER gives companies seamless access to high-quality carbon removal and avoidance while facilitating climate action globally for producers of negative emissions.
Stage:
Seed
Interested in Ceezer?
To learn more about their technology or get in touch, see here.
GHG Capture, Use, and Storage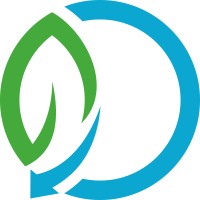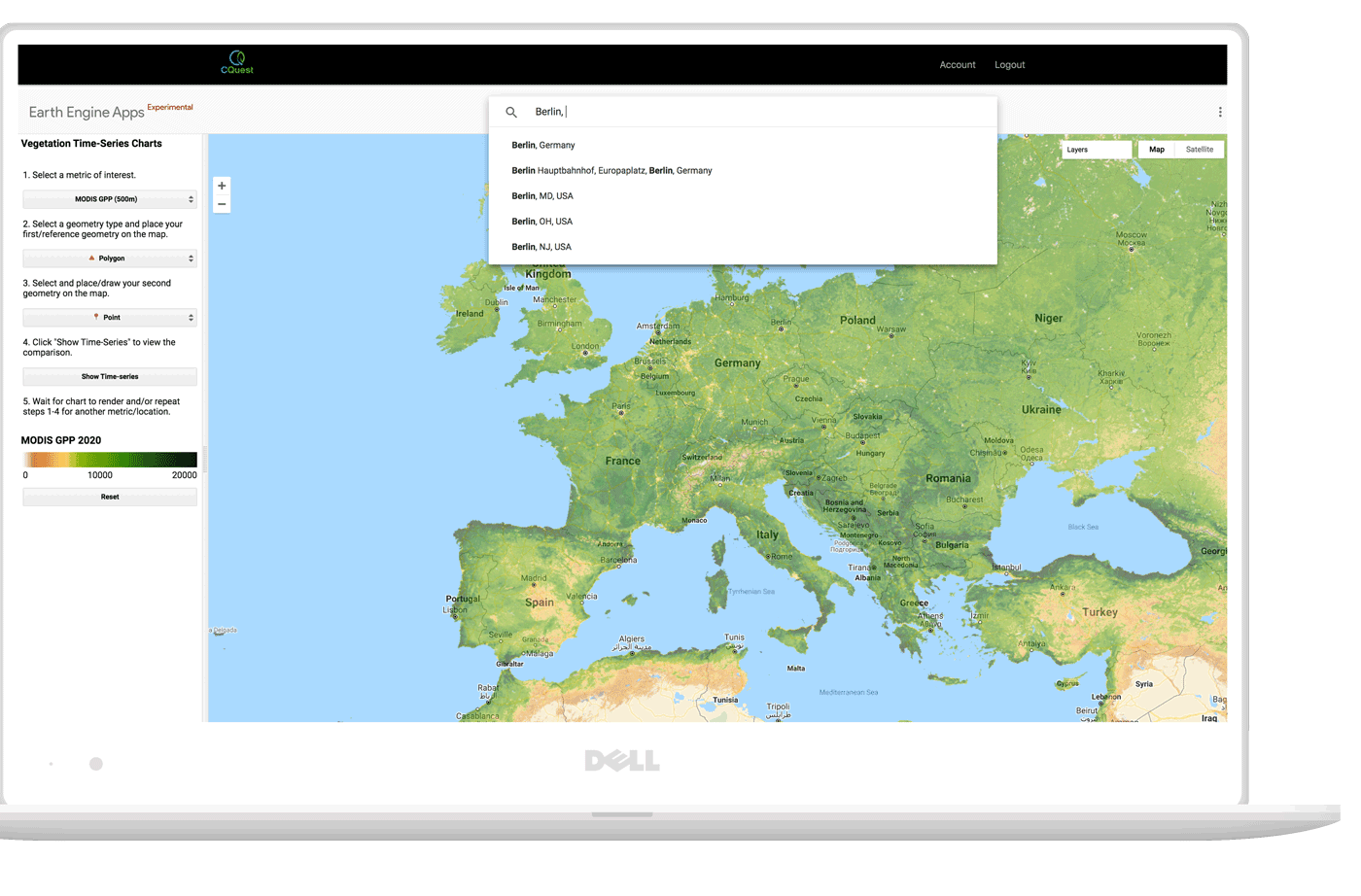 Location:
2020 – Berlin, Germany
Founder:
Jakob Levin, Julian Kremers, Stefan Gönner
Elevator Pitch:
With Seqana.Earth we offer a modest first contribution to make Earth Observation (EO) data more accessible to end-users, particularly for project developers of Nature-Climate Solutions (NCS).
Problem They Solve:
Monitoring, Reporting, and Verification (MRV) is a crucial phase of the Carbon Markets. A process that traditionally requires complex and expensive soil sampling and measuring protocols that take months or years to plan and execute.
Our solution greatly reduces sampling issues, laboratory backlogs, complex management challenges, and offers reliable, and consistent data streams with actionable insights. With Seqana.Earth we offer a modest first contribution to make Earth Observation (EO) data more accessible to end-users, particularly for project developers of Nature-Climate Solutions (NCS).
The app aims to provide NCS-project developers a way to test the applicability and feasibility of remote sensing data for existing Monitoring, Reporting and Verification (MRV) and get real insights into carbon sequestration around the world.
Impact:
Soils hold the largest portion of active carbon on earth- more than all global vegetation and atmosphere combined!
We envision that with a few clicks on the Seqana.Earth platform, we will enable communities around the world to identify, manage, and report on their sequestered carbon from the comfort of their homes.
Stage:
Undisclosed
Want to learn more about Seqana?
To learn more about their technology or get in touch see here.